Welcome to a wonderful city...Thessaloniki. Proud of what it has to share through its unique brio and authenticity.
Thessaloniki has been an inspiration to more that one poets and song writers. It is obvious that this city was meant to inspire total devotion.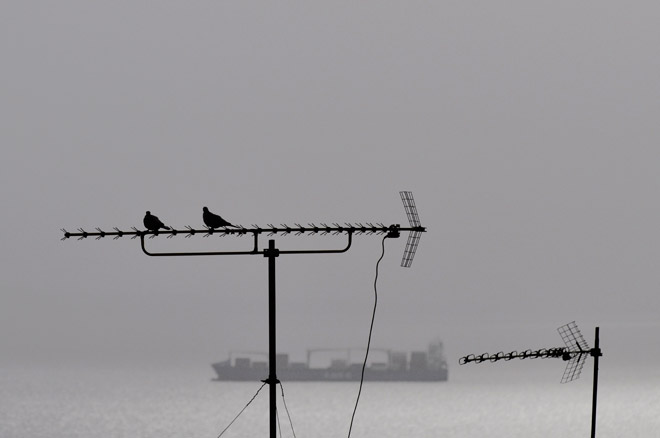 To the White Tower…
There is something magic to this city. Although you may find that there are areas which don't match your style, you will never feel that you didn't enjoy your visit to maximum.
The city is so lively that 24 hours in the day are not enough! The second largest city of Greeceand capital city of the North, follows a totally different pace from that of Athens. Everything runs smoothly for locals and they will do all they can to change your pace to slow motion. Do not omit to visit the White Tower or to have a romantic stroll along the bay of Thermaikos. If you visit the city in September you will be able to visit the large annual trade fair of Thessaloniki which is certainly a big event and attracts a lot of visitors both from the rest of Greece and from abroad. 
Discovering the city's treasures
The city of Thessaloniki will cover all tastes regardless of your style. Have a walk at its central streets, seat down and relax for a long coffee in the popular squares of Nikis and Aristotelous or indeed at one of many cafes and bistros by the bay of Thermaikos.
If you are into architecture and you like taking pictures of buildings, go to Vassilissis Olgas boulevard for some Mansion and Villa spotting. After dawn, have an early drink and dine in the famous quartier of Ladadika, then a cocktail at the revolving bar of the Tower of Greece Telecom (OTE) for 360 degree views of the whole city from high up. By then, you will be ready to proceed and finally give into the naughty-but-nice nightlife till the morning...Your times in Thessaloniki will be unforgettable and that is a guarantee!