Lush vegetation, indented coasts, emerald waters. Scattered in west Aegean, Sporades islands lie between northern Evia and eastern Magnesia of Greece and are the ultimate alternative destination. The largest islands of this island complex are four: Skiathos, Skopelos, Allonisos and Skyros. Sporades are famous for their beautiful beaches, their pine tree forests and their special island architecture with influences from Pelion.
Skiathos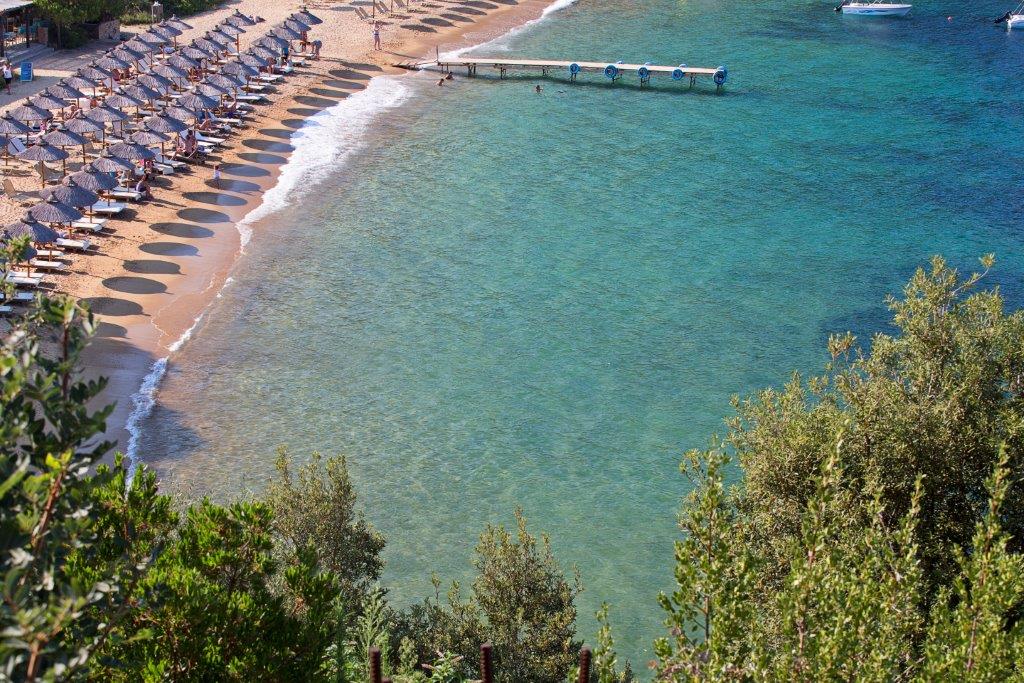 Skiathos, the island of Papadiamantis is the most cosmopolitan of Sporades that gathers every year its enthusiastic visitors over and over again. Famous for its stunning beaches, picturesque city Chora and intense nightlife, Skiathos is the favorite island of all ages. Select one of the 25 hiking trails the island offers and meet its alternative side. 
Skopelos
Pine trees, Pelion architecture and beautiful blue waters. Skopelos, the ideal island for couples, enchants visitors with its endless beauties. Indeed, this island has an air of Hollywood, as most scenes of popular movie Mamma Mia were filmed there, making it world famous.
Alonnisos
Alonnisos by Darren Waters
The definition of perfect holidays. Alonissos' visitors enjoy really relaxing holidays in a beautiful place, where nature prevails. In the island there is also the National Marine Park, the largest protected marine of the Mediterranean and a refuge of monachus monachus seals.
Skyros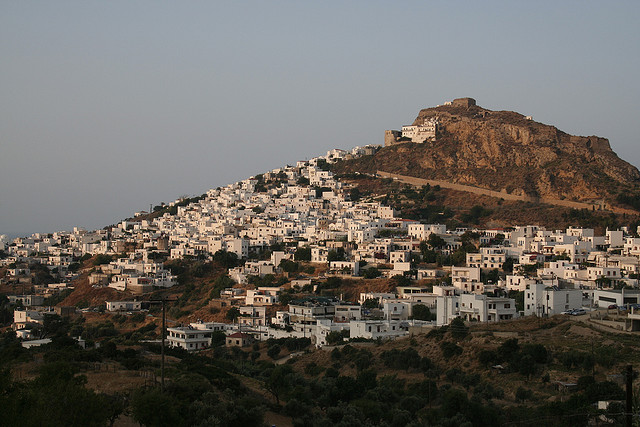 Skyros by Archway Andres
The largest and most remote island of Sporades. Skyros is famous for its lush vegetation, picturesque villages, beautiful beaches and of course its ponies. The island is indeed an ideal destination for a quiet holiday.