While visiting Trikala of Korinth, you will have the opportunity to enjoy your wine or drink in gazing at the snowed mountains at all directions. After your daily touring of the beauties of the region and possibly feeling tired, there is nothing better than a cosy bar with low lighting and serving a large selection of alcoholic drinks in a pleasant setting.
Nightlife Suggestions
Pliadon Gi
At the bar of Pliadon Gi Mountain Resort & Spa, you can enjoy beverages, drinks or inspirational cocktails gazing at the unique mountain views and the rich nature. The relaxing tunes in combination to the minimal decors constitute the ideal setting for a delightful evening of quality spirit and cocktail drinking session. 
Open daily between 12.00 - 00.00. Kato Trikala Korinthias, for information call: +30 27430 91137, www.pliadongi.gr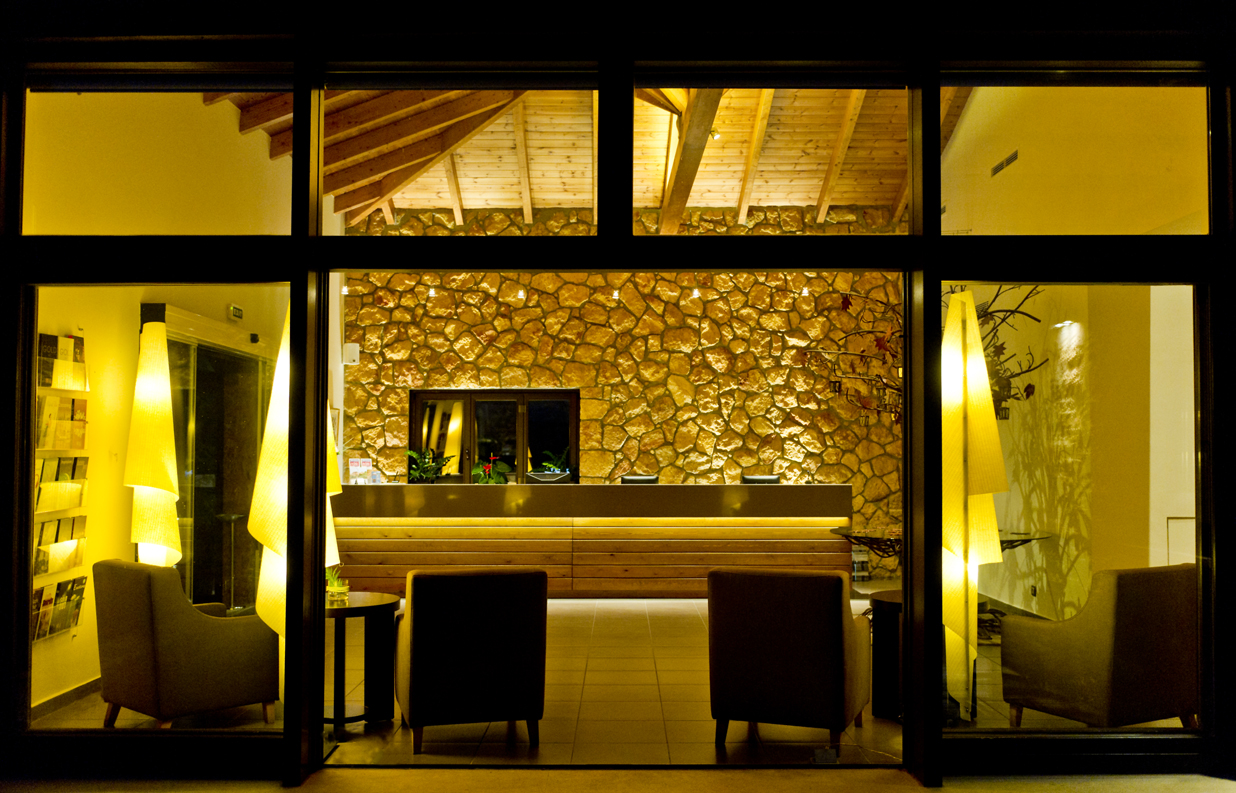 Lithino
Beautiful café-bar made of wood and stone that will definitely draw your attention due to its central location in Messea Trikala. At the lower level you will find the friendly bar while upstairs there is a lounge area with sofas and soft cushions from which you can enjoy your drinks gazing at the snowed picturesque scenery. Equally appealing for coffee varieties. Top choices to taste are the chocolate fondue and other homemade deserts. Open from Friday to Sunday except from the holiday periods when it operates on a daily basis. From 10.00 in the morning until late. Also open in August on a daiy basis too. Messea Trikala, for information call: +30 6994 366753.
The Genie
Traditional small café located at the central square of Messea Trikala. Enjoy a variety of local deserts, as well as, the local spirit of "tsipouro" accompanied by local meze snacks. Open daily for the winter season form 09.00-00.00, Friday-Sunday during the summer season from 09.00-00.00.
Messea Trikala, for information call: +30 27430 91360.