This beautiful region of the Peloponesse presents visitors with a great selection of places to eat whether you prefer traditional dishes and homemade recipes made from locally sourced products and ingredients or more inspirational gourmet dishes. In any case you should taste the local meat which will certainly enchant your palate!
Restaurant Suggestions
Pliadon Gi
The menu offered at the elegant and luxurious restaurant of Pliadon Gi Mountain Resort & Spa, will meet even your most demanding expectations and tempt you. The creative chef suggests delectable dishes of Greek cuisine but also various gourmet dishes of the international cuisine which are updated every season. The combination of excellent quality products with local tastes and traditional Greek recipes will bring back the memories of flavours you would taste at a Sunday family gathering. Open daily between 12.00 - 00.00 for the winter season and between Friday and Sunday from 12.00 to 00.00 for the summer season
Kato Trikala Korinthias, for reservations call: +30 27430 91137, www.pliadongi.gr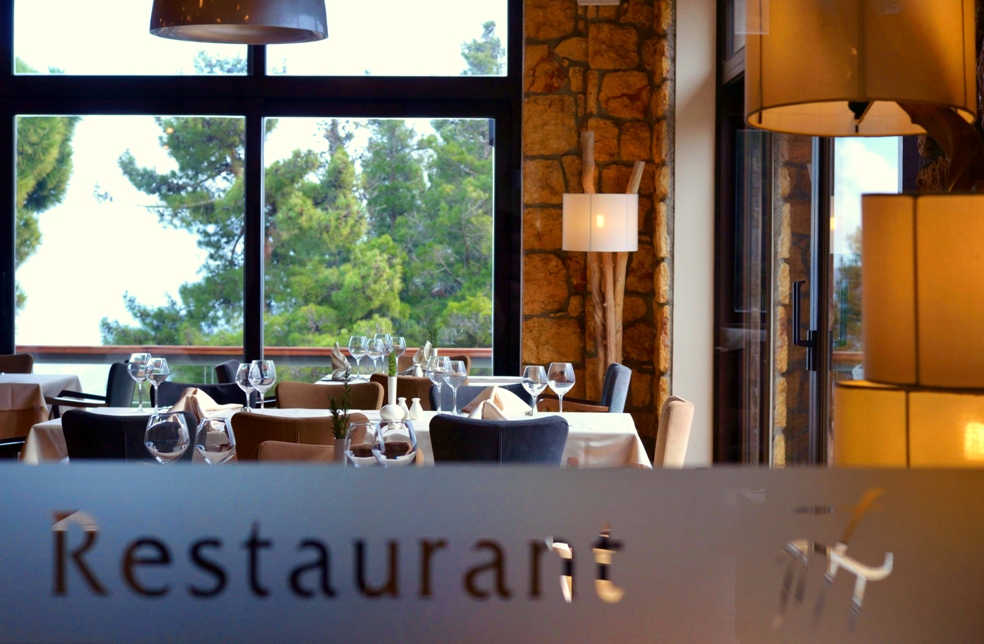 Opos Palia
Traditional taverna in the area of Messea Trikala at very close proximity to the central square that will seduce you to a trip of local tastes. Exquisite, friendly atmosphere, decor with stone and wood, pleasant music and delectable meal options. Prices start from 15-20€ / person.
Messea Trikala Korinthias, for reservations call: +30 27430 91370, mobile: +30 6972 280116, www.opospalia.gr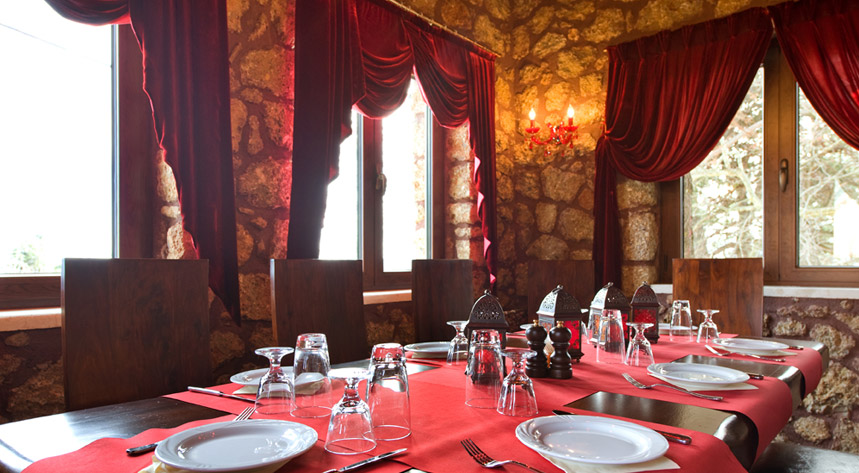 Dekleris
Classic rotisserie grill house, famous for its delicious local meat produced by the owners themselves. Grilled meat on charcoal and a plethora of traditional dishes which present the best version of the local cuisine. Open daily from 13.30 until late (winter season / closed on Wednesdays). Prices start at 10€/ person.
Ano Trikala, for reservations call: +30 27430 91358, mobile: +30 6944 914385)
*For the abovementioned options, prices are per person and do not include drinks.