Ancient Gortyna
Within walking distance from Elliniko, on the banks of Lousios river, the French School of Archaeology discovered parts of the ancient city of Gortys, the foundations of the temple of Asklepios and its thermal springs. The city flourished during the classical and Hellenistic period, while the sanctuary of Asclepius was so important that was even visited by Alexander the Great.
Kokkoris Bridge
Descending from Ancient Gortyna to the banks of Lousios, you will pass by the impressive stone-built bridge of Kokkoris, amid a lush green landscape.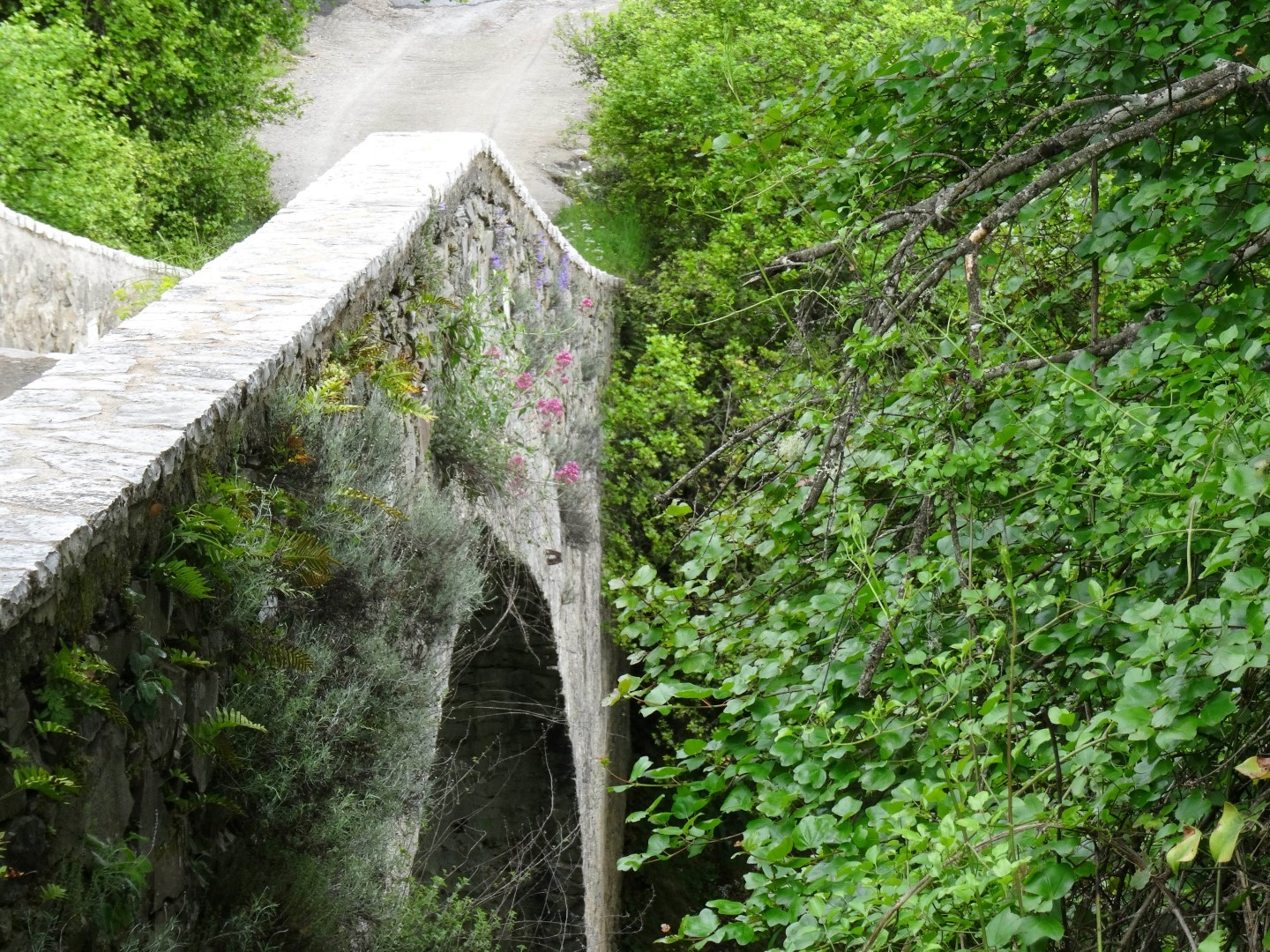 Lousios gorge
An impressive gorge of outstanding natural beauty, rich flora and fauna. It is visited by a trail network.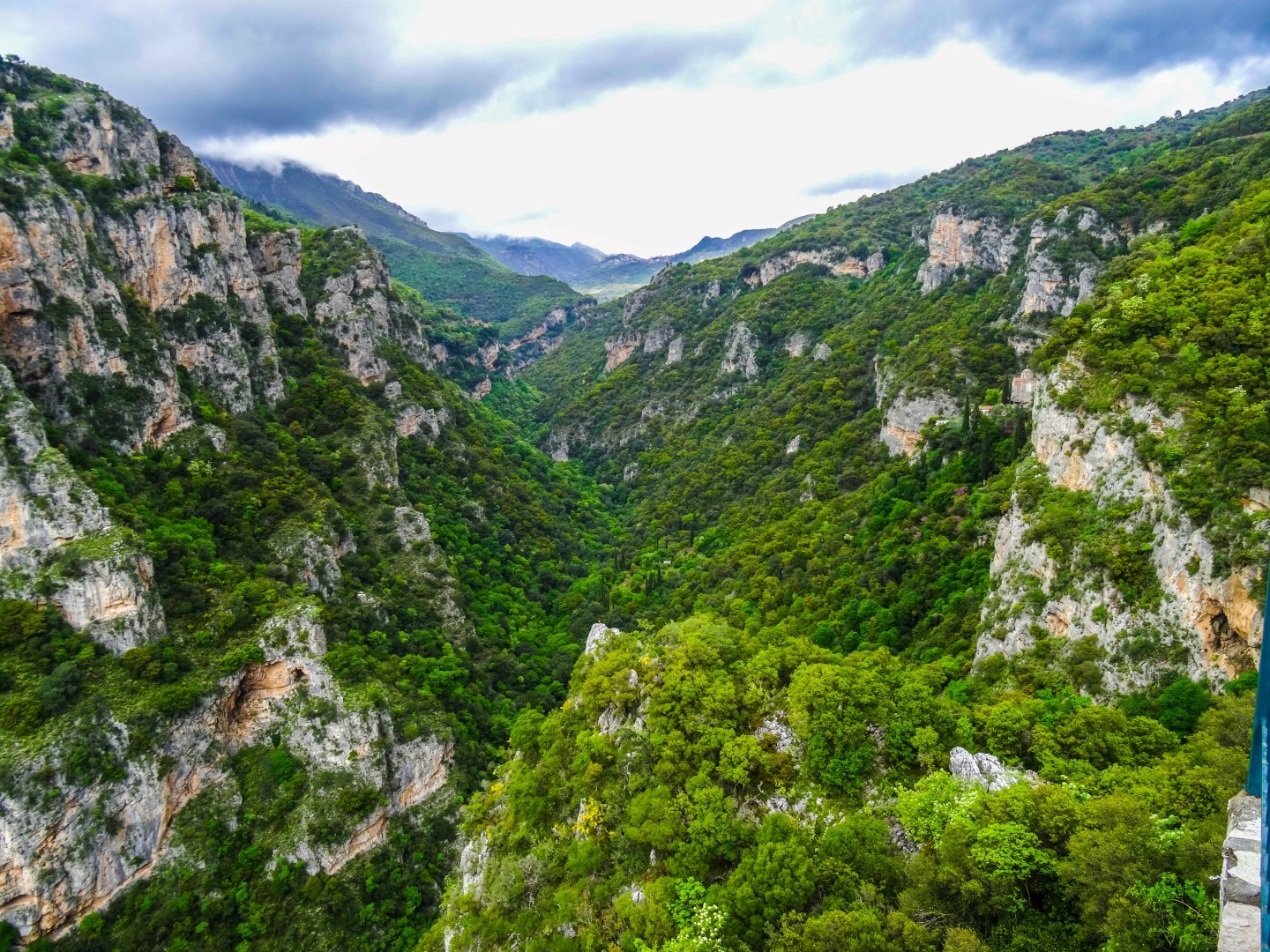 Ladonas Lake
Artificial lake created in 1955 with the construction of a dam in the river Ladon, ideal for walks, concerts and sports.
Bridge of Lady in Ladon
Dating back to the 13th century, it is a five-arched stone bridge that connected the banks of  Ladon before the creation of the artificial lake.
Transfiguration of the Savior
Built on a rock ledge, the Chapel of the Transfiguration offers magnificent views of Ancient Gortys and the impressive lush landscape.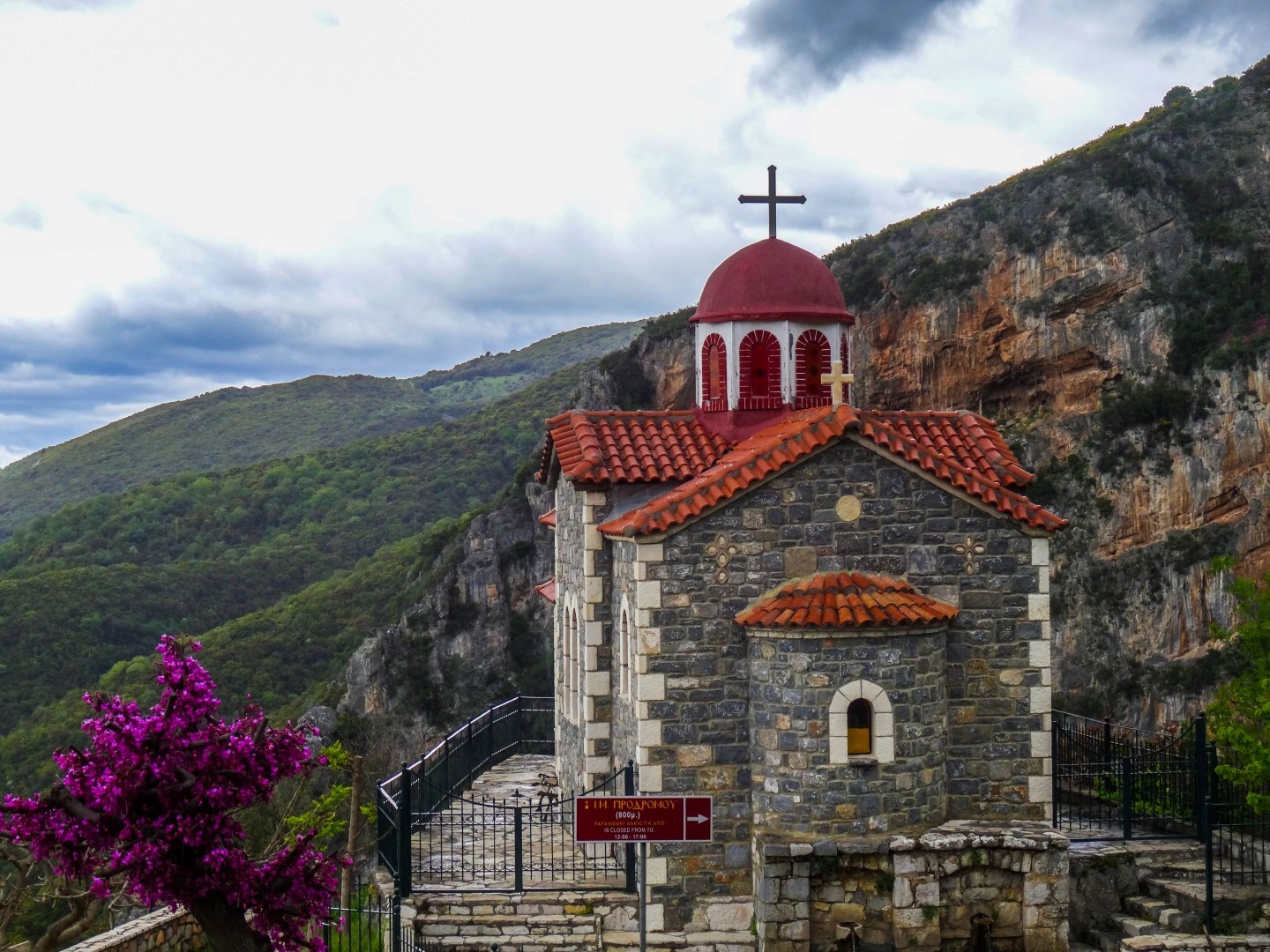 Water tank in Elliniko
The village of Elliniko built a water tank in 1954 to better serve the residents of the village. It is an impressive building with a stone wall.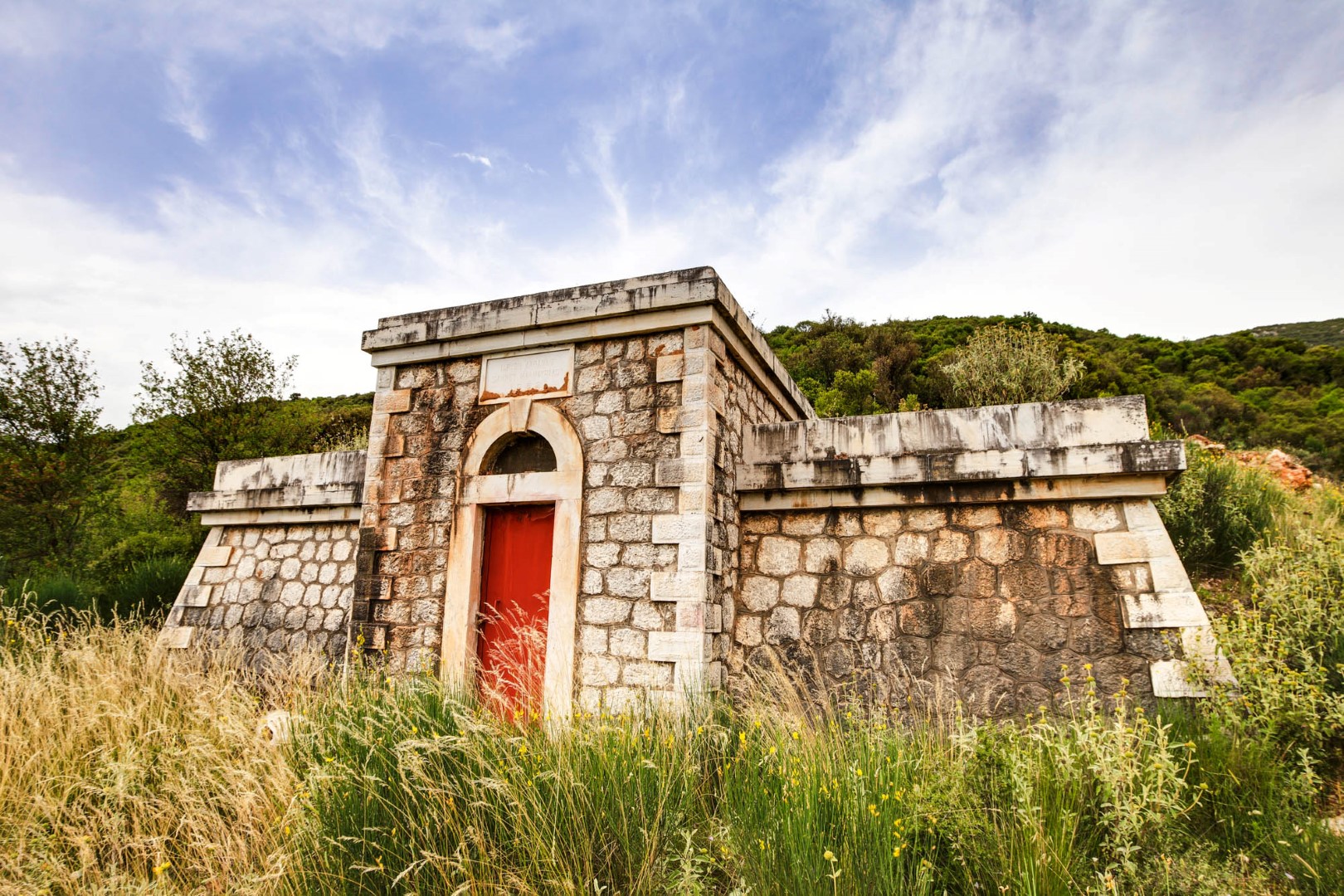 St. Andrew's church
A stone-built church in the village of Elliniko, built in a lush landscape of breathtaking beauty.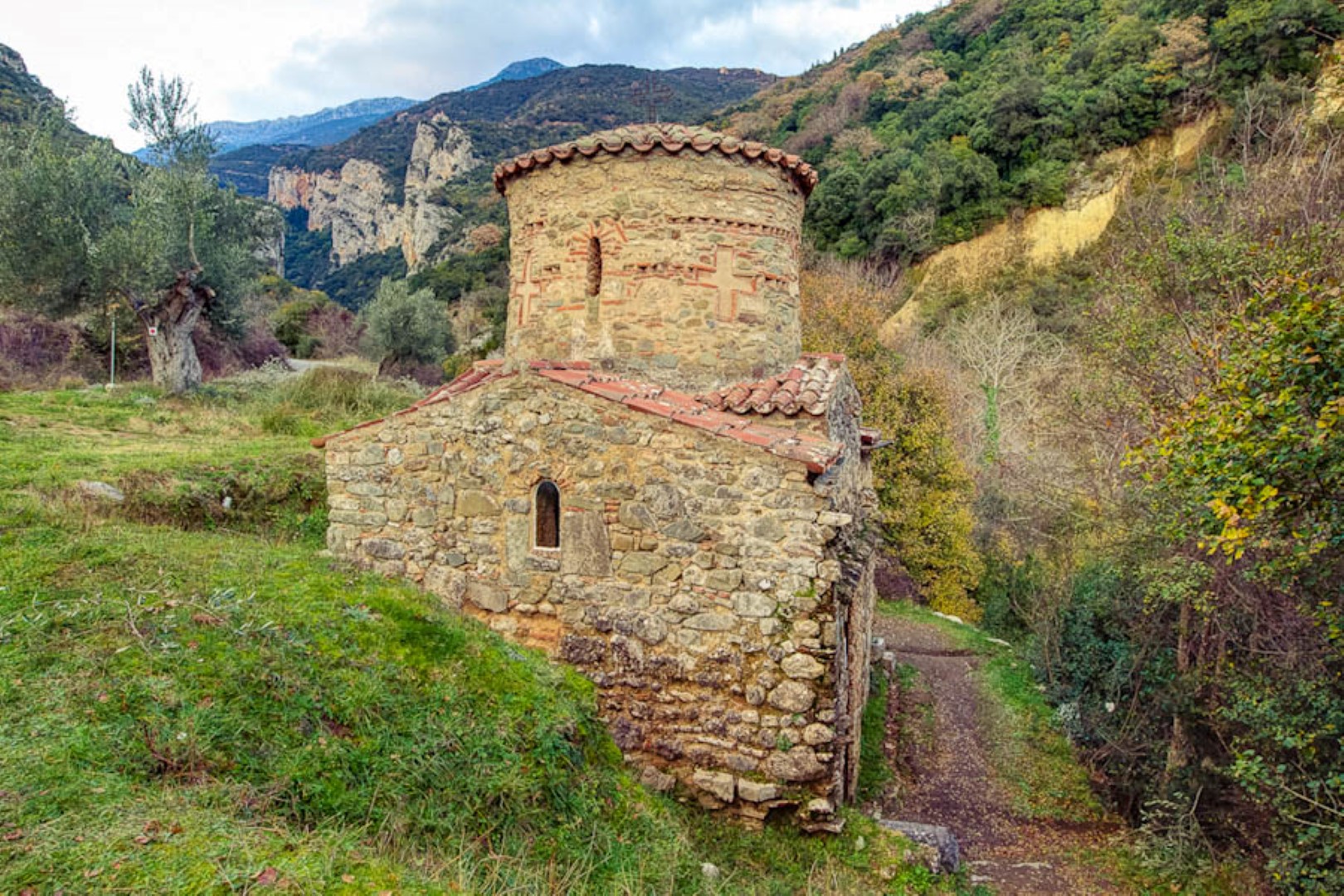 Ecclesiastical Museum of Elliniko
Since 2009, the village of Elliniko has its own Ecclesiastical Museum, a traditional stone jewelry near the central square. There, you can admire 30 pictures, and old religious items.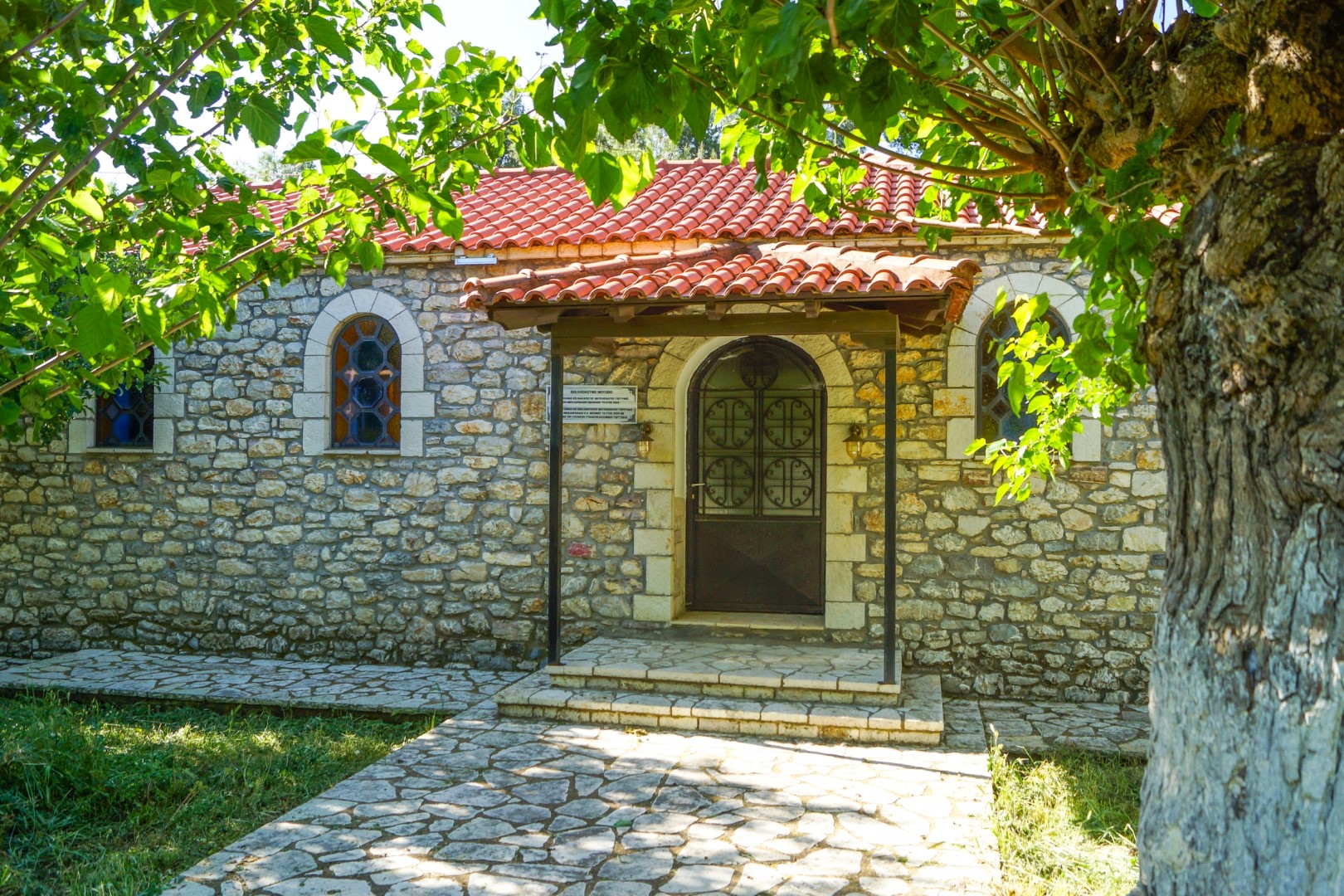 Historic Monastery of Prodromos
In an impressive landscape on the left bank of Lousios, carved on a high and wild rock opposite of the Philosopher's Monastery, the historic Monastery of Prodromos is said to have been built in the 12th century and contributed significantly to the revolution of 1821, becoming a refuge and base for Kolokotronis and Plapoutas. Access to the monastery is given by a trail of 800 m., starting from the main highway, and as you approach, the monastery emerges, like hanging from the rock. From the balcony of the monastery, enjoy the magnificent vistas you will remember forever.