1. Palamidi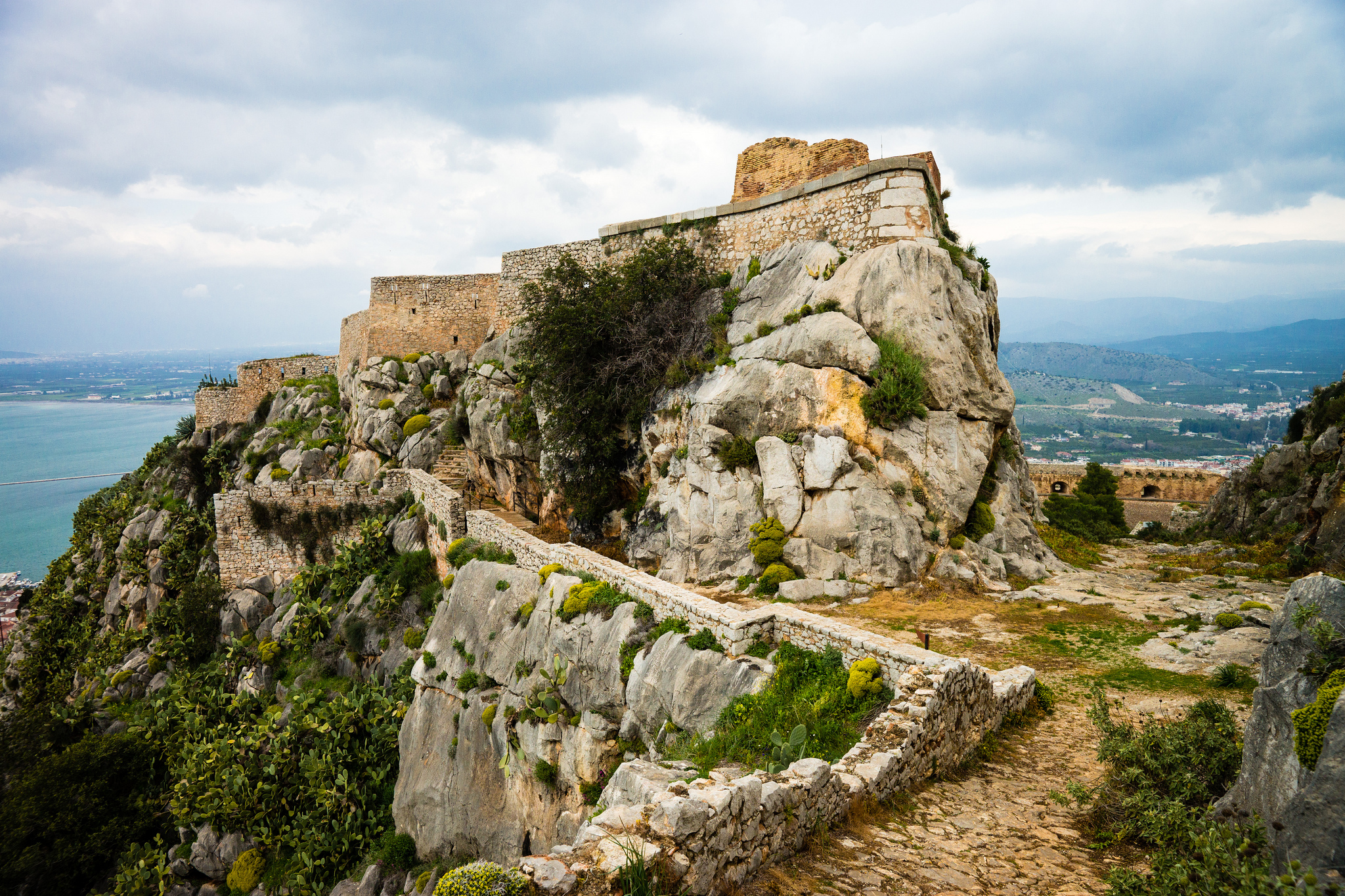 Photo by Pavel69
2. Bourtzi
Photo by max_ilias
3. Acronafplia
4. Arvanitia.
5. The Land Gate, which was once the only entrance to the city.
Photo by Dimitris Kamaras
6. The clock, to admire the beauty of panoramic Nafplio.
7. Trianon, the old mosque, which is one of the oldest surviving buildings of the first Ottoman Empire.
8. The Parliament Building, a well-preserved mosque that was the first Greek Parliament and now houses the Municipal Art Gallery.
9. The lion of the Bavarians, located at the Providence district. It was created in 1836 by German sculptor Zigkel.
10. Komboloi Museum, to admire a collection of about 700 different worry beads.
11. Ancient Tiryns, the Mycenae citadel which is an important archaeological site discovered in 1876 and is one of the World Heritage Sites.