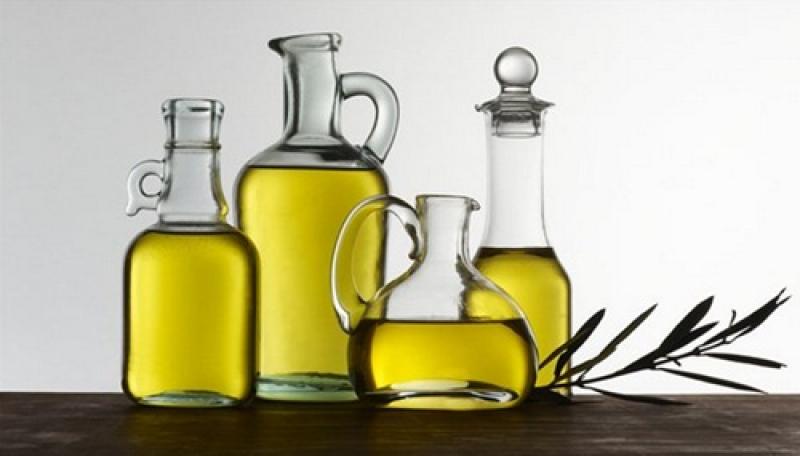 Crete enjoys a worldwide fame of an island producing extra virgin ingredients and unique recipes. The island is one of the most self-sufficient areas in Greece, as far as food products is concerned and a blessed land where anything can be successfully cultivated or produced ranging from fresh vegetables and extra virgin olive oil, to lambs and fresh fish. At the mountainous regions of Mt. Psiloritis, you will find local meats of exquisite quality, while at the coastal area you will try the freshest catch of the day fish wise.
Visit the town of Chania and any of the many bakeries in order to try the local pies of "bougatsa', the sweet "boureki" and the meat tart. In the south, try the famous Sfakia pie which is made of a thin base, staffed with "mizithra" cheese and topped with pure honey. The county of Rethymno is known for its fish taverns, while in the village of Anoghia and the surrounding villages do try the local lamb recipe named 'andikristo". In Heraklion, choose to go to any of the numerous 'rakadiko' taverns where you will taste the best sea food delicacies on the island. Last, but not least, in thecounty of Lassithi try the fresh vegetables, any of the fish but also the fruit such as the bananas and mangos which are cultivated in large quantities due to the African climate.  
Crete is known and appreciated for its healthy dietary habits, based on the daily consumption of the purest ingredients. Recipes remain unaffected from modernizations and stick to the local traditions in most places. Always keep in mind of the "holy trinity" of the Cretan gastronomy…olive oil, crisp breads and a drink of "raki"!