Spetses, the island of scents, the island of important history, maritime tradition and worldly life. One of the most lordly Saronic island, Spetses is an ideal destination throughout the year. Just 2.5 hours away from Athens, easily accessible and cosmopolitan Spetses was called isola di spezzie during the Venetian era, which means the island of scents, hence its current name.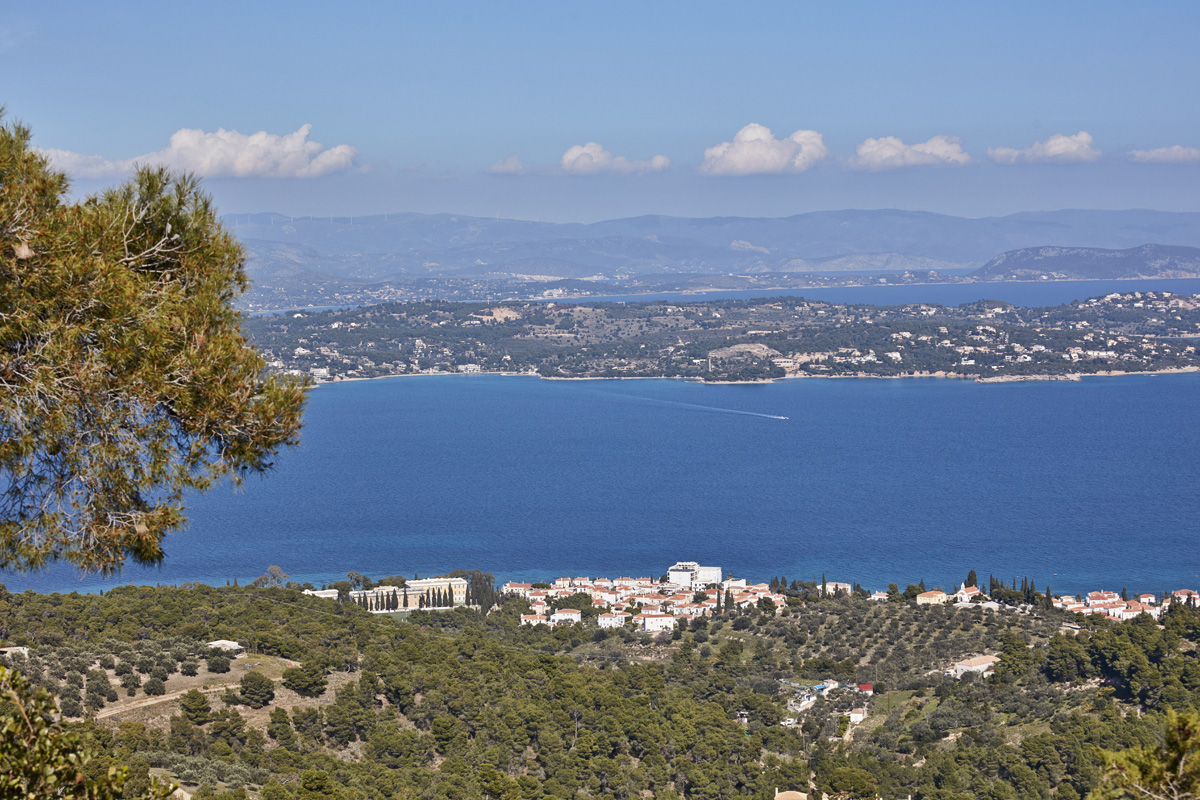 Photo:Christos Drazos
"Drenched" in pines, rich in aromas and full of history, the island of Spetses lures you in a carefree journey through time, where donkeys and carriages replace cars, cement roads turn into cobblestone sidewalks and the grey city gives way to the endless blue sky and sea.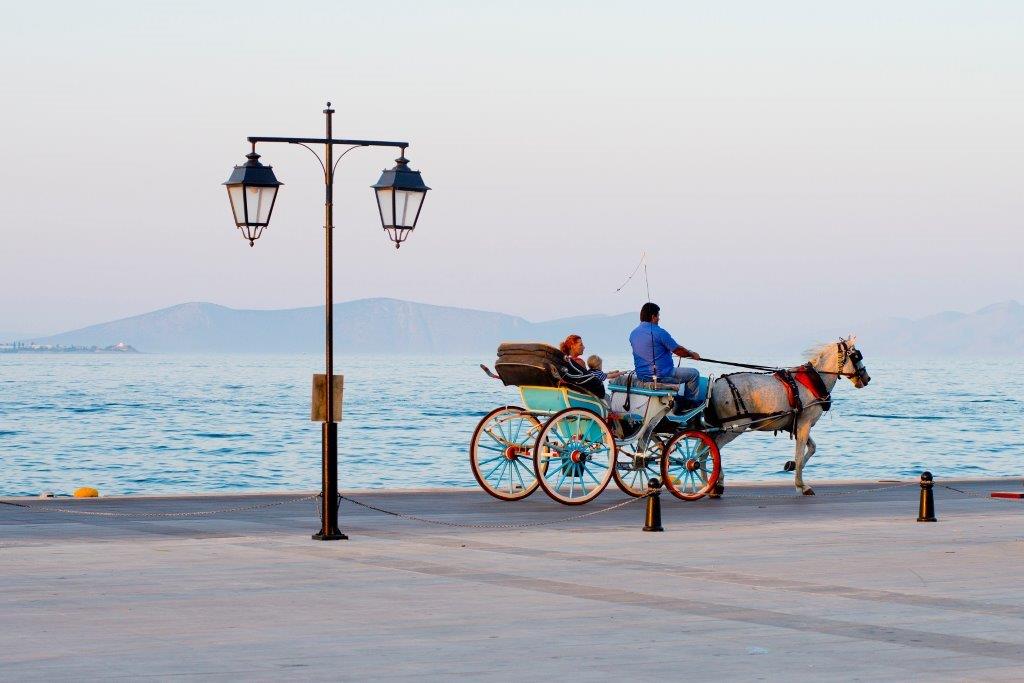 Photo: Alexandra Argiri
The main port of Dapia, which during the revolution of 1821 was the meeting place of captains and lords, now attracts most locals and tourists on the island. With beautiful neoclassical mansions, wooden balconies and courtyards full of colorful flowers and scents, in Dapia you will be dazzled by the beauty of the island landscape.
In the central square of Dapia, Poseidon Square,  admire Laskarina Boumpoulina's statue as well as the imposing cannons that once defended the city.
Photo credits: Poseidonion Grand Hotel
From Dapia take the coast road and head right to the Old Harbour, making a lovely walk of 2km. next to the sea between restaurants and taverns, bike riders and carriages. On your way you will pass from the popular beach of Agios Mamas, you will be impressed by the imposing captain houses with their unique architecture, you will admire the traditional art of shipwrights and finally you will end up in the lighthouse, on the edge of Old Port.
Photo: Christos Drazos
Also, start another walk from Poseidonion Grand Hotel, a landmark hotel on the island of Spetses, vision Sotiriou Anargyrou, national benefactor of Spetses. Starting from Boumpoulina's square where Poseidonion dominates, turn left and admire the beautiful Hall of the island. At the end of the route will be presented with the magnificent building of the famous Anargyreios-Corgialenios School founded in 1927.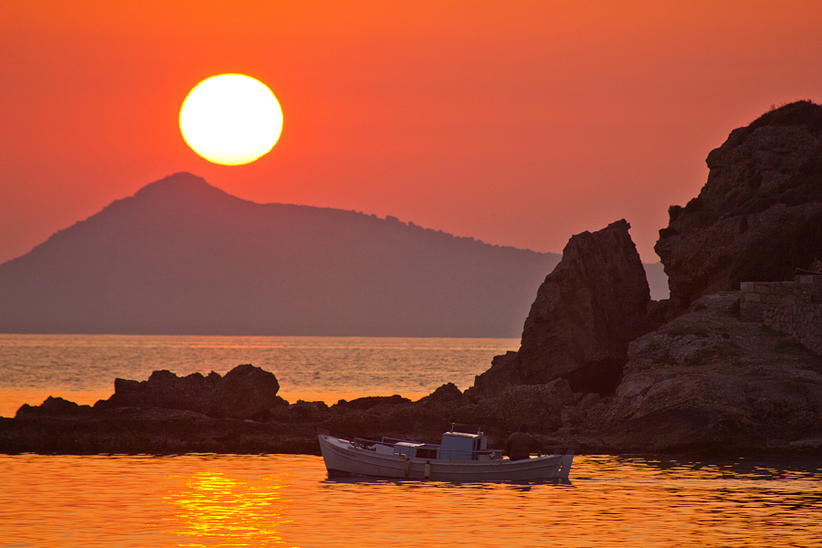 Whichever season you choose to discover Spetses, it is certain that the beauty and flavors of this cosmopolitan island you will intoxicate you. Whether you choose to experience the social life of the island, or wade in its cultural history, let it take you on a magical journey through history, culture and tradition.
For your accommodation in Spetses, choose Poseidonion Grand Hotel, the landmark on Spetses island for a century. Live a unique holiday experience in the most historic and majestic country hotel of Greece.