Local flavors
Karpenisi is famous for its excellent traditional flavors. Enjoy the famous traditional galaktomboureko in one of the cozy cafes at the square of Megalo Horio, try delicious spoon sweets such as chestnut and cherry, buy honey, raki and sausage, and do not miss the local pies such as green pie.
Traditional customs
At Megalo Chorio, on Epiphany Eve, you can watch one of the oldest traditions of the region, which is called "Good morning." In the afternoon of Epiphany Eve, the men of the village sing the local carols, and with the money they collect, they start a big party that lasts until dawn!
Activities in nature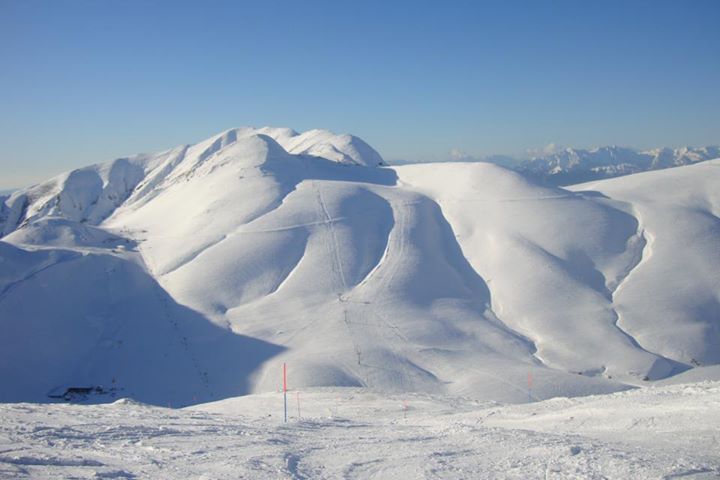 Karpenisi is your ideal base for unforgettable outdoor activities all year round. Enjoy rafting in the rivers of Acheloos, Tavropos and Trikeriotis, kayak in the rivers of Agrafiotis, Karpenisiotis and Tavropos, live the experience of trekking, hiking and Mountain biking, as well as skiing in the ski center of Velouchi.