The famous Pantavrechi gorge with the towering, impressive waterfalls.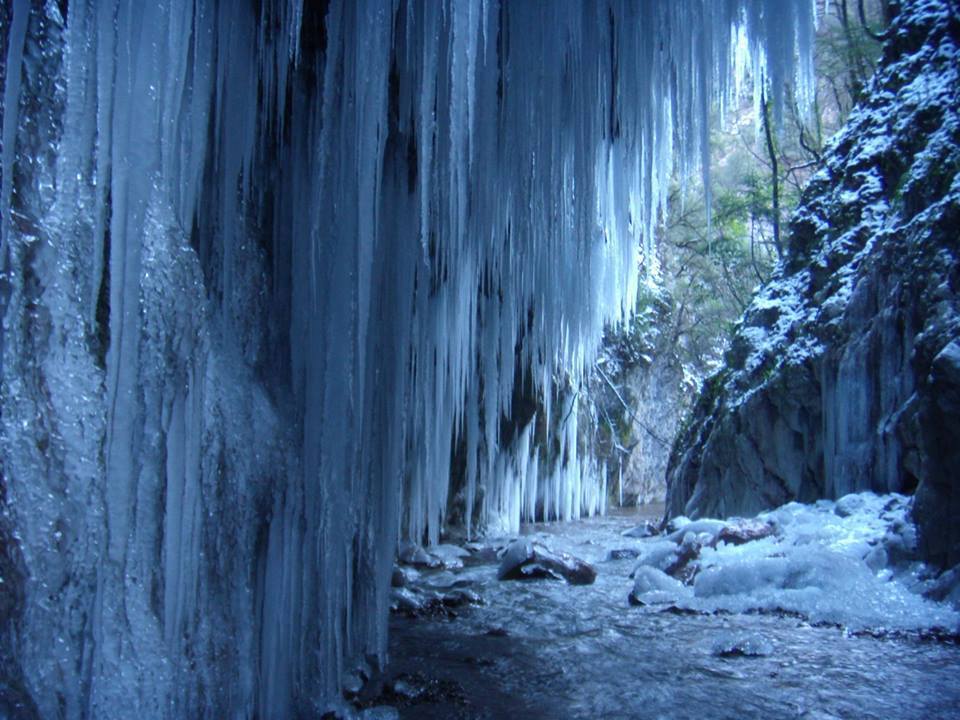 The old cypress tree in Prasia, with a height of 35 m. and a circumference of 7 m., which is a protected monument of nature.
The artificial lake of Kremastes, formed in 1965.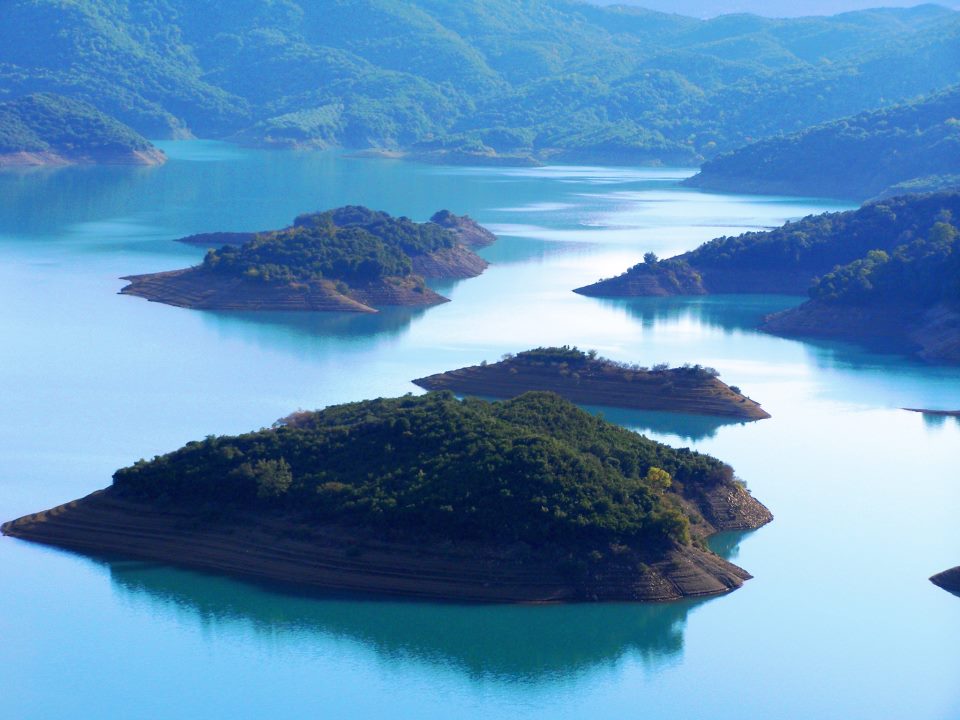 The plane forest, next to Platanias.
The canyons of Chonteika and Agrafiotis Hole, near the village of Agrafa, which are included in Natura 2000.
The cave in Mesokomi with the unique stalagmites and stalactites.
Templa bridge, which dates from 1904.
The ski center of Velouchi with a variety of slopes for beginners and experienced skiers.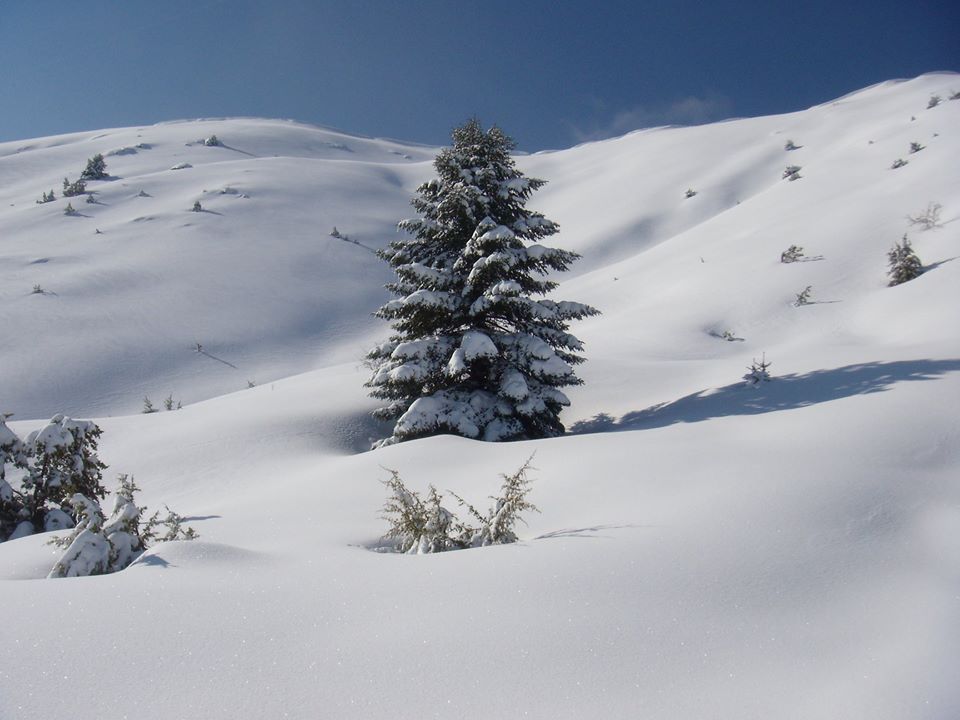 The Folklore Museum at Megalo Chorio.
The Monastery of Prousos.
The preserved settlements of Koryschades and Fidakia, where you can admire the excellent local architecture.
The famous mountain settlements of Karpenissi, such as St. Nicholas, Voutyro and Mikro Horio.
The gorge of Black Cave, one of the most impressive gorges of Evrytania.
The beautiful village of Agrafa, to admire images of true pure beauty.