In the heart of Greece, perched at 960 meters on the slopes of Mount Velouchi and surrounded by fir trees, Karpenissi offers its guests unparalleled images of authentic natural beauty. One of the most favorite destinations of all bon viveur travelers of the city, the "Switzerland" of Greece offers visitors contrasting experiences that compose the ultimate mosaic of authentic holidays all year round; moments of warmth next to the fireplace in a charming boutique hotel, extreme sports in the nature of Eurytania region, romantic walks in traditional settlements and culinary delights in atmospheric restaurants are just some of the experiences that Karpenisi offers you, gifting you with a memorable getaway from the city lifestyle.
Right in the center of mainland Greece, the capital of Evrytania region will enchant you with its lush green environment. Here, you will breathe the cleanest mountain air of the country, since, according to UNESCO's research, Evritania is the fifth destination in the world and the first in Europe in environmental purity.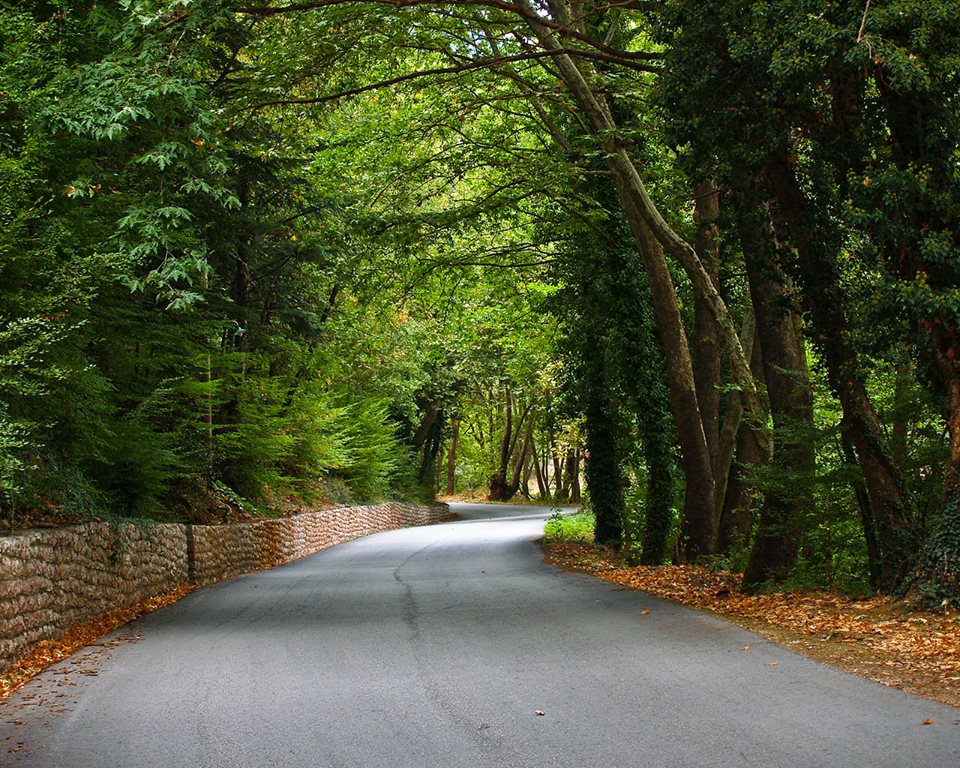 Here, you will enjoy the gifts of the nature, from the beautiful valley of Karpenisiotis river, to Mount Velouchi and Pantavrechi gorge, as well as the largest artificial lake in Greece, Kremaston Lake that has been included in the Natura 2000 program and gathers the waters of the rivers Acheloos, Agrafiotis, Tavropos and Trikeriotis rivers.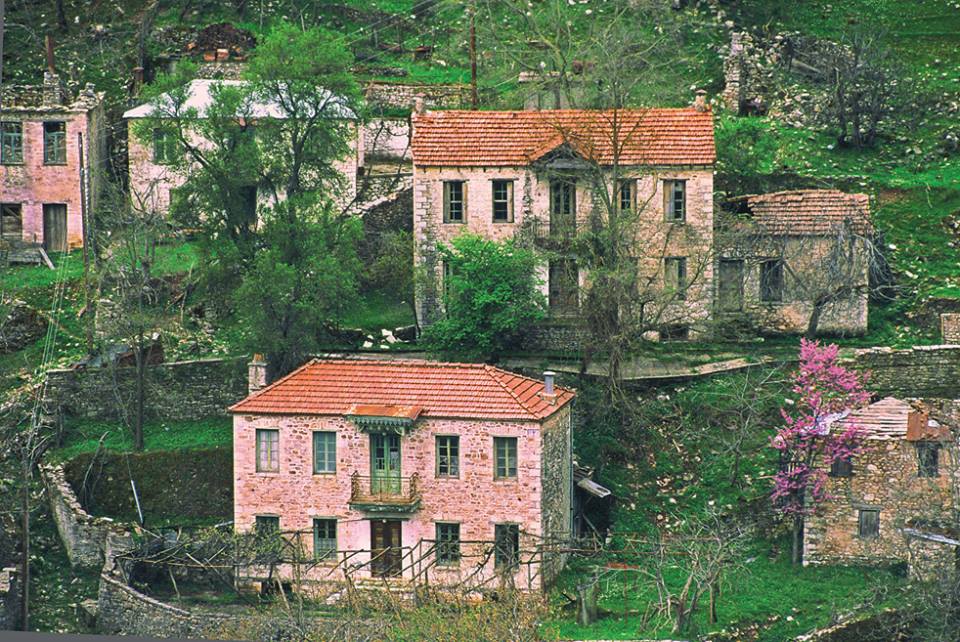 You will also discover beautiful traditional villages and admire the impressive local architecture, from Byzantine churches and beautiful arched bridges to renovated mansions with their smoked chimneys and snowy rooftops.
Megalo Chorio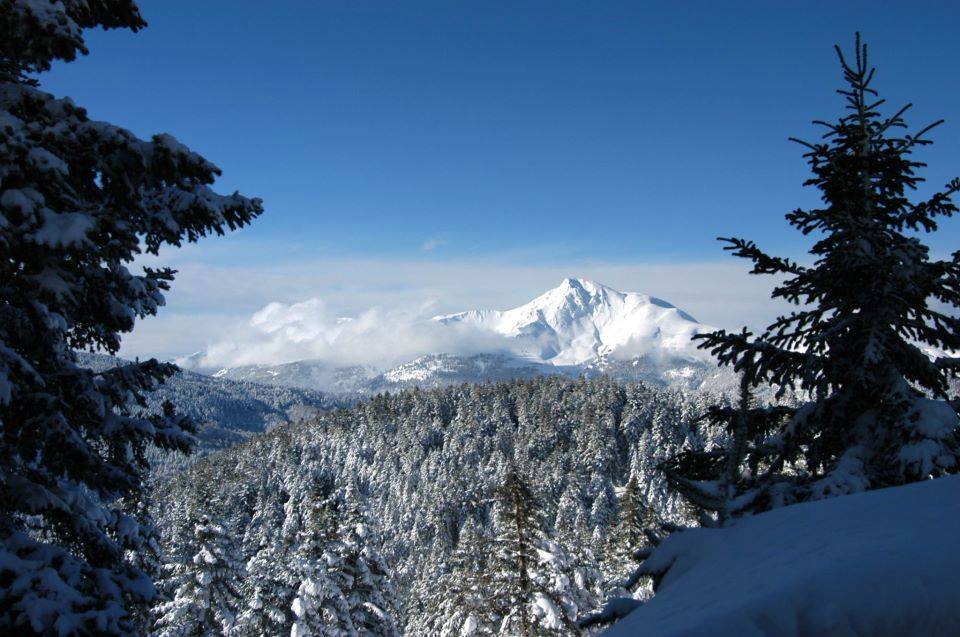 Nestled between walnut and chestnut trees at the foot of Kaliakouda mountain and just 12 km from the town of Karpenissi, Megalo Chorio, one of the most popular tourist destinations in the region, is the absolute must-see for the visitors of the county. Here, crystal springs, traditional stone houses, cobbled streets and a beautiful pine forest, creates the most atmospheric setting for an unforgettable vacation in Karpenisi all year round.
Stroll among the cobbled alleyways and feel the rich history of the village, which is known since the Greek Revolution era. Admire the breathtaking view to the green valley of Karpenisiotis, which stretches between the imperious mountains.

Visit the beautiful churches such as the Monastery of Prousos, as well as the chapels scattered in the forest. Breathe the clean, crystal clear air and feel the magic of mountain Evrytania, enjoying authentic images of natural beauty that will remain etched in your mind for a long time. With no doubt, you will come back.
For your accommodation in Karpenisi, choose the fairytale boutique hotel Anerada Inn Boutique Hotel, at Megalo Chorio, which ideally marries sensations with romance and relaxation, for the most discerning travelers that know exactly what they seek for from their vacation.