Secrets of the past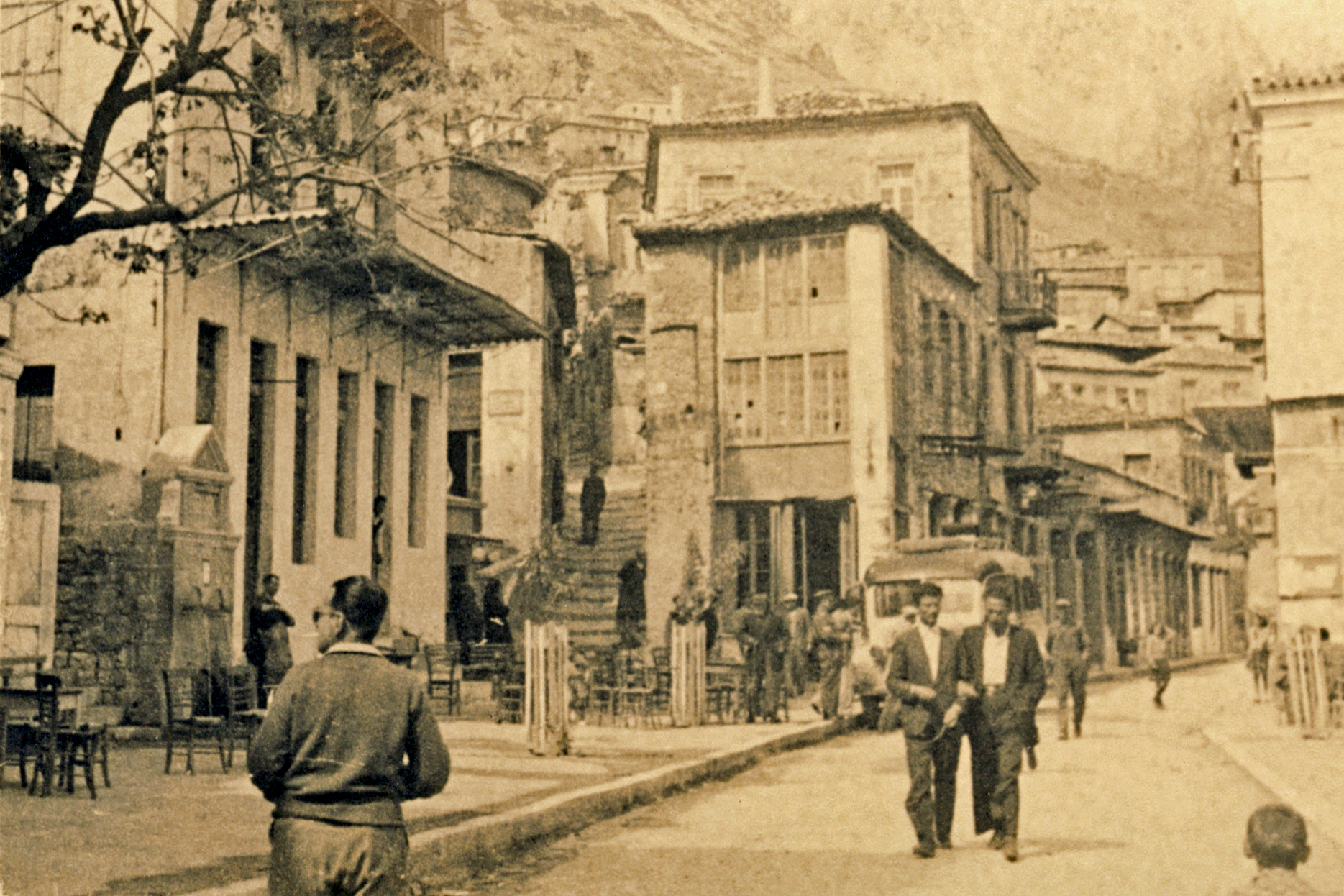 Photo by Flickr_flora.mirabilis
• Arachova is one of those few areas of Greece which has managed to keep the history behind its name a mystery to all. According to the most prevalent versions, it was the Slavs that gave it its name inspired by the words "Orech+ova" meaning walnut land.
• Arachova's close proximity to the "naval of the earth" – Delphi is the main reason why the village gained such popularity. Most visitors who were in the region in order to visit the historical location also included Arachova in their explorations.
• The village's history is stigmatized by a particular date - November 1826 - when the known Battle of Arachova took place at the hill above the church Ayios Georgios.
• Nowadays, the locals still honor Ayios Georgios (Saint George) by celebrating the festival of "Panigiraki" which is linked with the victorious Battle of Arachova and has been held on an annual basis since 1676. More specifically, the festival has a duration of three days and celebrations include traditional dancing in the sounds of folk musical instruments and some racing events.