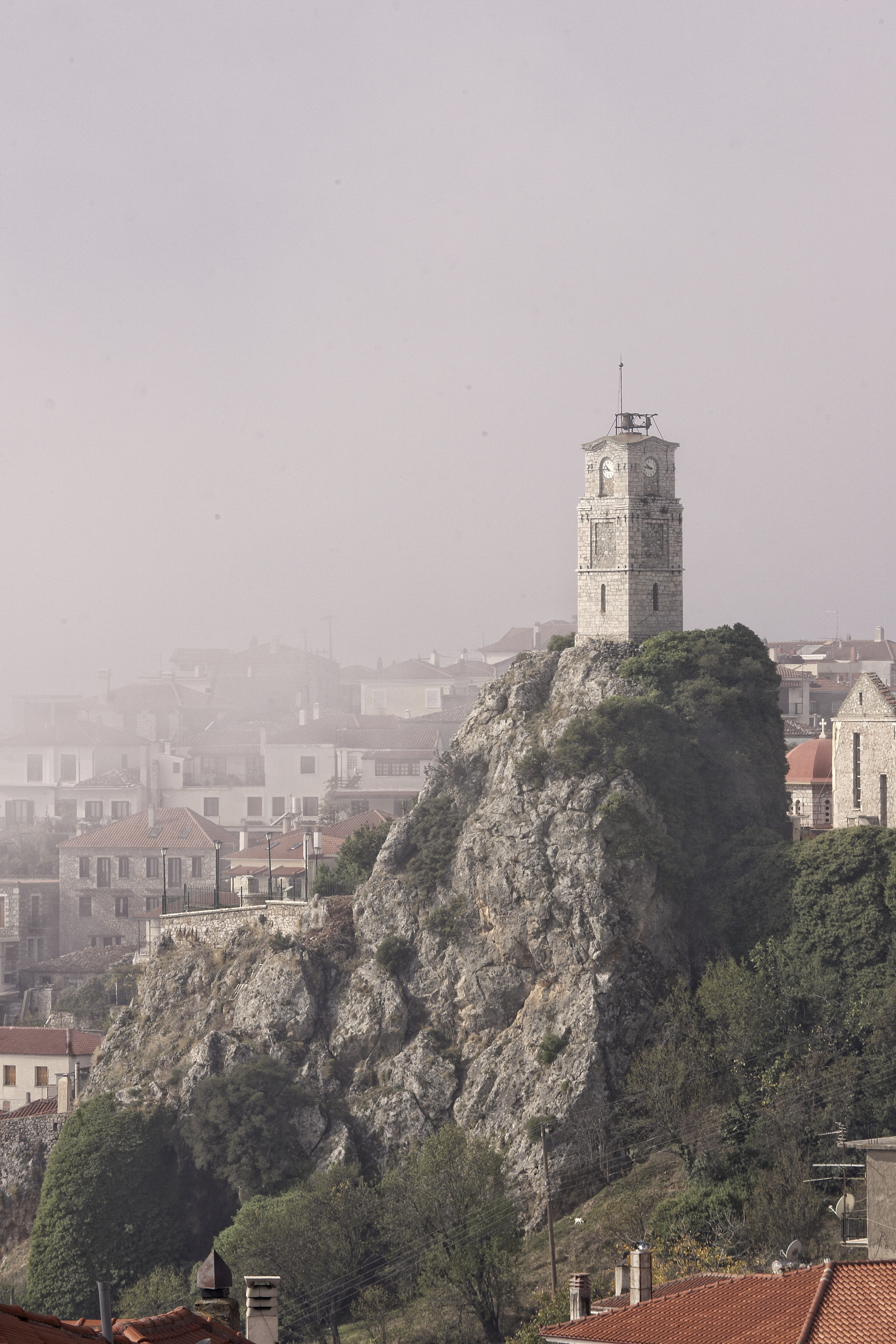 Most Greeks are acquainted to the "Snow White" of Central Greece with its snowed appearance. Others appreciate it throughout the year when it is characterized by its luscious green nature. Whether you are seeking for cosmopolitanism or for a quiet getaway on the mountains, Arachova promises a genuinely luxurious setting destined for those who really know how to celebrate life!
For those who highlight its "cosmopolitan" character as a drawback, we promote Arachova's unsurpassable beauty and charm. It is one of the very few destinations that not only welcomed the waves of touristic development but also still praises the provision of high quality hospitality services against the economic crisis of the country.Arachova has managed to maintain its genuine character and this is based upon its open-minded people who live and work here, as well as, to the fact that those same people love Arachova and enjoy their work equally.
Upon arrival at the village, your eyes will be captivated by Arachova's trademark which is its Clock. Take a stroll along the village's main street without hesitating to meander through the picturesque side alleyways too. The main commercial road of the settlement offers ample choices for shopping, coffee and cocktail sessions, delicious food in many manifestations and anything else you may have in mind.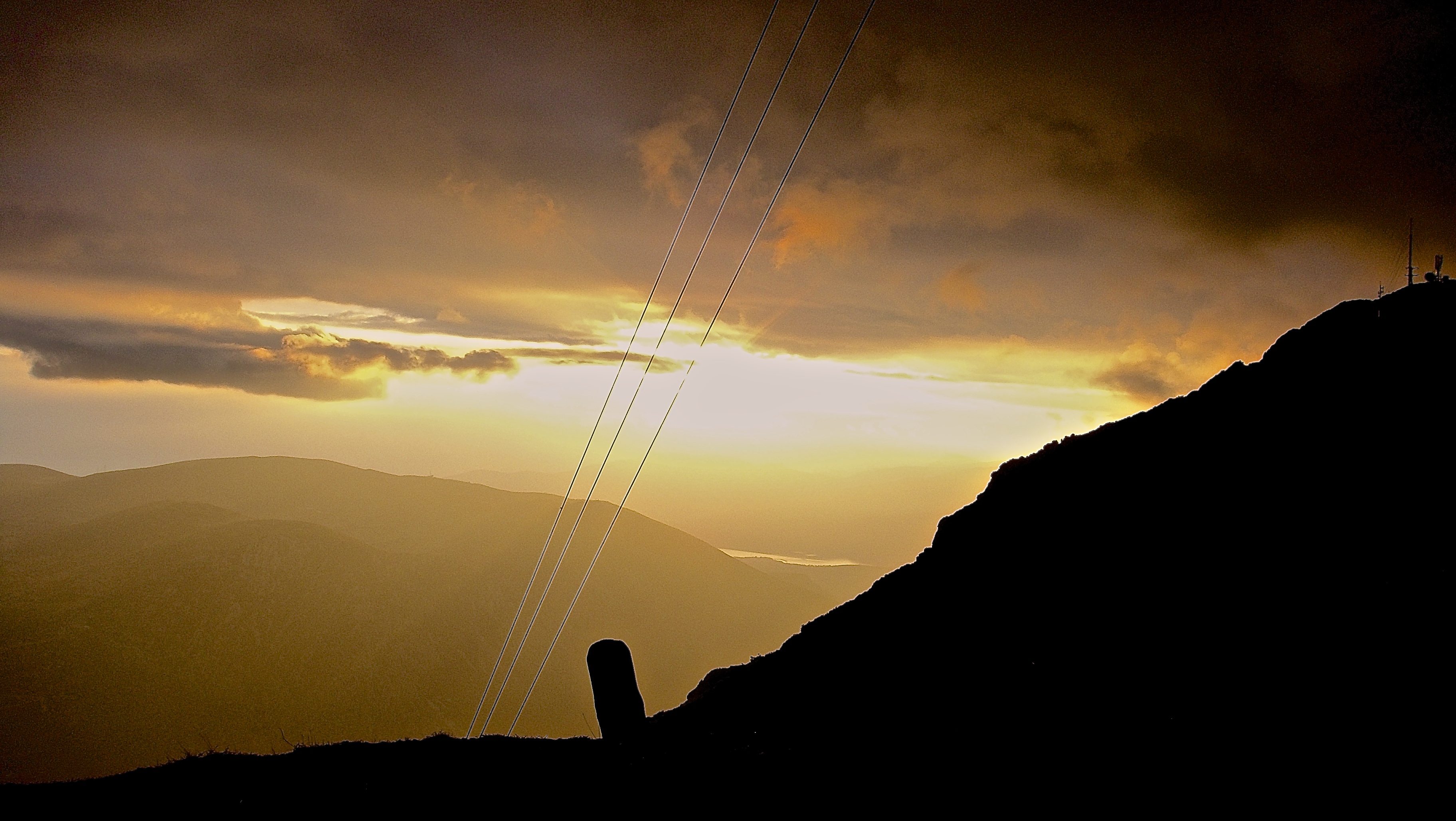 Photo by Flickr_Leda Hermes
If and when you feel you have had an enough large dose of "cosmopolitanism" at the heart of the village, then it would be appealing to visit the area of Livadi at 10' drive and, of course, the equally magnetizing pole of attraction of the region which is none other than Parnassos Ski Center.
In case you are not a fun of road trips, then simply make the effort to visit the nearby villages, such as Agoriani which will reward you with its beauty.