1. Our Lady of Tinos church (Panayia tis Tinou)
This is a primary reason for many visitors to approach the island for a visit. Even though you may not be religious at all, it is worthy to come and feel the emitted spiritualism. 
2. The villages in the heart of the island
Visit the heart of Tinos and discover the zest of the island's traditionalism. Most villages you will come across bear years and years of history and customs. Meander through the friendly streets and alleys and let them convey you to the unexplored and the enchanting...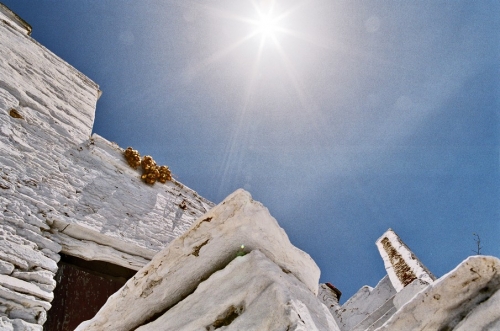 3. The Museum of Marble Crafts
This is a newly created museum courtesy of the Piraeus Bank Group Cultural Foundation. Highly modern museum and the first of its kind across Greece. You will find it in Pyrgos village next to the famous School of Fine Arts. Although it is housed in an ultra modern construction it manages to co-exist harmoniously with theTinian landscape and architecture. Visitors are initiated to the world of marble and can admire various authentic, traditional marble sculptures of the island.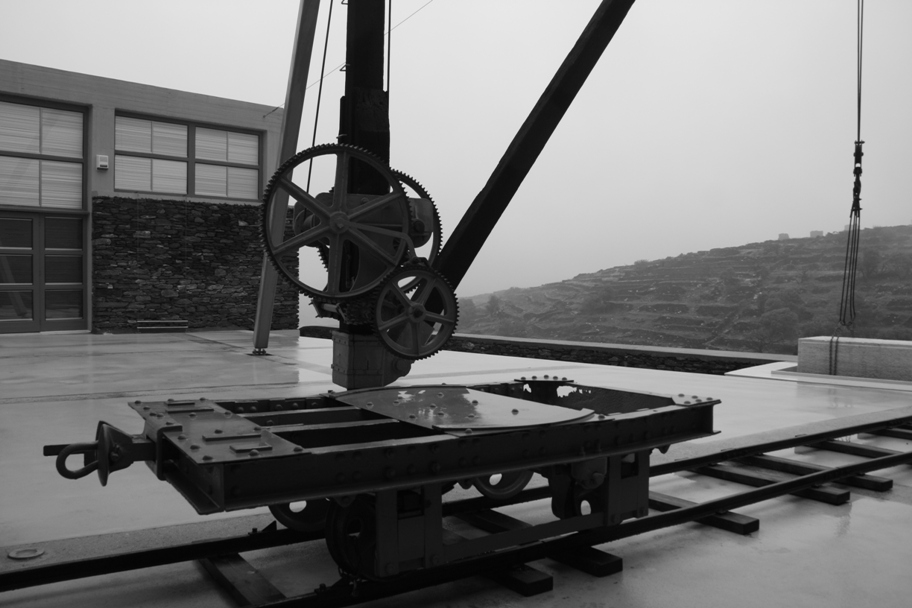 4. The temple of Poseidon and Amphitrite 
The history of the Temple of Poseidon and Amphitrite has been intertwined with the creation and life duration of the ancient town of Tinos, from the 4th century BC to the mid 3rd century AD. 
5. Exombourgo Rock and Castle
The rock of Exombourgo stands at an altitude of 640 meters, dominating the center of the southern part of the island and certainly constituting Tinos's trademark. Test your strengths and climb to the top of the rock. Nowadays, Exombourgo Rock and Tinos Castle is one of the greatest attractions of the island cherishing great historical significance. 
6. Kostas Tsoklis Museum
The museum is located in the village of Kambos and opened its doors to the public in June 2011. It introduces visitors to modern art via exhibitions, lectures, theme events and seminars. There is also a very interesting library within. 
7. The House - Museum of Giannoulis Halepas
The house of famous Tinian sculptor which is situated in Pyrgos village has been converted to a museum. Apart from meeting the place where the artist lived and created his work, you can also see important family photographs, furniture and utensils used by the artist, as well as, significant drawings and sculptures by Giannoulis Halepas.
8. Elli's Mausoleum
Located a few metres away from the church of the Finding of the Annunciation, Elli's Mausoleum attracts the interest of those wishing to see the commemorative marble representation of goddess Nike, parts of the Italian torpedo that hit the Greek warship Elli, objects from the ship and bones of victims.