Don't miss the opportunity to organize a day trip to Delos. Classified as one of UNESCO's world heritage sites, every year it brings together lovers of history and culture from all over the world.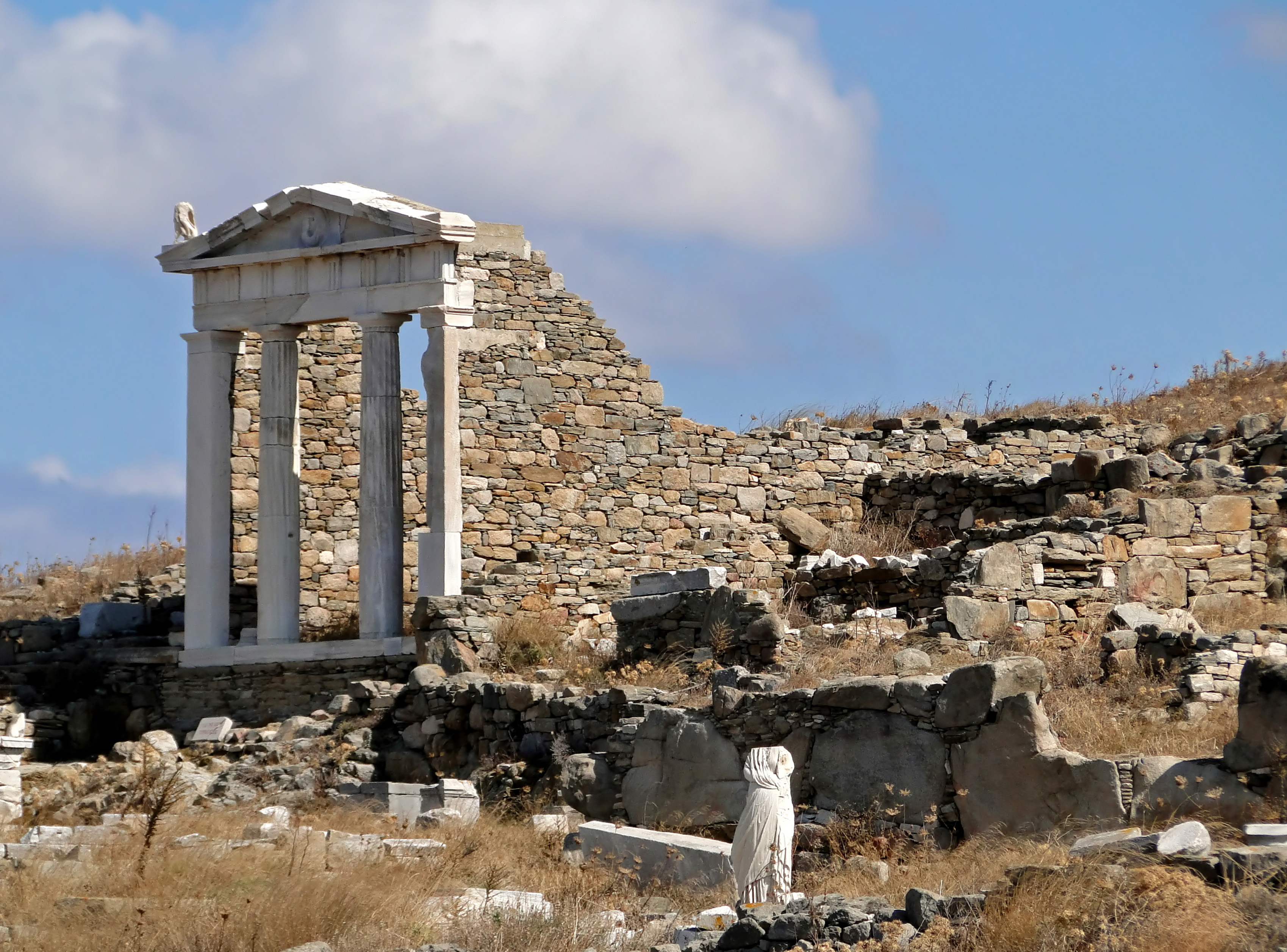 2.

Alefkandra

 

or Little Venice

 
Don't forget to visit Alefkandra or Little Venice, where the wonderful architecture combined with the colorful houses, built on the sea, bring up a strong Italian aroma. In this picturesque part of the island, you can taste wonderful flavors in the small taverns-some of which used to be captain's houses- as well as photograph the postcard beauty of the landscape.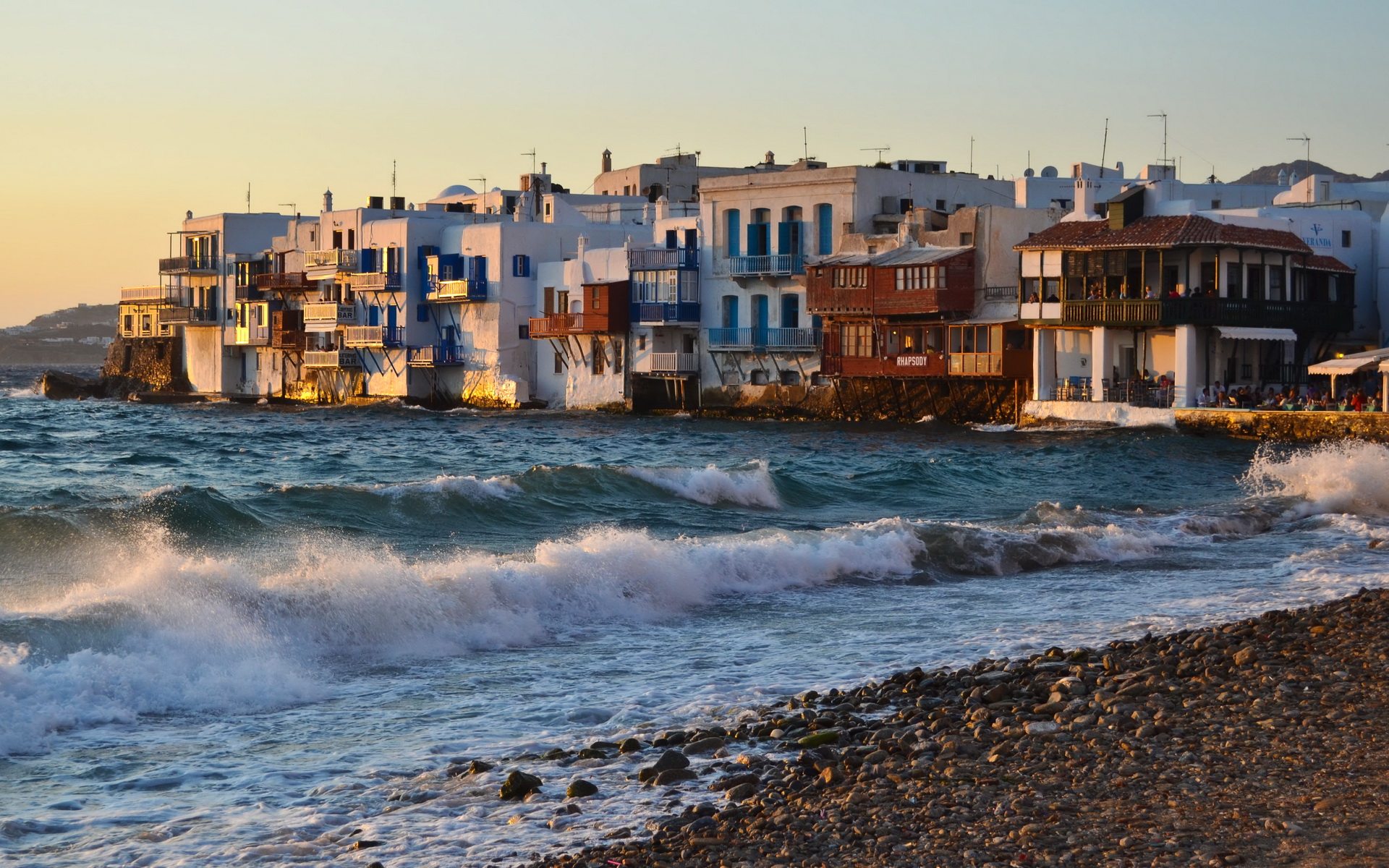 3.

Visit the windmills of the Lower Mills

 
Just outside the neighborhood of small Venice, you will find the complex of Kato Anemomiloi, where today there are seven windmills, which are one of the most iconic sights of the island. The ideal time to visit is while the sun is setting, where the purple colors of the sky and the romance they exude make it unique for photography. 
4.

The Lighthouse of the Armenian

 
Built in 1891, the lighthouse offers a wonderful view of the endless blue Aegean Sea, as well as the wonderful landscape surrounding the lighthouse. Ideal for photography lovers as well as those who want to escape the cosmopolitan intensity of the island. 
5.The church of

 

Paraportiani

 
Constituting the most photographed location of the island, it is a complex of five churches, with four of them (Agios Efstathios, Agioi Anargi, Agios Sosos, Agia Anastasia) forming the base of the building and the fifth sitting as a dome. 
Built in the middle of the 15th century. Its unique architecture combined with the Cycladic aesthetics, manages every year to attract countless visitors from all around the world.