1.
Delos island which in 1990 was characterized as a Monument of International Cultural Heritage and cherishes a plethora of archeological exhibits while hundreds of myths have been portraying its history. The archaeological museum of Delos hosts all of the significant findings from the excavations on the island and is one of the most important museums across Greece.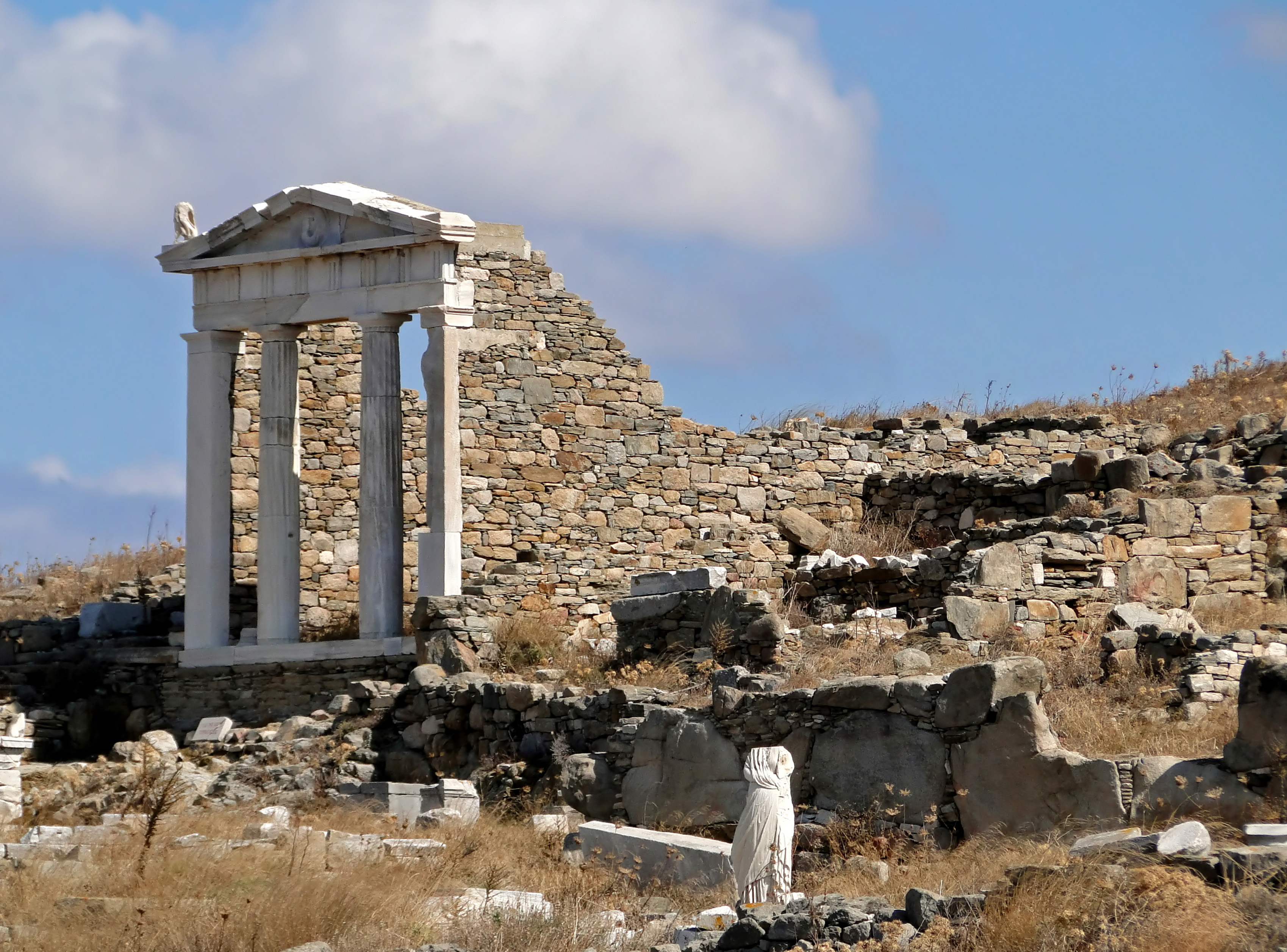 2.
Surely it did not acquire the name Small Venice by chance. The spot situated between Kastro and Skarpa in the Chora of Mykonos, resembles to a neighborhood we would see inVenice,Italy, as the multicolored wooden balconies of the houses are literally hanging above the sea. The romantic neighborhood of Small Venice is absolutely marvelous, especially for a gorgeous sunset of red and orangey shades caressing the houses while you tranquilly sip on your delicious cocktails right through the evening in the sounds of the playful sea and music that will convey you to a beautiful state of mind.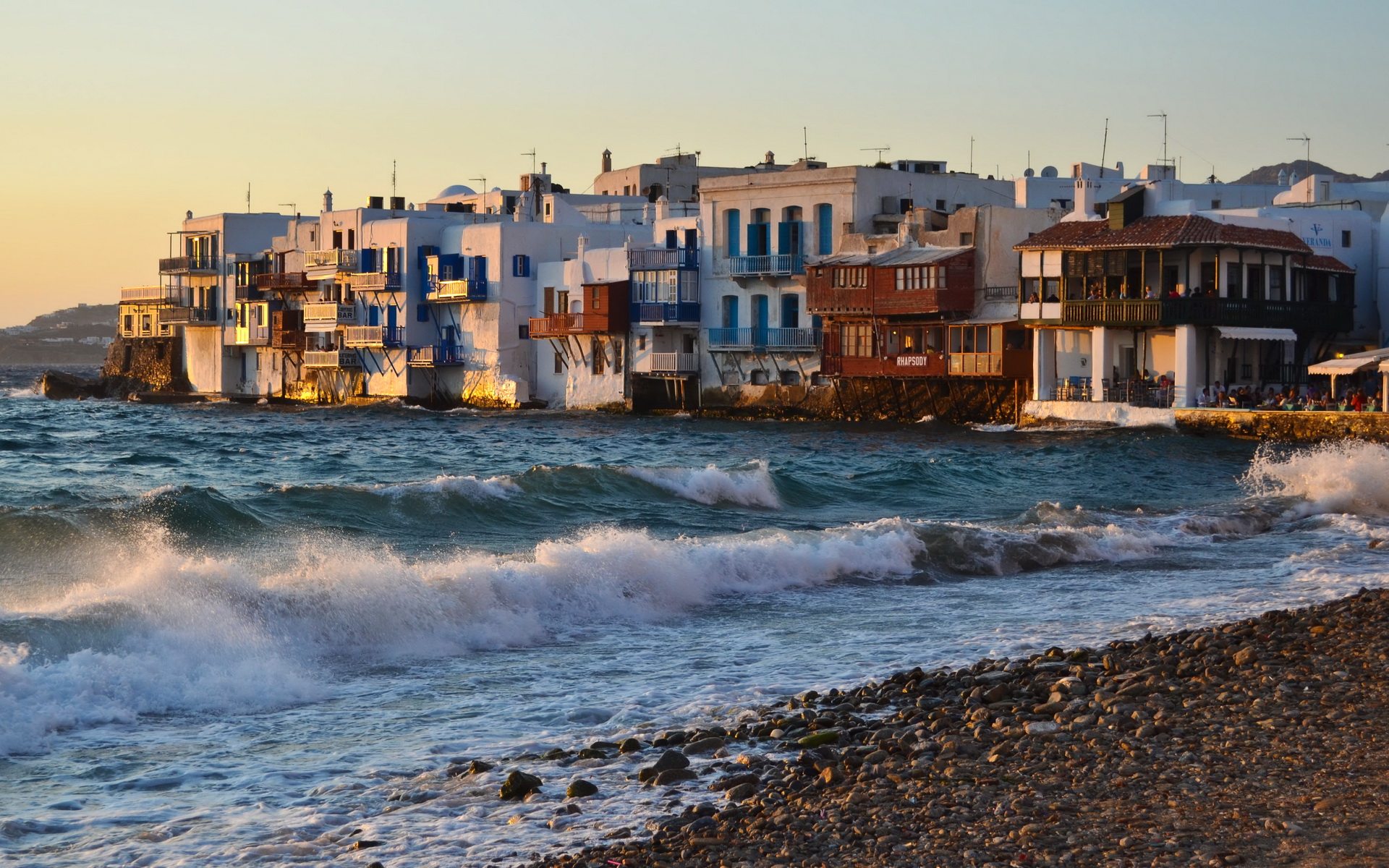 3.
Head to the beach of Platis Yialos which is located at 4 kilometers from the Chora. This is where you will find Mykonos Water Sports offering a wide variety of activities for all tastes: jetski, banana, wakeboard, waterski, tube sofa, canoe among many other. This is where you can also rent a yacht from and spend the day touring the island.
Address: Platis Yialos beach, Tel. 0030 6977279584.
4.
Do not omit to experience the summer garden cinema of Cine Mando in the Chora of Mykonos. The outdoor cinema is located within the Meletopoulos Public Gardens and every summer it presents guests with an updated variety of movies. Within the gardens you will also find Cafe Mando serving coffee, breakfast, light meals and cocktails all day long.
5.
There are plenty of spots within the Chora that will most definitely attract your attention.  Wander around the main town and discover as many sites as you can, by including the area of "the three wells" in your daily tours where you will see three wells that operated from the mid 18th century and up until the 1950s, reserving potable water for the inhabitants. Your next stop could be the town Hall which is located next to the sea and it is hosted in a building dating back to 1780. Then you can visit Mando Mavroyenous square near the Old Port which is named after the great Greek heroine whose birth place was the island of Mykonos and her statue was placed in the middle of the square to honour her dedication to struggles of the Greek nation.