Enjoy 15% discount at Asian Spa!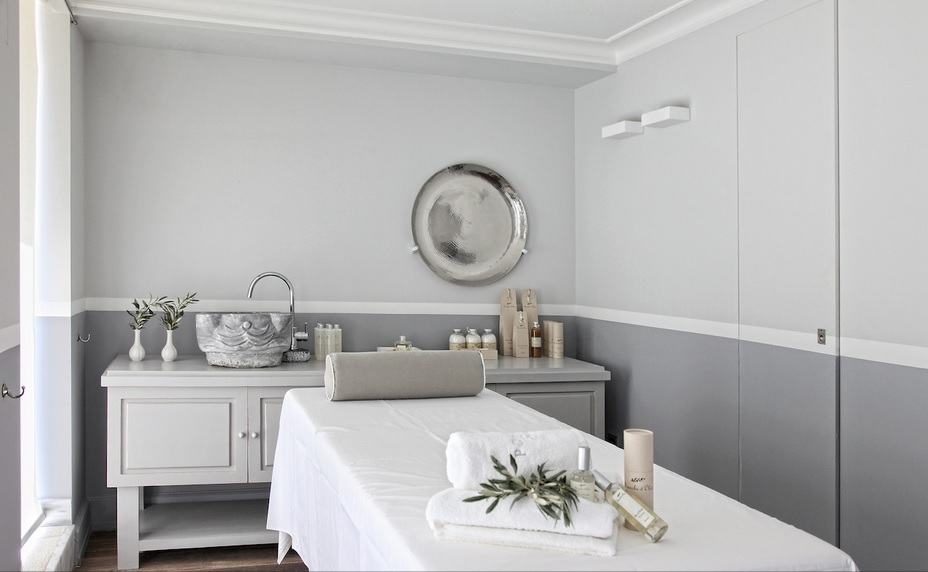 TClub members enjoy 15% discount at the face and body therapies in the Asian Spa Resort of Poseidonion Grand Hotel, as well as a 15% discount at all ila and Branch D'Olive products that are available at the Asian Spa of Poseidonion Grand Hotel or at the e-shop http://asianspa.gr/en/e-shop .
Enjoy the feeling by being member of Trésor Hotels & Resorts & get your e-coupon from here.
Asian Spa Group successfully operates high quality spas in distinguished 5-star hotels throughout Greece, holding a leading position in the Greek Spa and Wellness Market.
The Asian Spa Ayurvedic & City Retreat Group is a successful partnership between Aliki Vatidi, a Greek Entrepreneur with International Background on Hospitality and Tourism, and a team of stakeholders that include hoteliers, Asian therapists (among whom, Ayurvedic specialists from Kerala) as well as high end cosmetic companies. Their hope and intention was to create spa locations in Greece which would incorporate the very best of both Asian and Western treatments, in surroundings equivalent to those found in the most luxurious spas and resorts throughout the world.
The Asian Spa Group has developed and embraced a philosophy that combines Eastern therapies with modern Western techniques, brought together in a harmonious environment to the benefit of all their guests. The Asian Spa Group is dedicated to providing high quality, "tailor-made" services to each guest in order to ensure the delivery of a unique spa experience.
The Asian Spa Group's priority is to offer the highest quality treatments provided by exceptionally skilled staff, within aesthetically elegant premises. The experienced and skilled therapists, have all been extensively educated and trained in prestigious Universities such as the Ananda Himalaya, and have gathered a wealth of experience throughout their professional life. Additionally, ongoing training and education are a priority even for the most experienced therapists, building on existing knowledge to ensure each and every guest receives a unique spa experience.