Nature surrounds us no matter where we are. Be rid of whatever burdens you, your fatigue and stress. Numerous options for water sports, trekking, hiking, horse riding to mention just a few. 
For your relaxation...choose to stay at a Tresor hotel-member. For your adventurous experiences...pick from the list of packages that we prepared for you!
297 €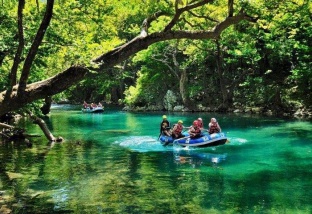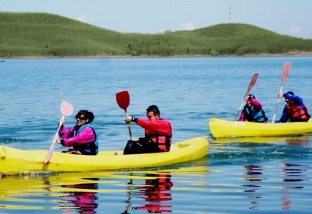 299 €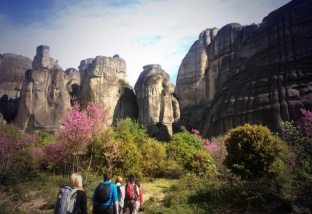 Enjoy an enchanting walk...