Diles & Rinies: Spring escape to Tinos island on March 25
438 €
This spring, enjoy the long weekend of March 25th, at Tinos and Diles & Rinies luxury villas.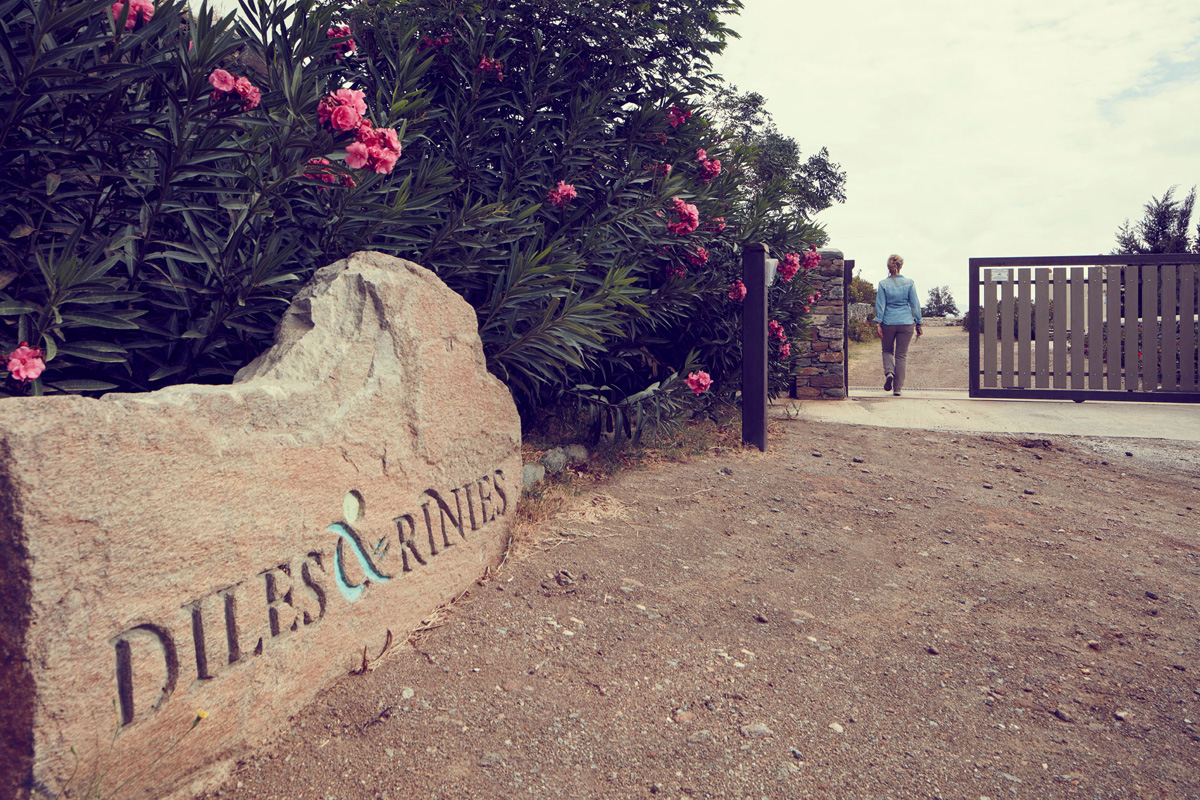 They are eight in number and they constitute independent, luxury villas only a breath away from the port towards the beach of Agios Fokas. The Tinian landscapes embrace them harmoniously and they embrace you like a pair of hospitable arms. 
From March 25-27, enjoy 2 nights at the privacy and luxury of your own villa, from 438 euros with 20% discount.
Rate includes:
2 nights

Free Wi-Fi

All taxes

Relax at your private garden and enjoy your breakfast at your sun-washed veranda.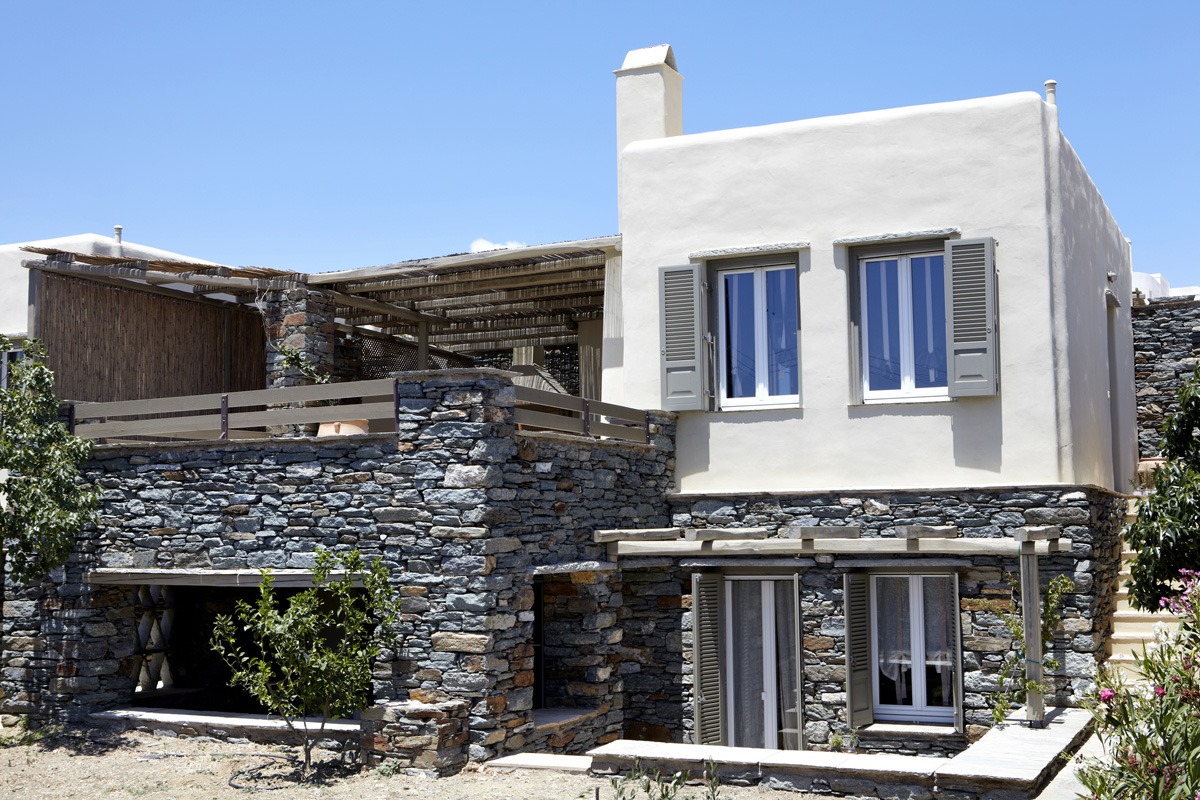 Then, discover that every day at Diles & Rinies is a fresh start. Unexplored paths and tranquil beaches are there to enrich your day's excursions. Touring the island and deserted chapel spotting will enchant you.