Conte Marino Villas: Spring long weekend in Chania on March
540 €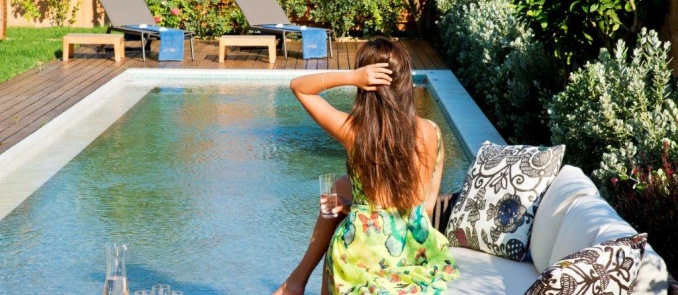 March offers us another long weekend as a chance to explore Chania and the luxurious Conte Marino Villas during spring. At the beautiful village of Kontomari in Platanias, the luxury villas that encapsulate the essence of traditional Cretan architectural building in today's modern world, will offer you the absolute relaxing holidays in the charming city of Crete.
From March 24-26, enjoy two dreamy nights in Chania & Conte Marino Villas from 540 euro. 
Rate includes:
2 nights (each villa can accommodate up to 6 persons)

Daily housekeeping service (Monday to Saturday)
Linen and towels change mid-week
Pool and garden maintenance twice a week
A representative to meet and escort you to villa from Chania Airport
Guest support & service 24hrs a day
Wood provided for fireplace type Stove 
Welcome pack upon arrival
Private parking area (2 cars)
Fruit, Vegetable & Herb picking from organic garden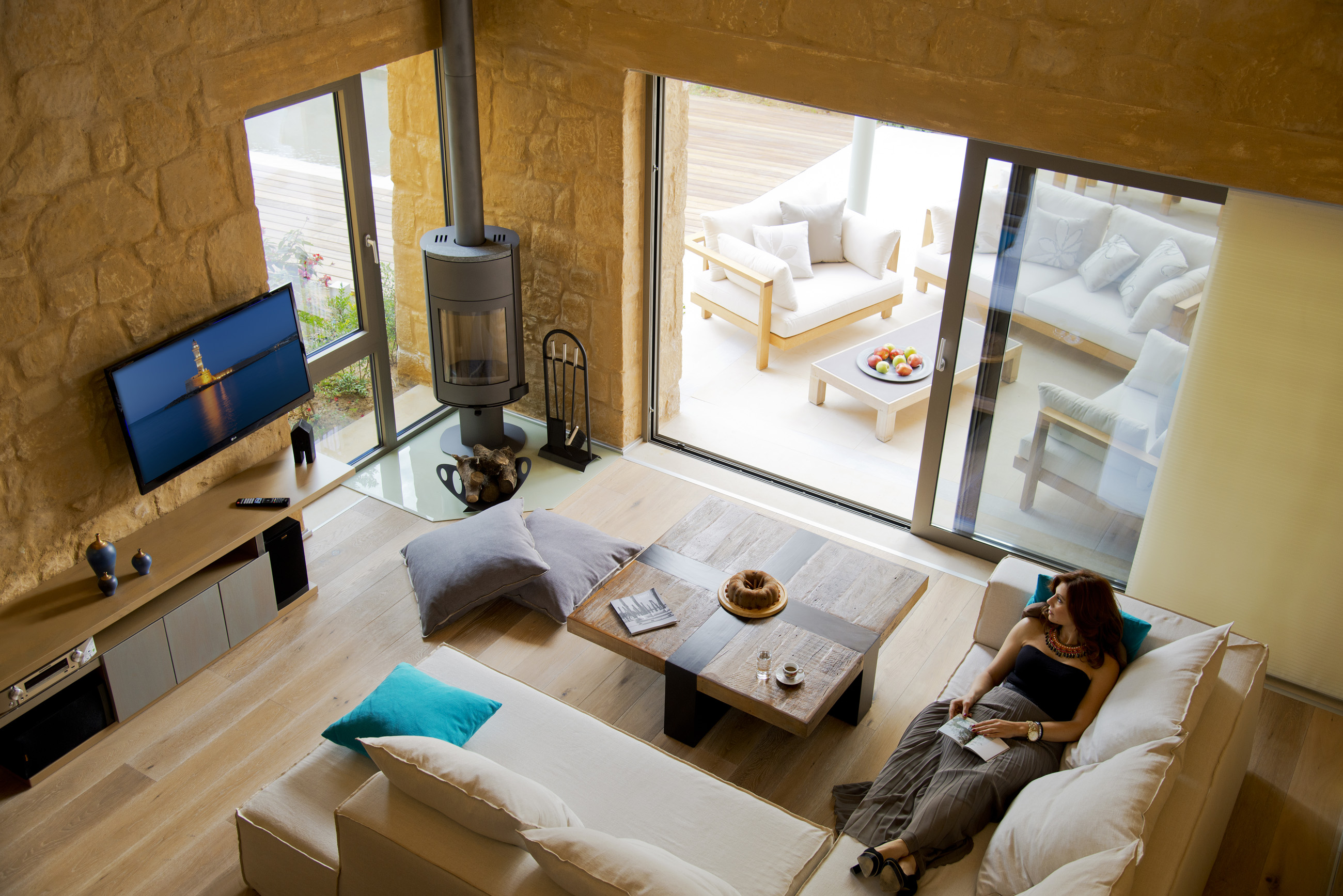 Live memorable relaxing moments with your couple, family or friends, from the privacy of your own villa, enjoying the beauty of the nature in the blooming gardens, the contemporary art, the high end technology and the authentic Cretan hospitality, through the high quality services of Conte Marino Villas.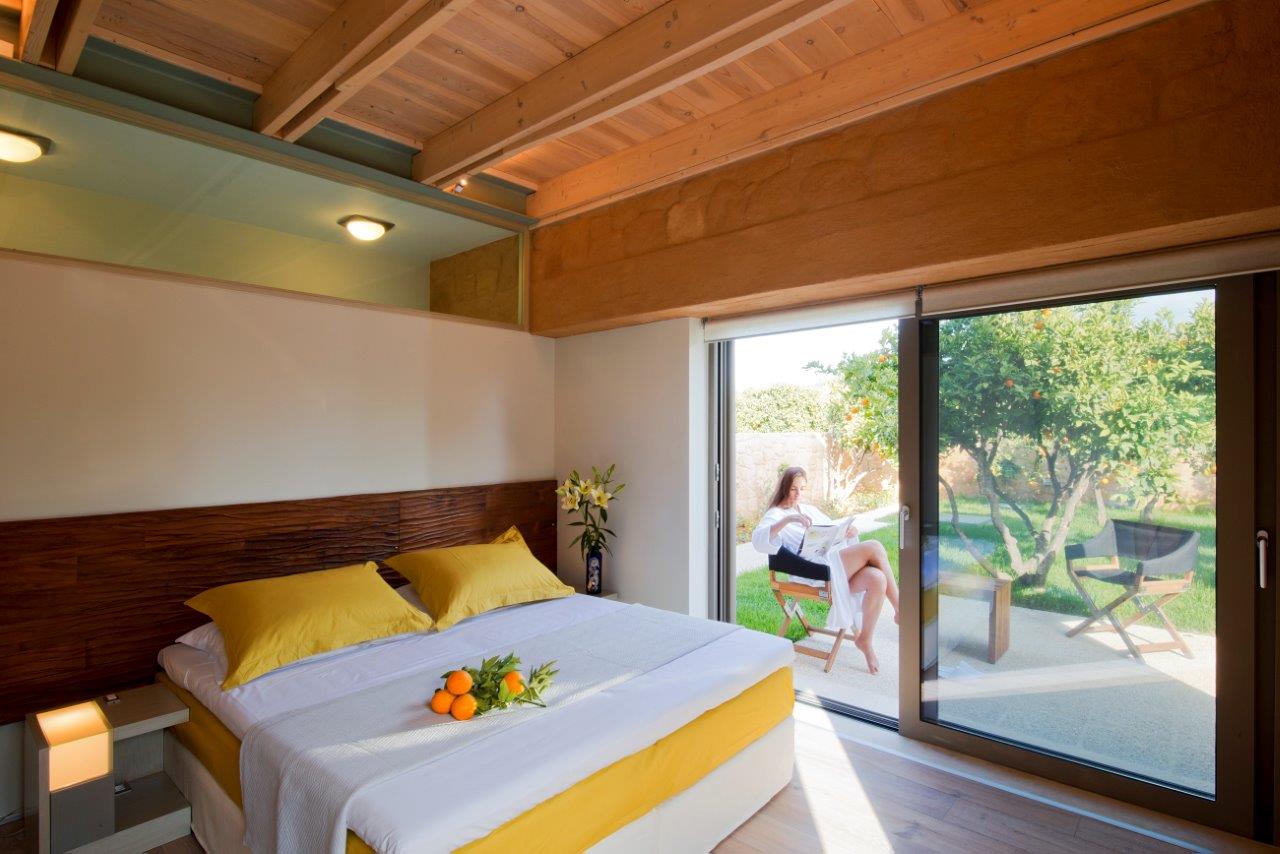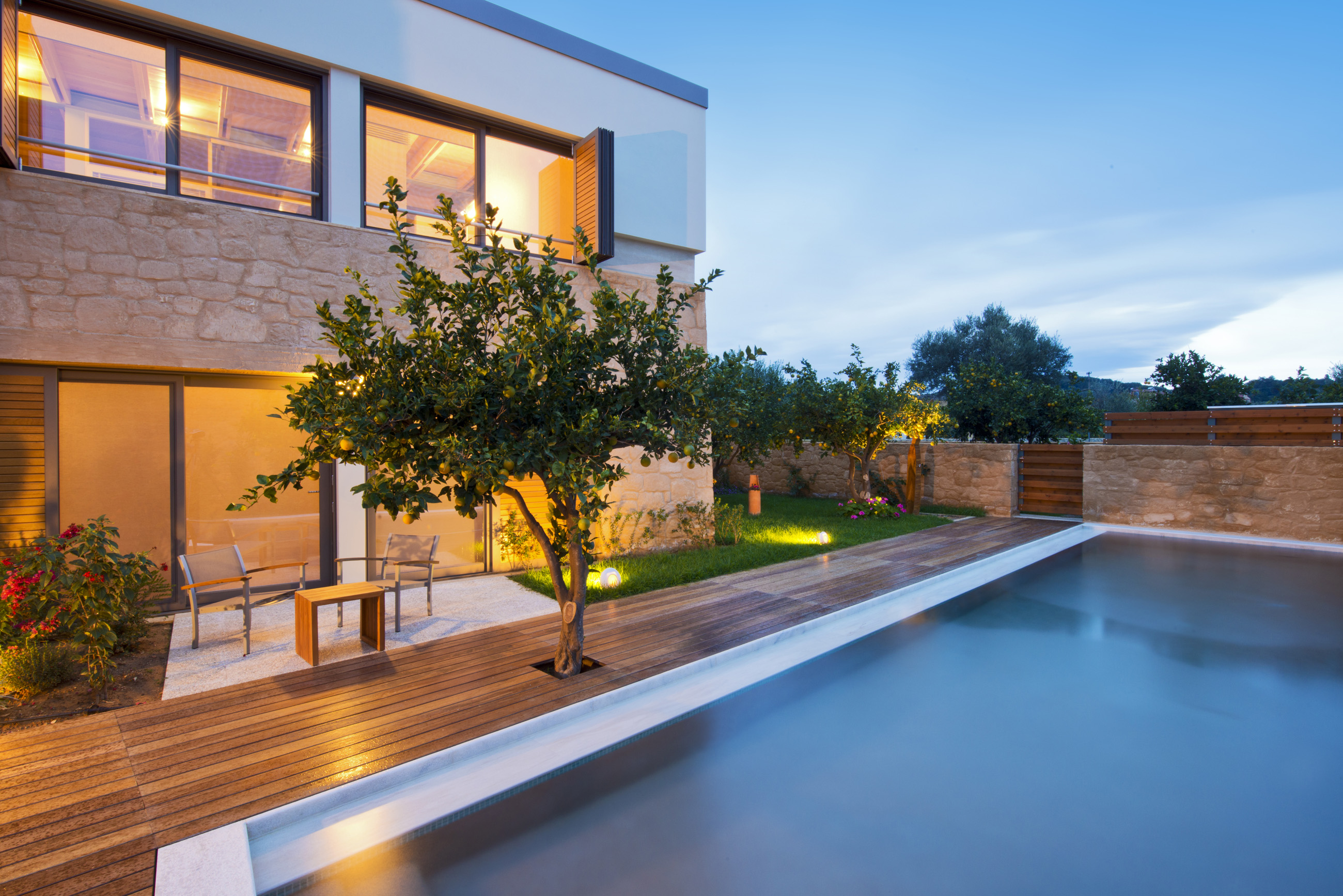 Also, do not miss the chance to explore the beautiful Chania, wandering in the streets and neighborhoods of the city. Discover as well the countless natural beauties of the region, with a visit to Omalos, Palaiochora and the magical Sfakia.