It opened its doors for the first time in Kos in May 2018 and it is the brand-new five-star hotel on the famous beach of Lambi. It borrows its name from the era of the knights and promises to offer a dreamy stay. It takes inspiration from the trends of contemporary architecture, without denying the essence of the authentic Greek hospitality. Lango Design Hotel & Spa is the new Adults-Only hotel entry in Kos and it is definitely designed to spoil you.
5 star facilities, premium services
Close your eyes and imagine a scenery that seems almost tropical.; windswept palms, golden sands, blue waters almost at your doorstep, picture-perfect views and idyllic atmosphere offer you the laid-back summer luxury you deserve.
Here, the ultra luxurious facilities and the premium services match with the unsurpassed view of the Aegean to create a truly magical place. At Lango you will experience the feeling of barefoot, laid-back luxury at the exotic pool area. Taste and sip the Greek summer at the atmospheric restaurant KOAN Cuisine, the two bars and the wine cellar. Make yourself at home at the deluxe, elegant rooms and suites. Indulge in a premium fitness and wellbeing experience at Kocoon Spa.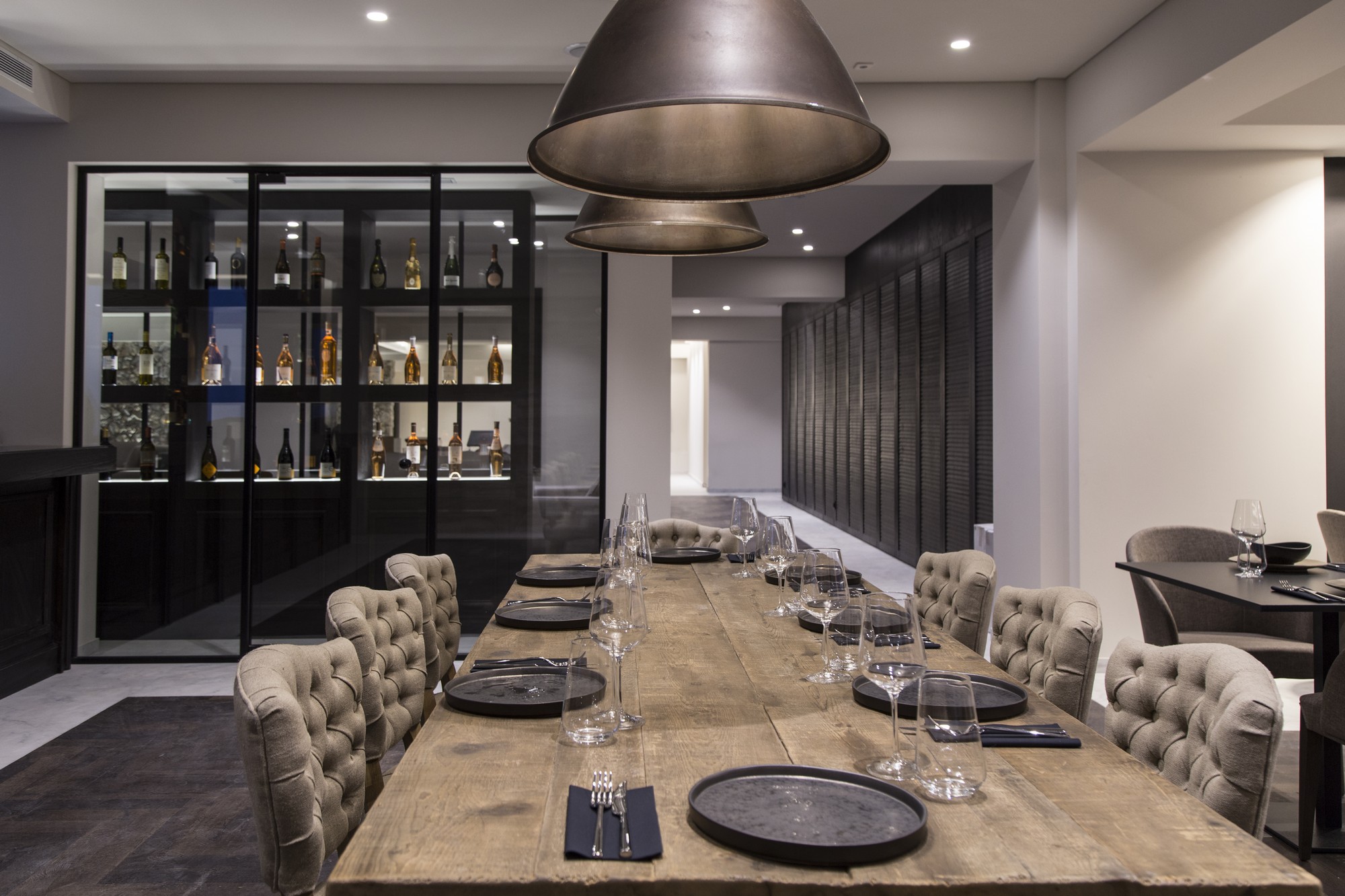 Minimal design, great taste to the max
The building itself is a jewel of modern architecture, with clean vertical lines, innovative design, minimal aesthetics and matching contrasts of the colors, textures and materials used. The impressive pool area dominates and gives the mark for the wonderful experience to follow.
The interiors reflect the same aesthetics, where minimal harmonically matches with elegant decorative elements. The 55 rooms and suites, equipped with all modern comforts, offer a sense of unparalleled luxury and sophisticated style. The private pool at some of the suites undoubtedly diffuse a unique sense of privacy and exclusivity.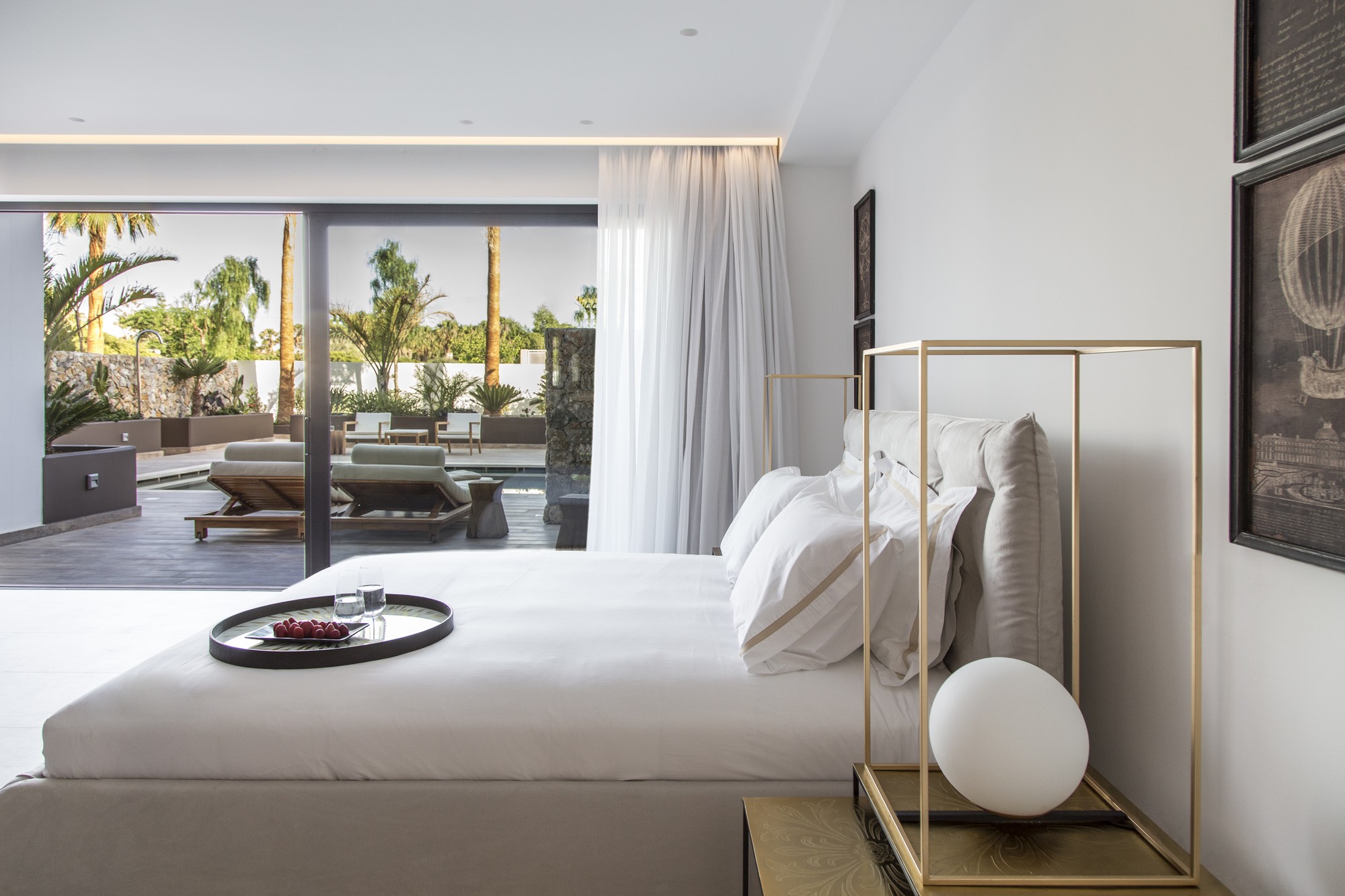 Designed to seduce you
Allow yourself to be seduced and your hotel swears to offer you a straight-from-your-dreams luxurious holistic stay. After all, it borrows its name from the Venetian history of Kos and the era of the Knights, who used to call the island of Kos "Lango". So, you are invited to embark on a captivating journey where magic really happens.