Comfort, relaxation and simple luxury in the nature of Argolis. Perched on a green hill just 8.5 km. from the romantic town of Nafplio, Perivoli Country Hotel & Retreatl will turn into your luxury retreat for a peaceful holiday, as well as your ideal base to introduce yourself to the romance of Nafplio and discover the beauties of the region.
Embraced by a beautiful orange grove at Pirgiotika village, Perivoli Country Hotel & Retreat, the winner of the "Luxury Country Retreat of the Year 2016" award from the Luxury Travel Guide Global Awards, offers its guests the unique opportunity to experience alternative activities in the nature, while enjoying the luxury, comfort and the modern facilities of the hotel.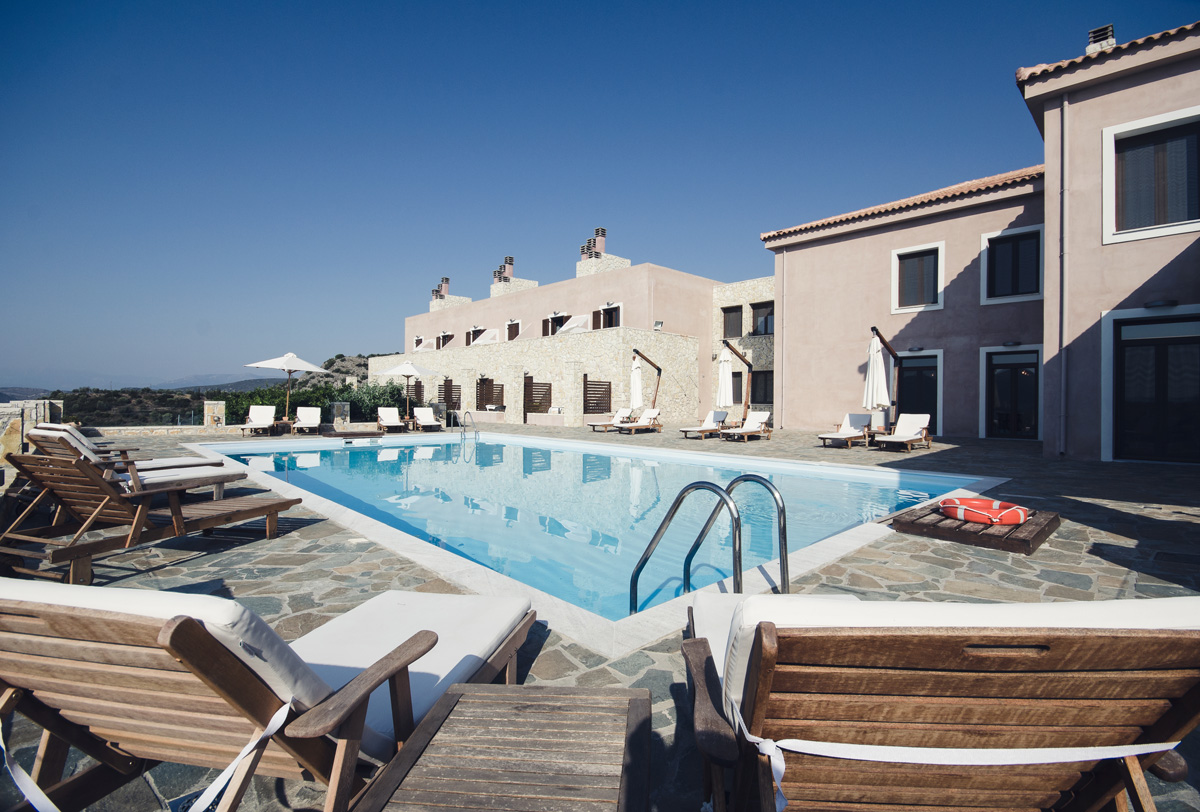 Designed with respect to tradition and the architecture of the area, Perivoli Country Hotel & Retreat opened its doors in the summer of 2009 in order to offer its guests the opportunity to come into contact with the outdoors, be entertained and feel the joy of discovery, in a warm and welcoming environment.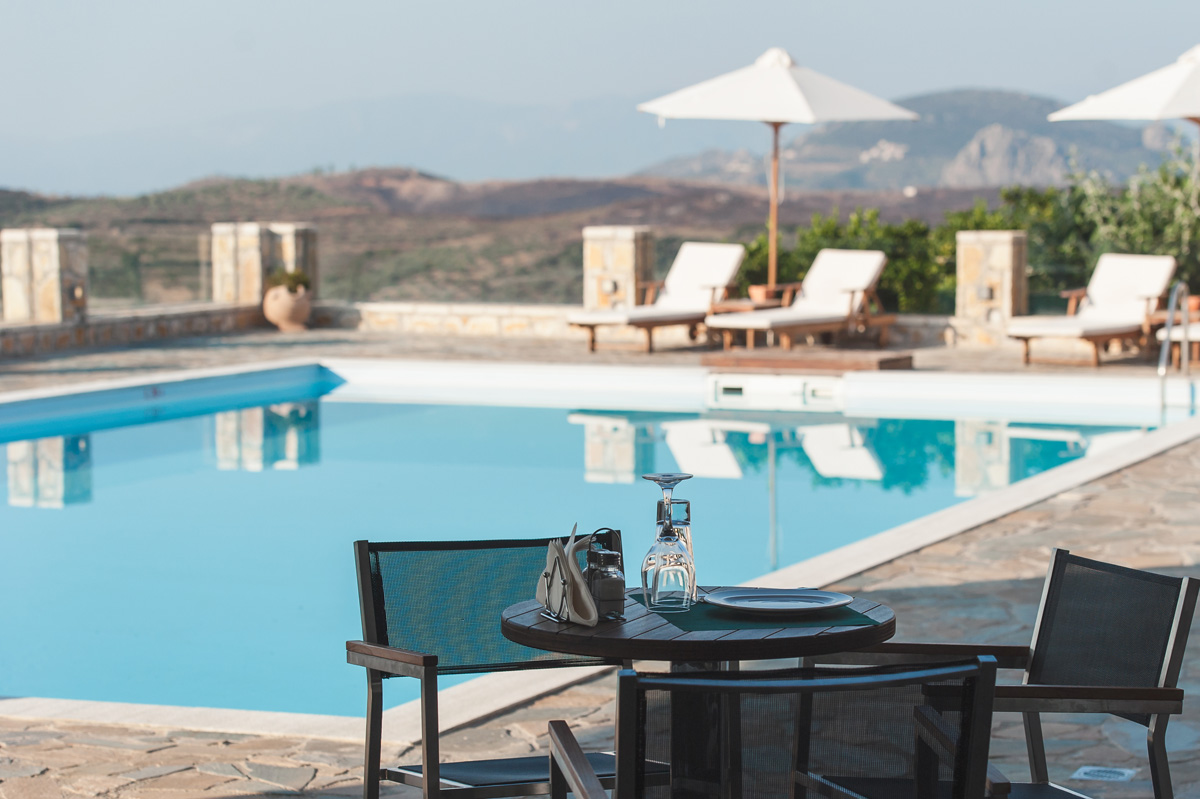 Here you cut off from your everyday urban life, admiring the panoramic view from anywhere in the hotel, inhaling the scents of the Greek countryside and enjoying some exciting alternative activities in nature, such as hiking or cycling.
After discovering Argolis, filling in with images of exceptional natural landscapes and living the idyllic atmosphere of Nafplio, indulge in the luxury and comfort of your dressed in light colors room, which combines traditional atmosphere with modern touches to lighten your stay, making it even more enjoyable.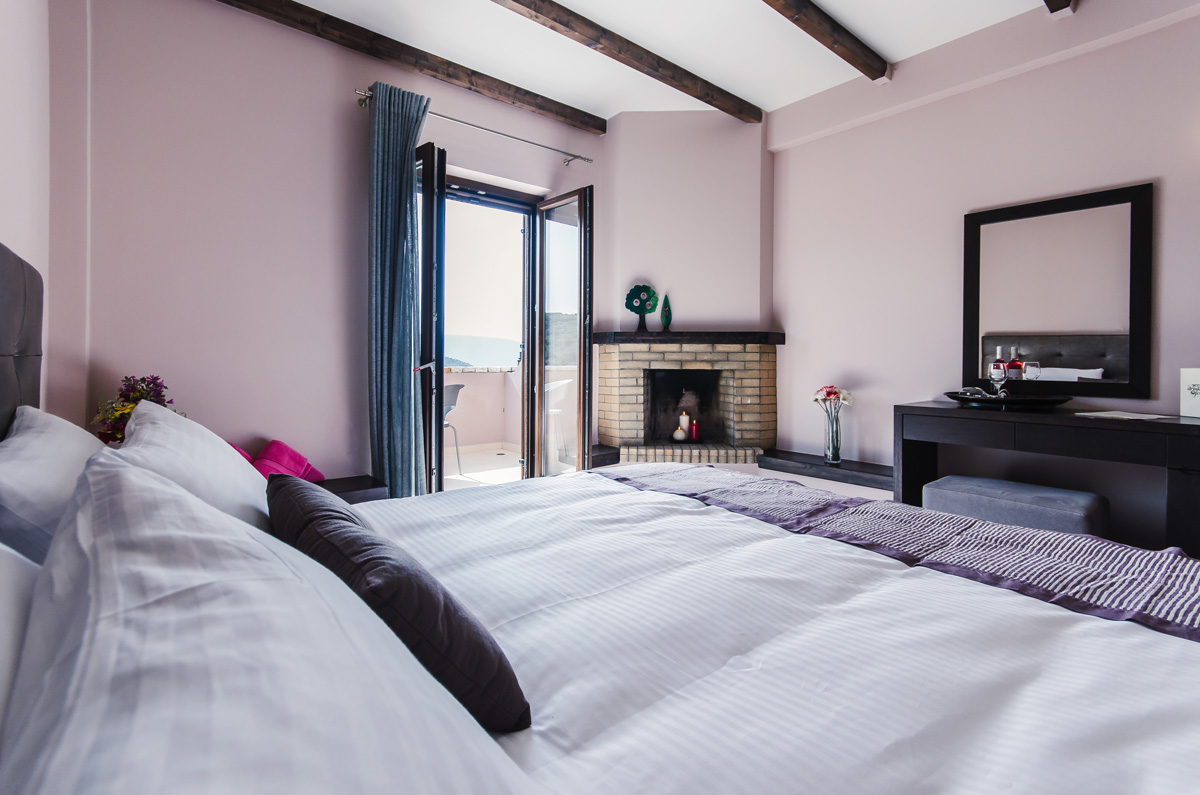 In the beautiful restaurant of your hotel, enjoy a hearty daily breakfast buffet with handmade Greek dishes, homemade jams, hot traditional bread, honey from local producers, cereals and cakes. At the same time, indulge in an excellent dinner based on Greek Mediterranean diet and organic products indoors or by the pool.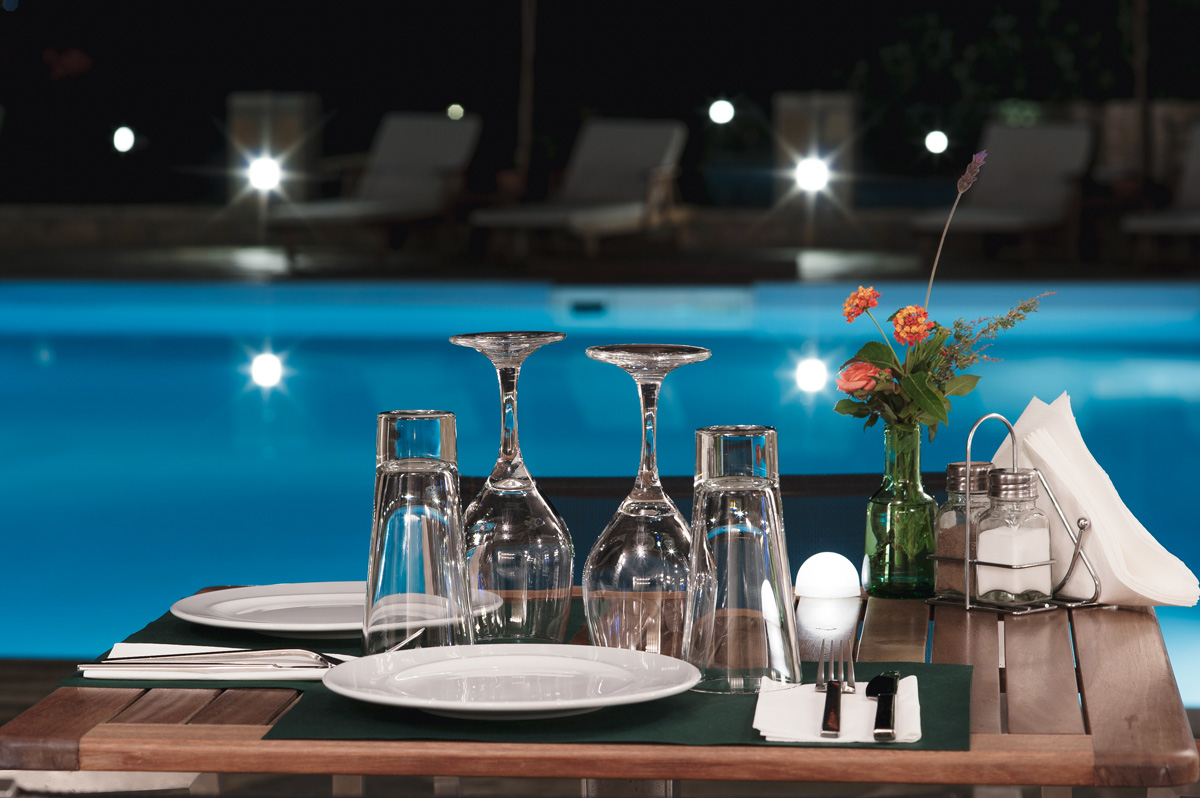 Color your holiday in the beautiful shades of Argoliss nature and the bright colors of the town of Nafplio and live idyllic luxury holidays at Perivoli Country Hotel & Retreat.