Once upon a time, a fairy roamed the peaks of all high mountains and then arrived at Velouchi. She descended to Karpenissiotis river to quench her thirst and then, exhausted, she leaned against the trunk of a walnut tree to rest. The beautiful fairy chose the shadow of the tree to create the ultimate fairy land in Karpenisi. As a result, she created the most enchanting boutique hotel you have ever dreamed of, Anerada Inn Boutique Hotel.
Nestled between walnut and chestnut trees, at the foot of Kaliakouda, Anerada Inn Boutique Hotel consists of 5 dreamy rooms and a doll garden house, which can host up to 4 persons.
The lovely setting of the outdoor area, with the lush green of the nature and the garden pavilion with gossamer curtains, introduces you to the ultimate cozy romantic environment.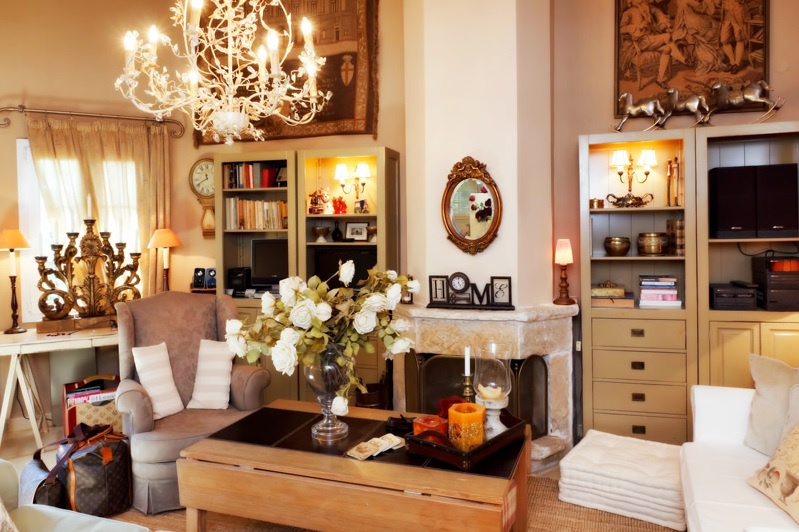 Entering the indoor spaces, you will be enchanted by the english country style decoration, which ideally matches sensations with romance and relaxation. There, the romantic colours and the elegant aesthetics, creating the absolute scenery for travelers just like you, who know exactly what you seek from your holidays.
Enjoy a rich breakfast, an afternoon Greek mountain tea with homemade desserts and an evening drink to the sound of jazz & blues in the sitting room or in the patio depending on the season.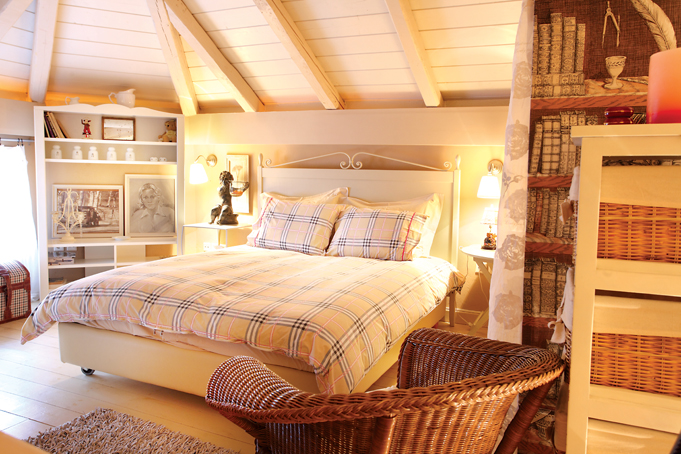 Relax at the Blue, Lavender, Green or Saumon room, indulge in the lovely scenery of the Master Suite to admire the high peaks of Kaliakouda and Helidona Mountains or surrender in the dreamy atmosphere of the fairytale garden house.
Host the most romantic, enchanting holiday you have ever dreamed of, at the absolute fairyland of Karpenisi, Anerada Inn Boutique Hotel.