A refuge of luxury, elegance and relaxation. A luxurious resort that elevates the standards of hospitality in Pelion. The absolute destination all year round, for memories of a lifetime.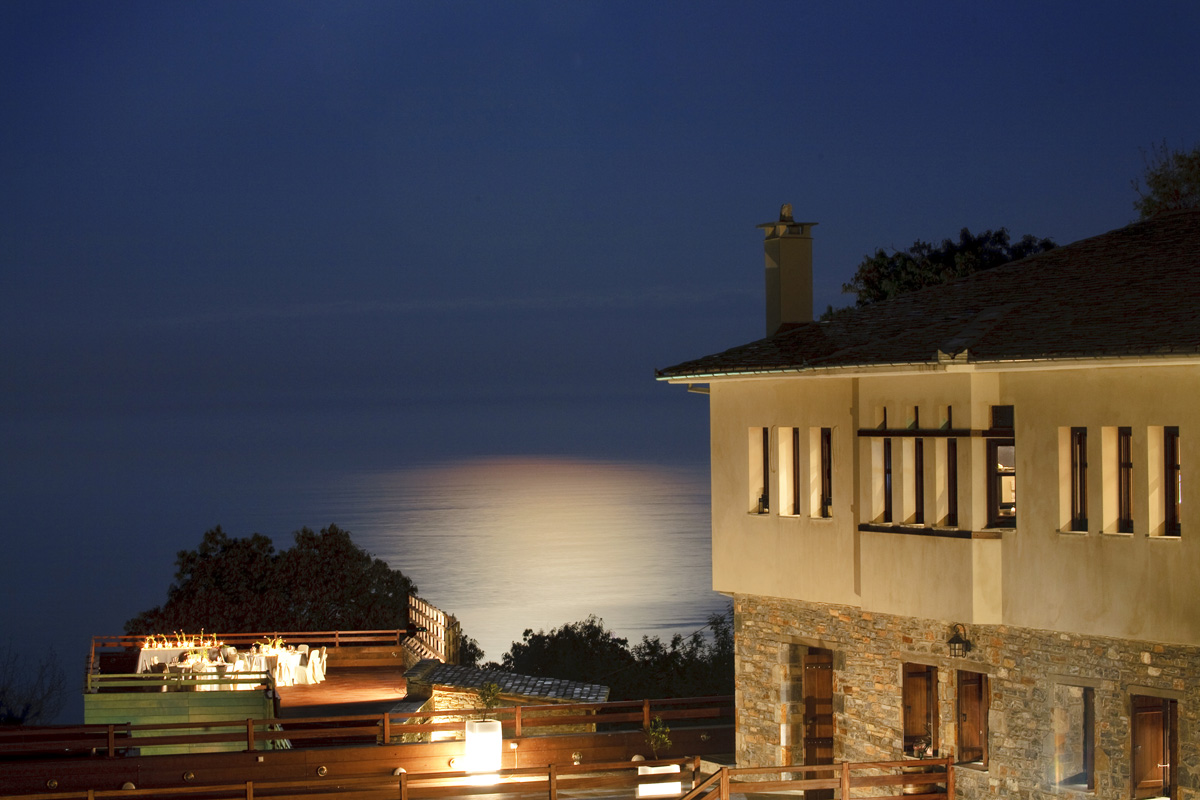 12 Months Luxury Resort is a fairytale five-star hotel that will offer you dreamy holidays in the mountain of the Centaurs.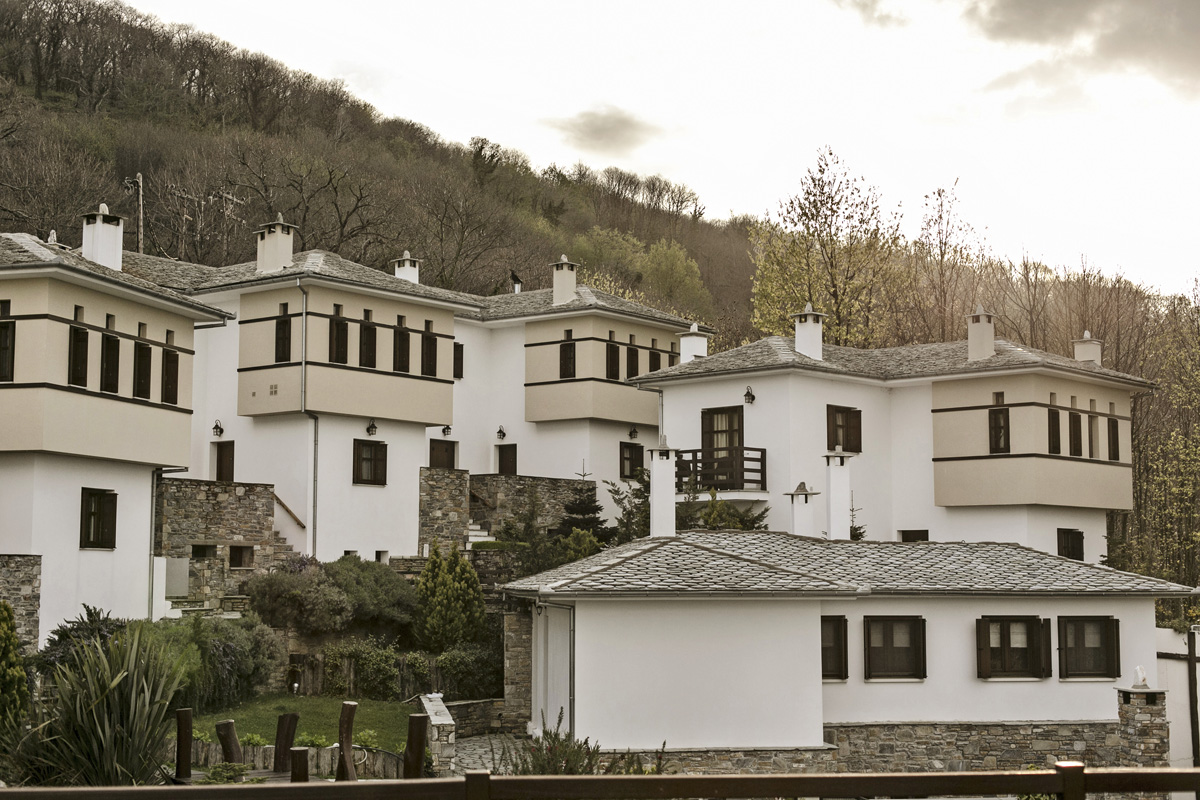 Nestled in the green nature of Tsagarada, with magnificent views to the deep blue of the Aegean, 12 Months seems like a small picturesque village, in perfect harmony with the architectural style of Pelion, which was created to offer its most prestigious guests the ultimate resort experience.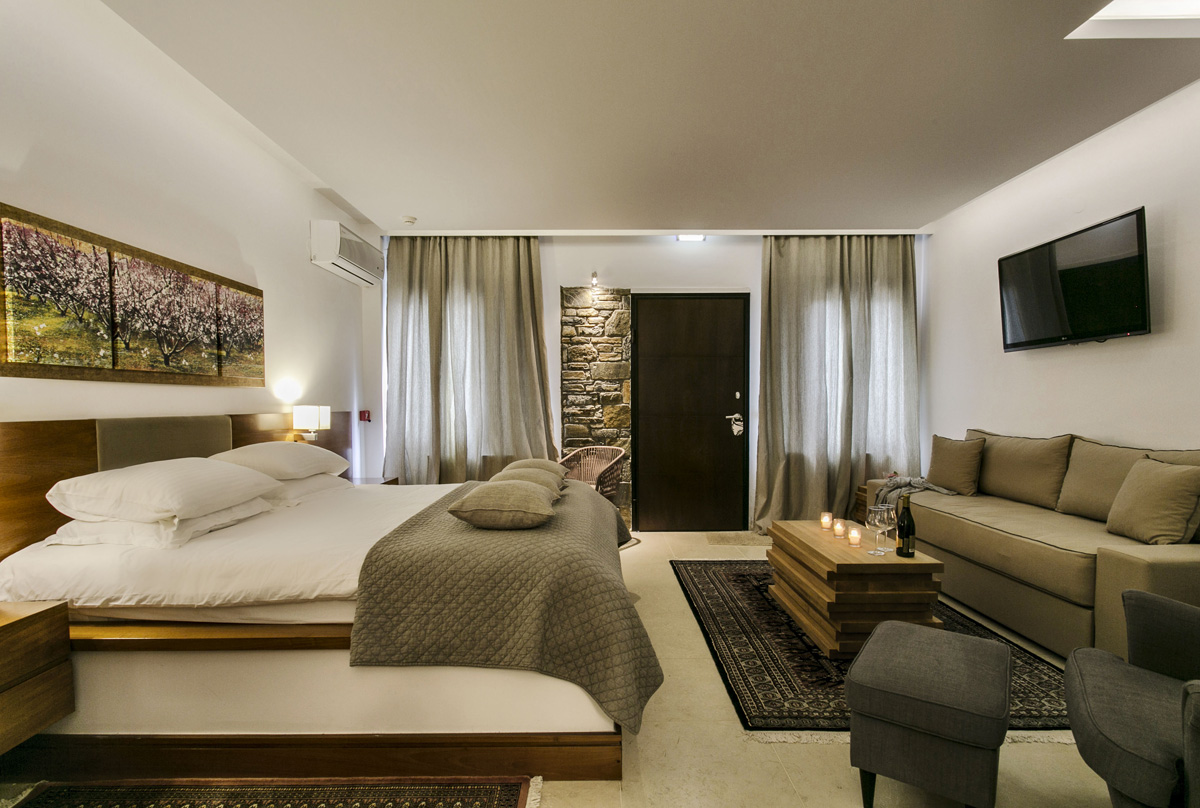 Just 600 meters away from the square of Agia Paraskevi in Tsagarada, 12 Months consists of 20 fairytale suites, built in the dense forest of chestnuts which will offer you a relaxing, elegant and luxurious stay 12 months/year.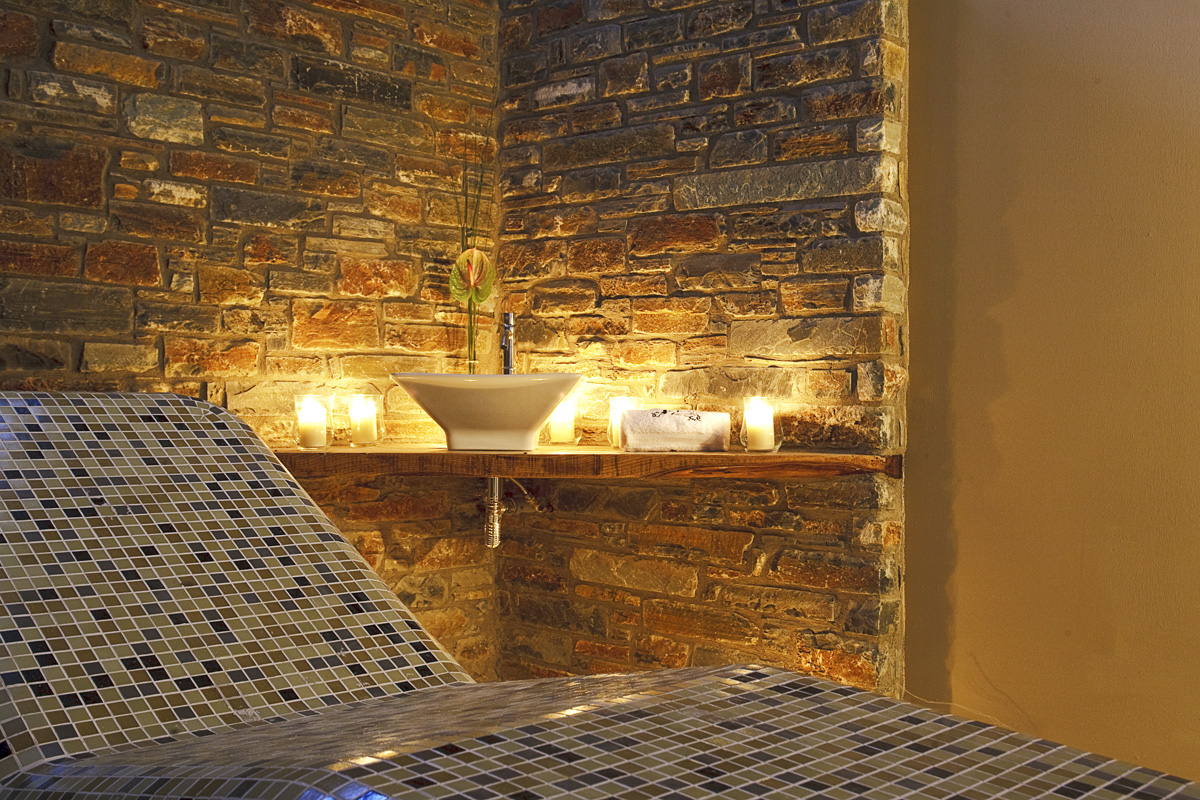 Furthermore, the luxurious facilities of the resort, just like the modern Spa Center, the atmospheric Melia Restaurant, the warm and welcoming 12 Café overlooking the blue Aegean Sea and the Cellar Bar which offers a variety of drinks and cigars, will even more enhance your stay, turning 12 Months into your absolute sanctuary in Pelion.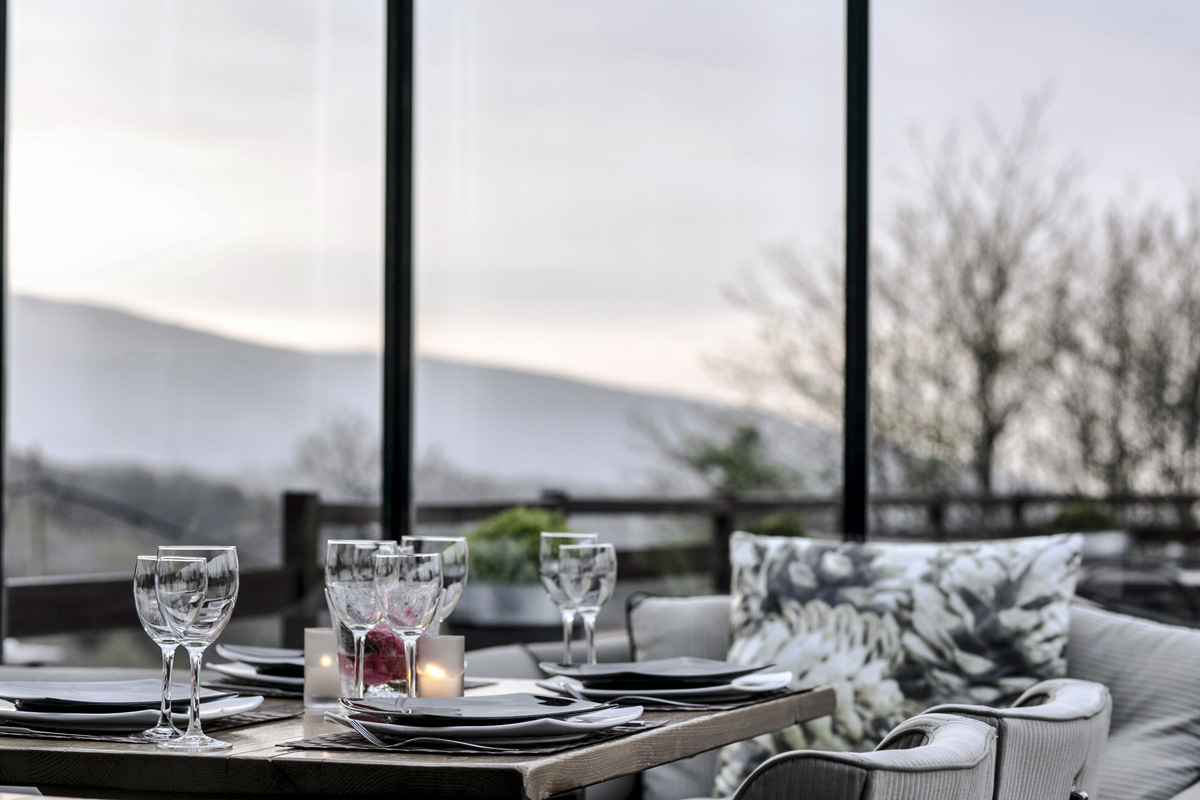 At the same time, 12 Months cares for your entertainment too, offering you a fitness center, a tennis court and a play room with billiards and table tennis.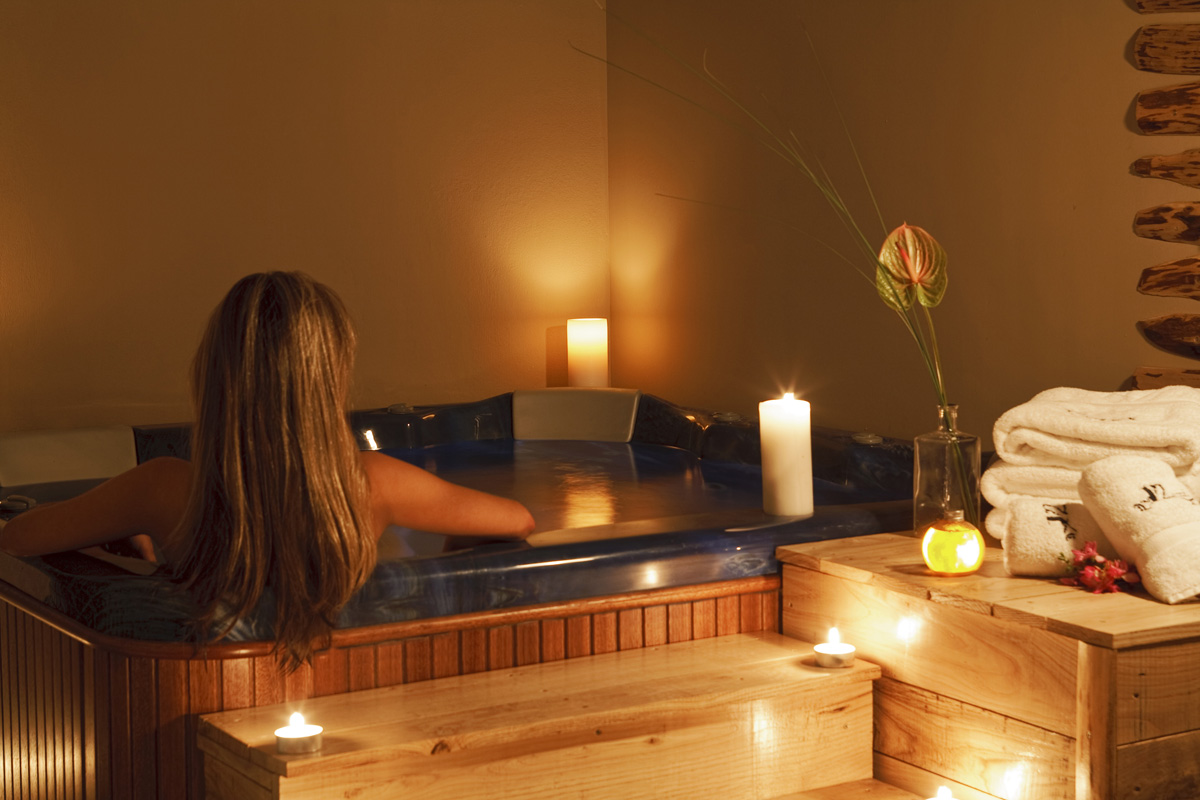 Rejuvenate at the hotel's wellness center, by diving in the Jacuzzi, indulging in the sauna and the hammam or surrender in a unique spa treatment. Live an amazing dining experience at Melia Restaurant and enjoy a lovely hot chocolate at the cozy 12 Cafe.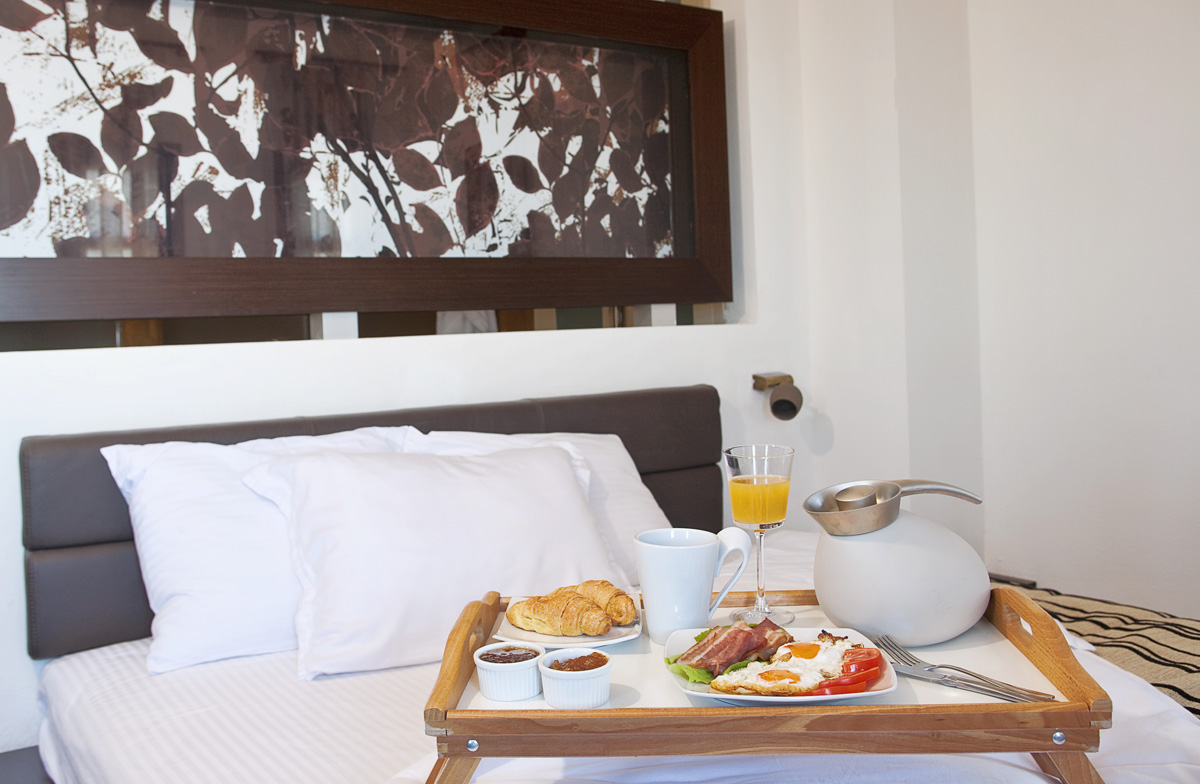 After your getaway to the stunning nature of Pelion, indulge in the comfort and warmth of your luxury suite.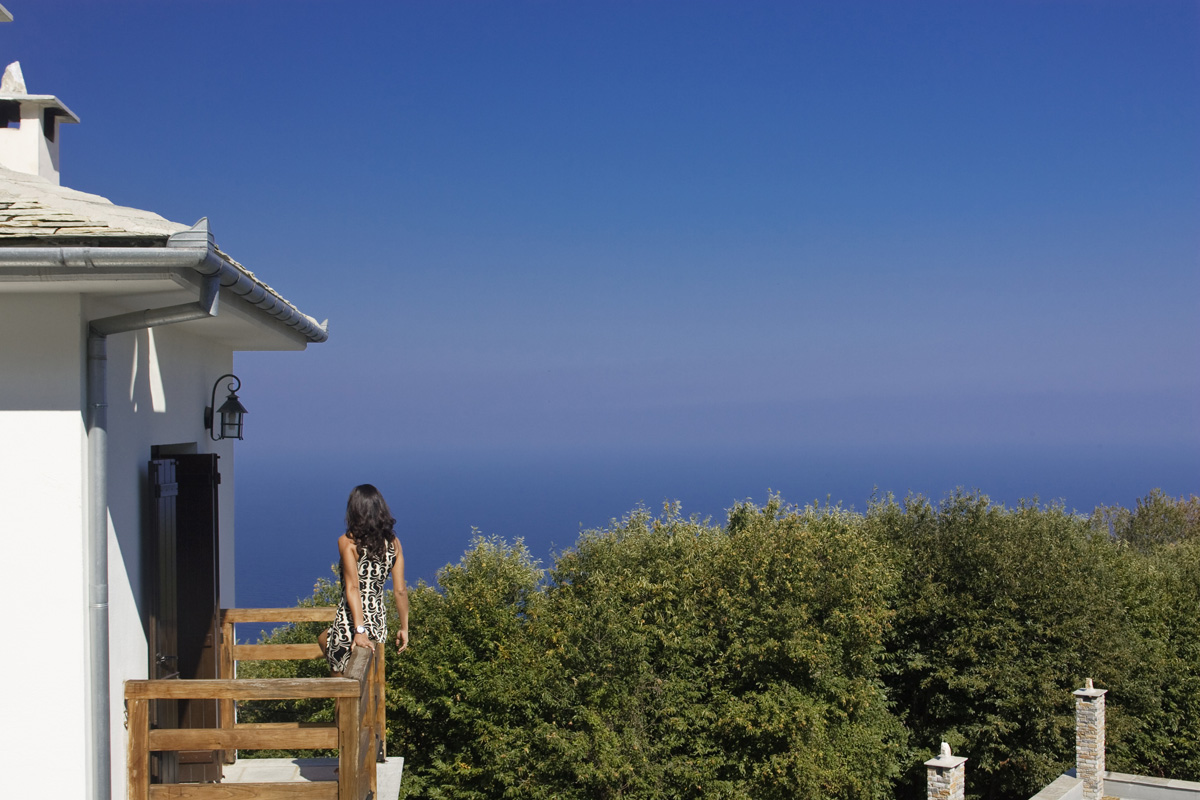 Live the dream of an idyllic stay all year round at 12 Months Luxury Resort!