Tinos island…a magical corner of our world emitting mystery, a wild landscape that yet so soothingly caresses our body and soul. One cannot tell apart the blue of the sea from the blue of the sky. Your stay at the Diles & Rinies luxury villas will render your holiday such an incomparable dimension that it will linger in your hearts and minds long after your departure.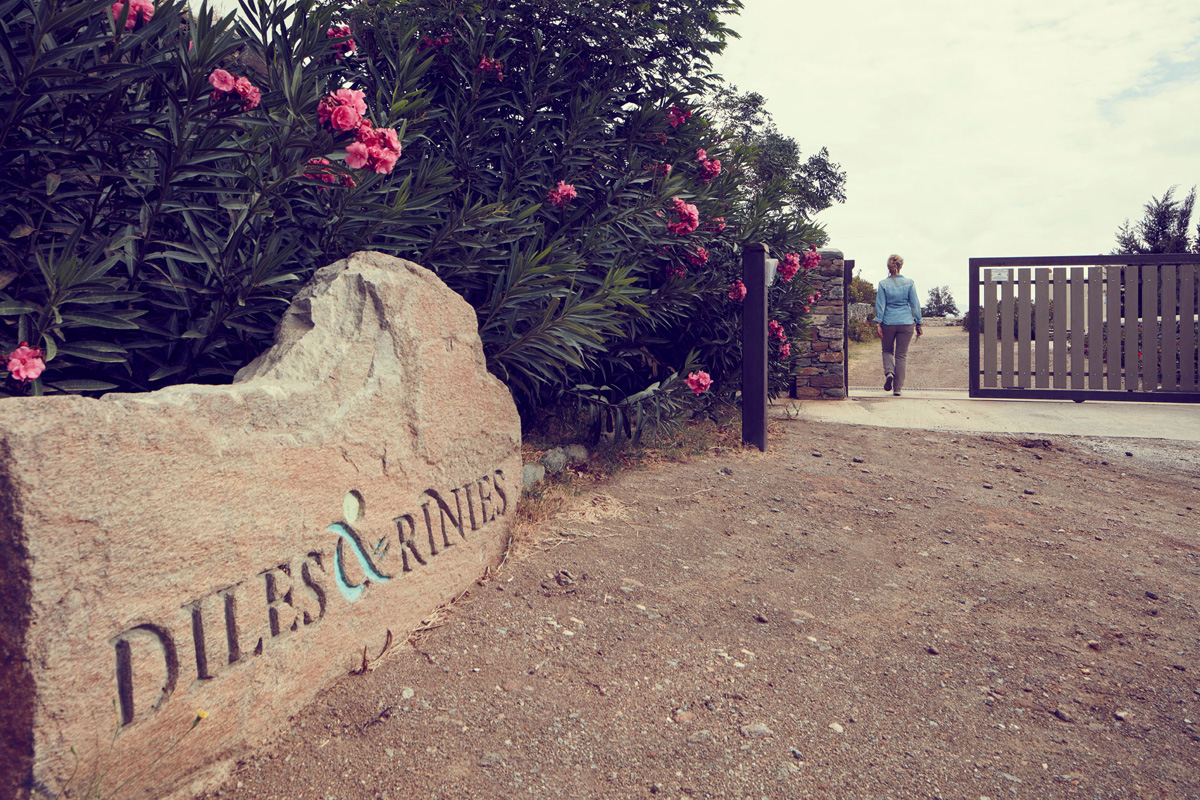 They are eight in number and they constitute independent, luxury villas only a breath away from the port towards the beach of Agios Fokas. The Tinian landscapes embrace them harmoniously and they embrace you like a pair of hospitable arms.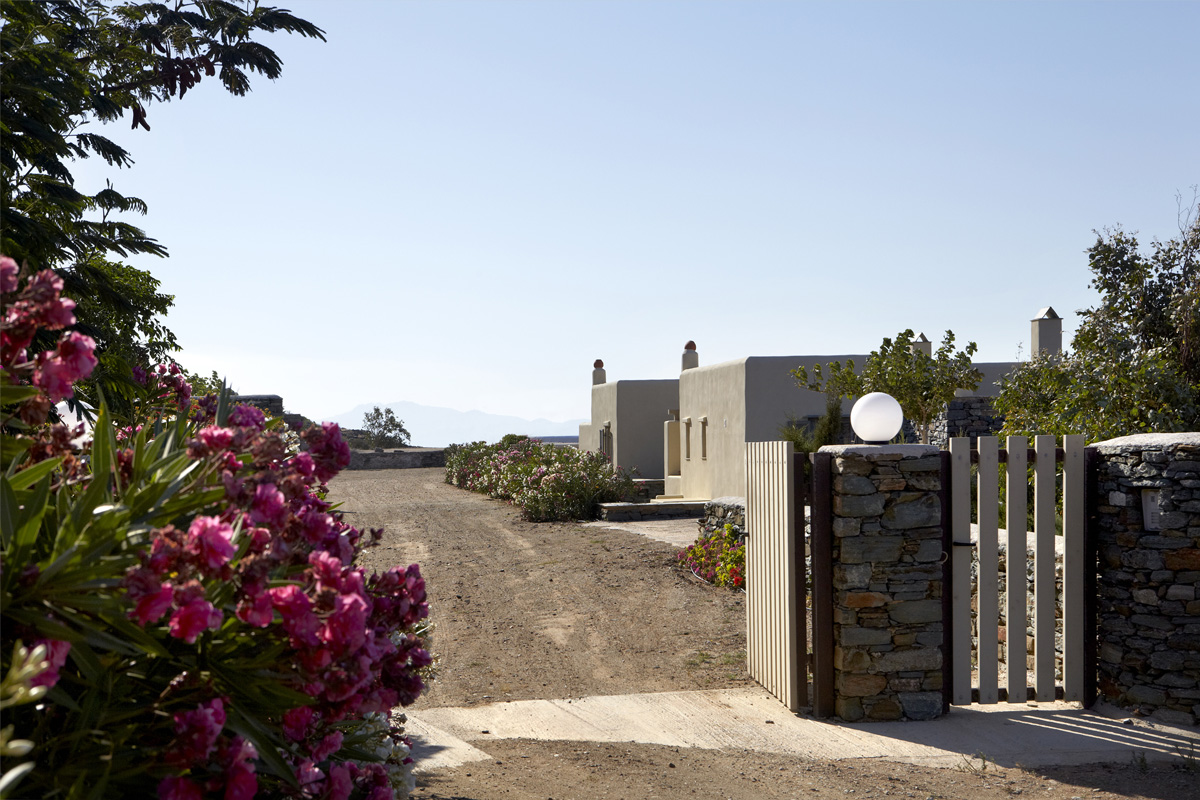 Their privileged location equals to what we call "a room with a view"…an unobstructed view of the energy emitting islands of Delos and Rinia from which they take their name. Architecture-wise, attention to detail highlights the Cycladic landscape via the use of natural materials and earthy shades which welcomes you to a world of relaxation and high aesthetics.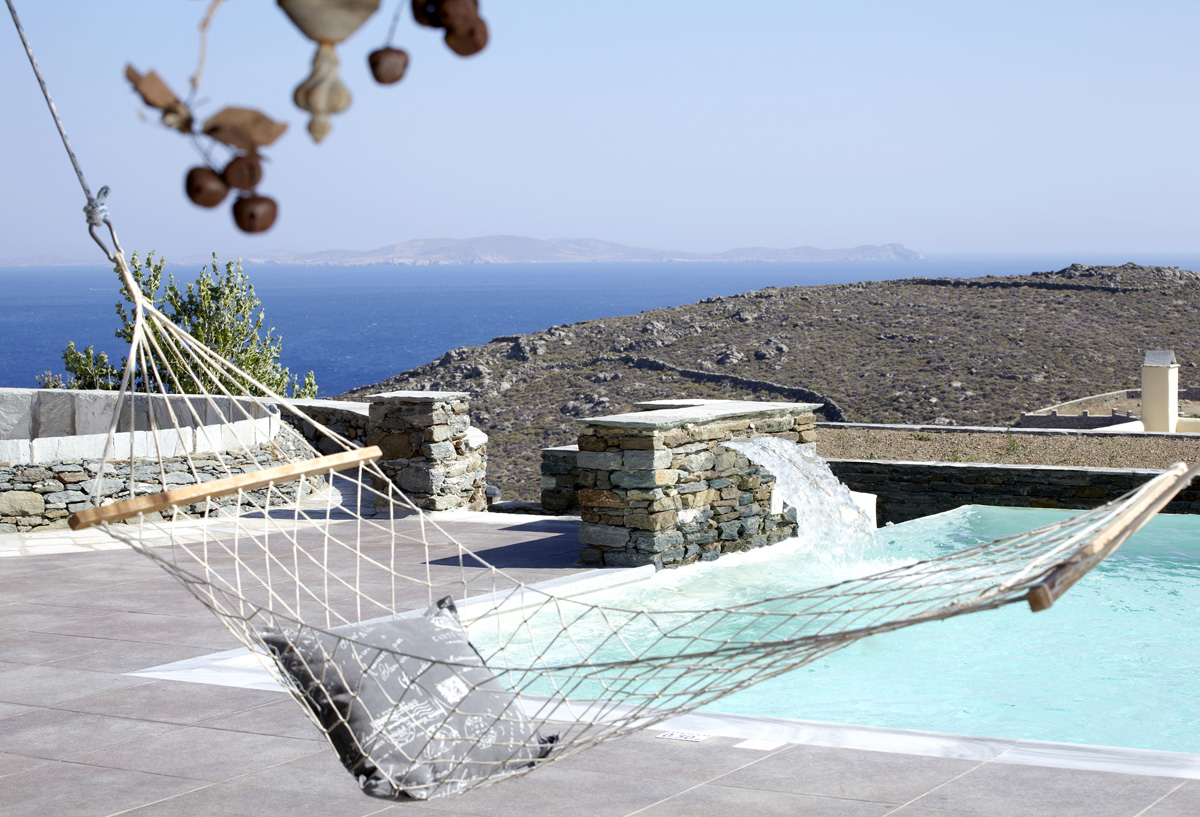 All of the materials used are environmentally friendly giving shape to the lightsome design that perfectly embodies a full set of contemporary amenities to suit discerning guests.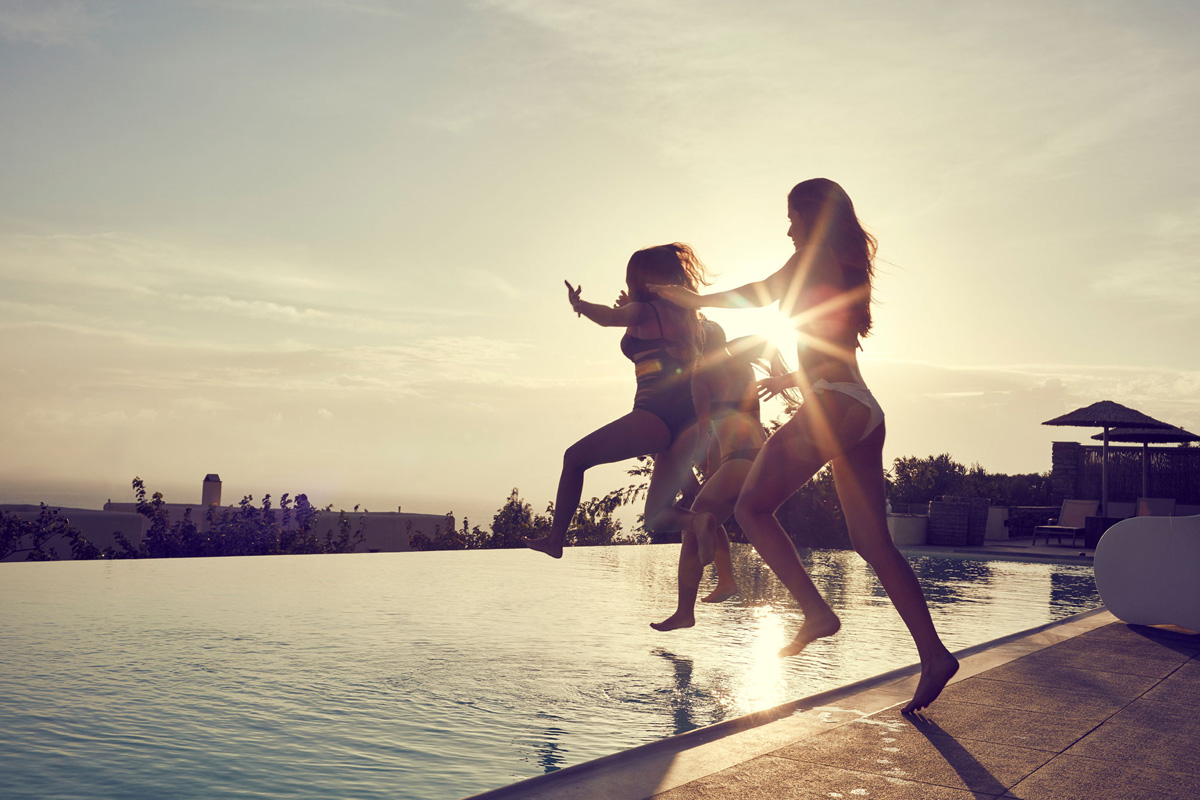 The infinity pool shimmers under the hot summer sun which leaves you no option but to dive into its refreshing embrace that will bring you level to the open horizon.
Choose the stunning 3 bedroom villa with private pool at Diles & Rinies and enjoy relaxing, exclusive moments by your own swimming pool with your couple, family or friends.
The complex's lush gardens cover an area of 8 acres and cherish fragrant herbs and wildflowers to accompany your afternoon walks.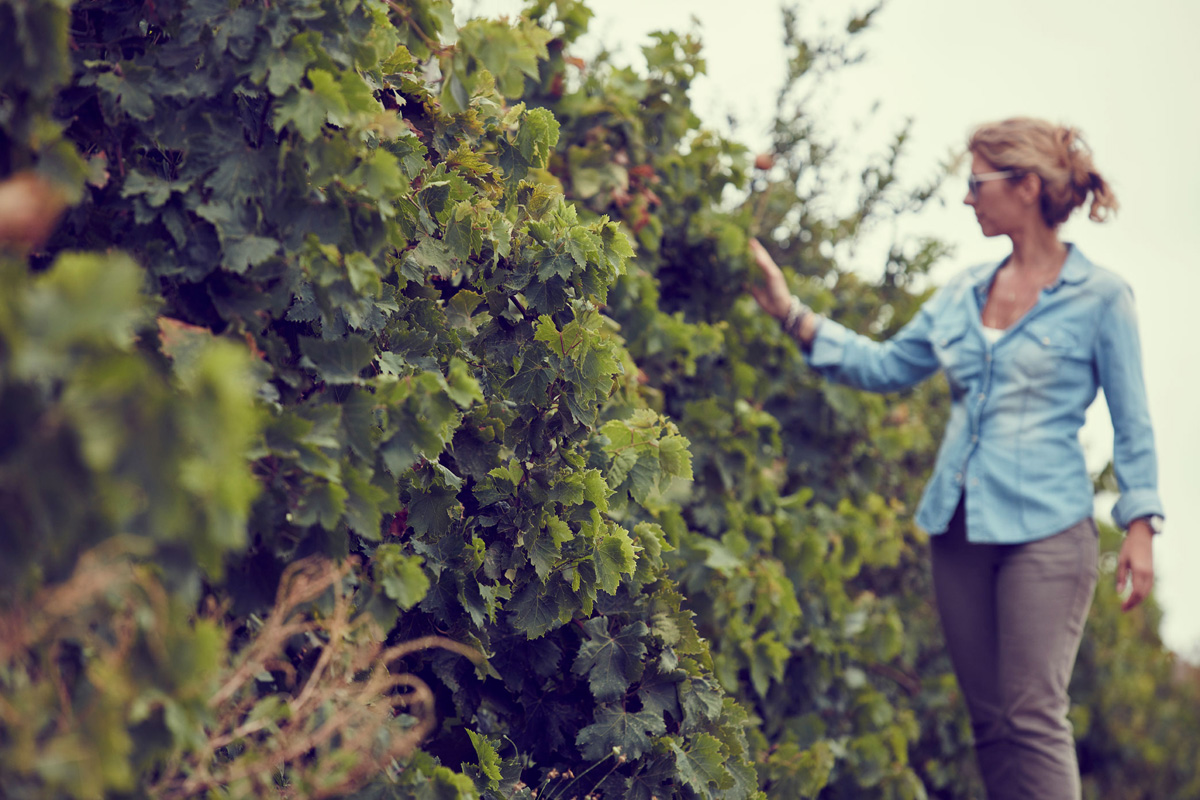 A basket with local delicacies and traditional products awaits your morning awakening outside your door, to give you the best start of the day.
Then, enjoy a tantalizing lunch or dinner at the brand-new Cuisine Restaurant with dishes based strictly on locality and freshness. Later, a yoga and wellness class is bound to tone further the body and soul.
Every day at Diles & Rinies is a fresh start. What will you be doing today? Unexplored paths and tranquil beaches are there to enrich your day's excursions. Touring the island and deserted chapel spotting will enchant you. The friendly staff at Diles & Rinies will share with you its top tips for a creative time on Tinos everyday of your stay.