You have selected a magnificent winter destination that is bound to recharge your batteries and invigorate your spirit. It is time to leave the city behind and indulge in a world of style and luxury. The beautiful nature of the green slopes of Mount Parnassos will absolutely enchant you and the cosmopolitanism of Arachova will make your escape a truly unforgettable one.
Santa Marina Resort & Spa is the epitome of elegance and style while also succeeding in the preservation of the local architecture in boasting nothing else other than wood and stone. Upon entering the resort, you will immediately notice the discreet luxury emitted by the elegant furnishings and the finesse of the elaborate fabrics.
The lobby will impress you upon arrival as it is shed by ample natural light even on a cloudy day. The first word that will spring to mind is wellness and, that, is no exaggeration…You are located at the "navel of earth" and Delfi will accompany your eyesight for the duration of your stay here. 
The services and facilities of Santa Marina Resort & Spa will exceed the expectations of even the most demanding guests and the cordial enthusiasm of our staff to cater for your needs will altogether guarantee a heavenly stay that will linger in your hearts and minds long after your departure. The resort presents its guests with two restaurants and two bars which will add ounces to your getaway as far as gastronomy and quality labels are concerned.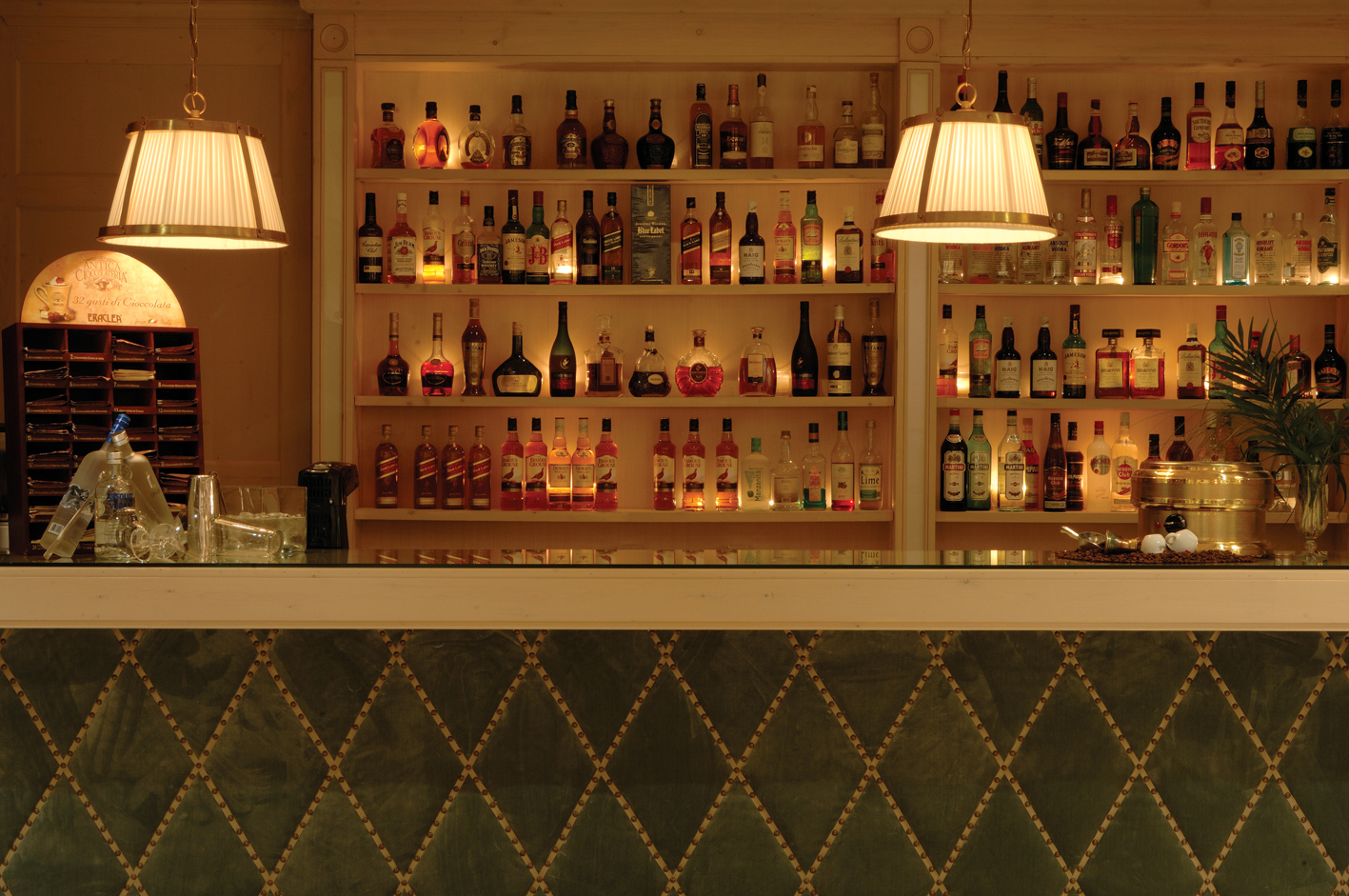 One of the greatest assets of Santa Marina Resort & Spa is, without the merest doubt, its luxurious spa which features an indoor thermal swimming pool with spa jet, a fitness center, an outdoor tennis court, sauna, jacuzzi, steam room and multiple private cabins for facials and body treatments. Indulge in its atmospheric ambience and relax. The possibilities of returning here for yet another unforgettable getaway are very high.