TripAdvisor Reviews 
"Fabulous hotel & Spa"
If you wish a perfect relaxation look no further. The location is one of a kind. The hotel restaurant offers delicious Greek traditional food which turned out to be organic. The Spa facilities are nice and the view from each point is breathtaking.
raananz2015
"Fantastic location, great stay"
We stayed at this hotel for a week. The location is fantastic in a car free village. It is really quiet and secluded and you can hear the night birds. It is at the bottom of the mikro papigo-astrakas refugee-drakolimni route which means that you can start hiking from your room and end up your hiking day at the hotel's spa and great restaurant!
The restaurant is fantastic with the best views we have seen while at zagorochoria and the food is great too.
Overall we loved our stay, though we found the rooms a bit pricy. There were a couple of details that you would expect from such a hotel, for example the bathroom towels were very used with holes, the bathroom was very small and not done with care ( you bump your head to the showerhead if you are tall) etc. We would still recommend the hotel though because of its location, friendly staff, excellent restaurant and spa.
Myrtolla
"Don't miss this "
Zagoria is one of the most virgin corners in Europe. Papigo is the best village in Zagoria mountain complex and mikro papigo 1700 is your best choice. Breathtaking location overlooking the peak and the village, top design, professional treatment by friendly staff, excellent management always one step beyond your needs, home - feeling restaurant and a super relaxing internal spa. The surrounding area is like a green dream with pure nature, amazing flowers all over, natural spa in cold rivers, mountain paths and all activities you may think.
Diego G
 Awards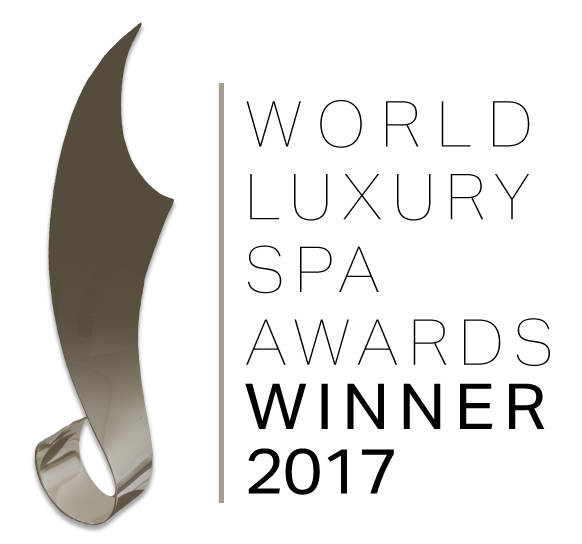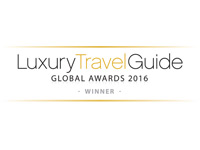 Press