Welcome 
Trésor Hotels & Resorts is the elite collection of 4 and 5 star boutique hotels, in 8 popular and emerging destinations in Greece. Each and every one of our unique, independent boutique hotels, are true "treasures" and reflect our passion for the authentic Greek hospitality, our love for luxury and our insistence on exceptional, personalized services, catering to the needs of the modern traveler.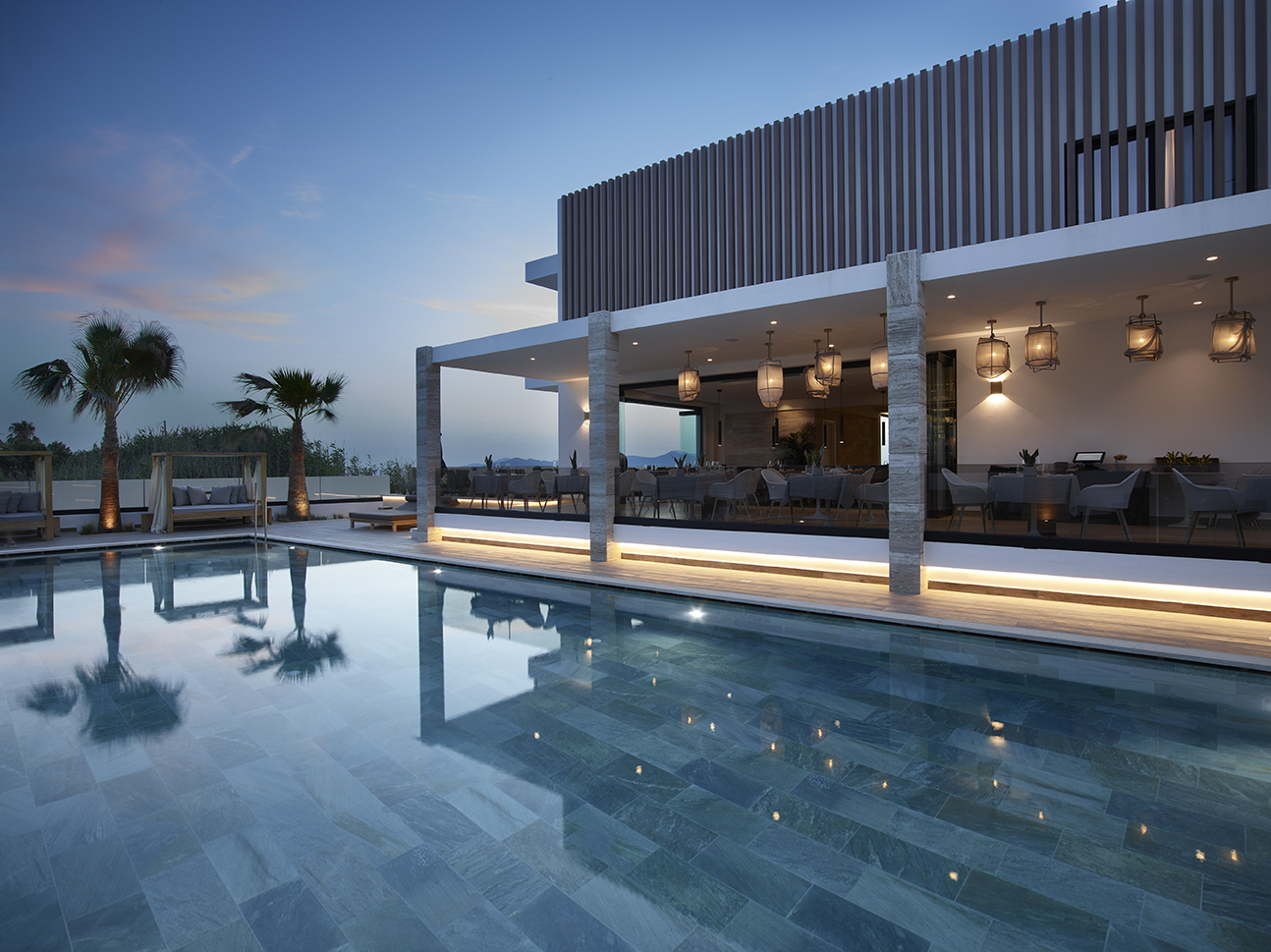 Looking for the experience of genuine hospitality and the delight of high quality services, our professionals with extensive expertise and high involvement in both the tourist and hotel industry searched and traced the best independent boutique hotels all over Greece.
Our hotel-members are characterized by innovative philosophy, offering to the traveler authentic experiences, that become unforgettable travel memories. Each one of our hotel-members espouse an eco-friendly policy, thus, inspiring their guests with the Greek nature and culture of their location. Also, our treasure-hotels all convey a special "persona", distinctive architecture and decorative designs, totally harmonized with the natural environment that surrounds them.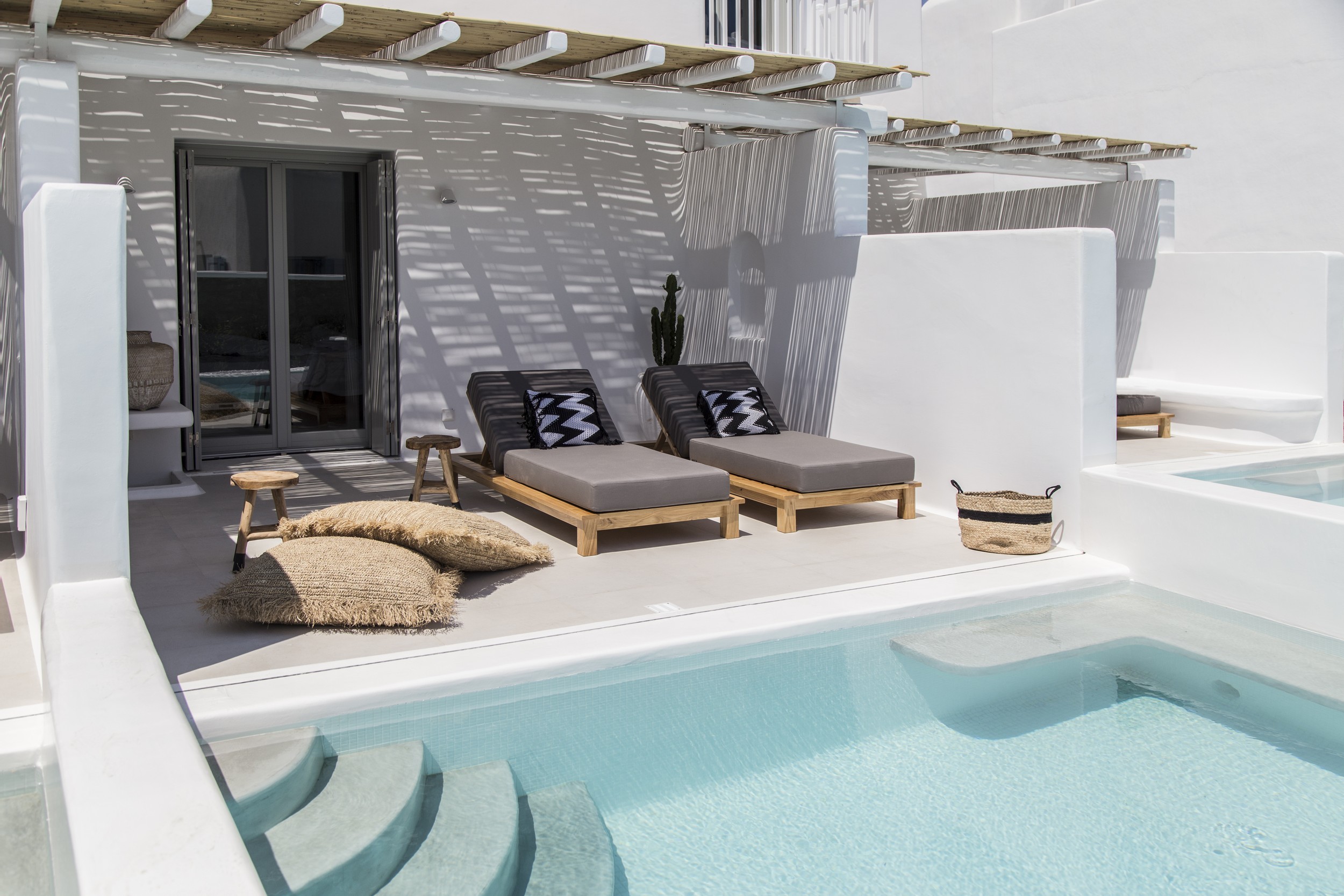 Stay Authentic and join us on a dreamy journey to a world of luxury, elegance, lifetime memories, wonderful fascinating destinations and boutique treasures in Greece!
Who we are
After four years of operation, Trésor Hotels & Resorts is the most acknowledged boutique hotel network, offering luxurious and personalized services to the modern traveler.
Our goal is to highlight the attractive features of each hotel unit, as well as the unique beauties of their destinations, aiming to the identification and recognition of our members both locally and internationally.
For Trésor Hotels & Resorts, hotel and destination is "one", so that their promotion is total and useful. On the one hand, each hotelier achieves to decrease costs, upgrade services and boost visibility, being under the umbrella of a reliable brand. On the other hand, visitors add to their travel agenda a prestigious hotel network, that guarantees them the best travel experience.
The innovative digital platform we have developed through the website tresorhotels.com, promotes and showcases in a contemporary and user-friendly way, the unique features of the hotels & the Greek destinations, being at the same time atravel guide, offering travel expert tips.
The T-Club, the biggest hotel loyalty program in Greece, is our distinctive characteristic and our competitive advantage at the same time. The modern traveler can register for free and enjoy exclusive benefits to 10 hotels, in 8 destinations.
Our vision

Our vision is to promote the Greek philoxenia to international travelers and inspire them with new destinations, experiences, local culture and traditional flavors. Our ultimate goal is the creation of an international boutique hotel affiliation made of true gems that will offer authentic experiences through personalized travel suggestions.
Our mission

Our mission is to highlight the attractive features of each hotel unit, as well as the unique beauties of their destinations. Our goal is the identification and recognition of members of our collection both locally and internationally. Through our high expertise and targeted marketing and communication strategies, Trésor Hotels & Resorts boosts the branding and visibility of small, independent boutique hotels that are under the umbrella of our precious network, renowned for its quality & great services.